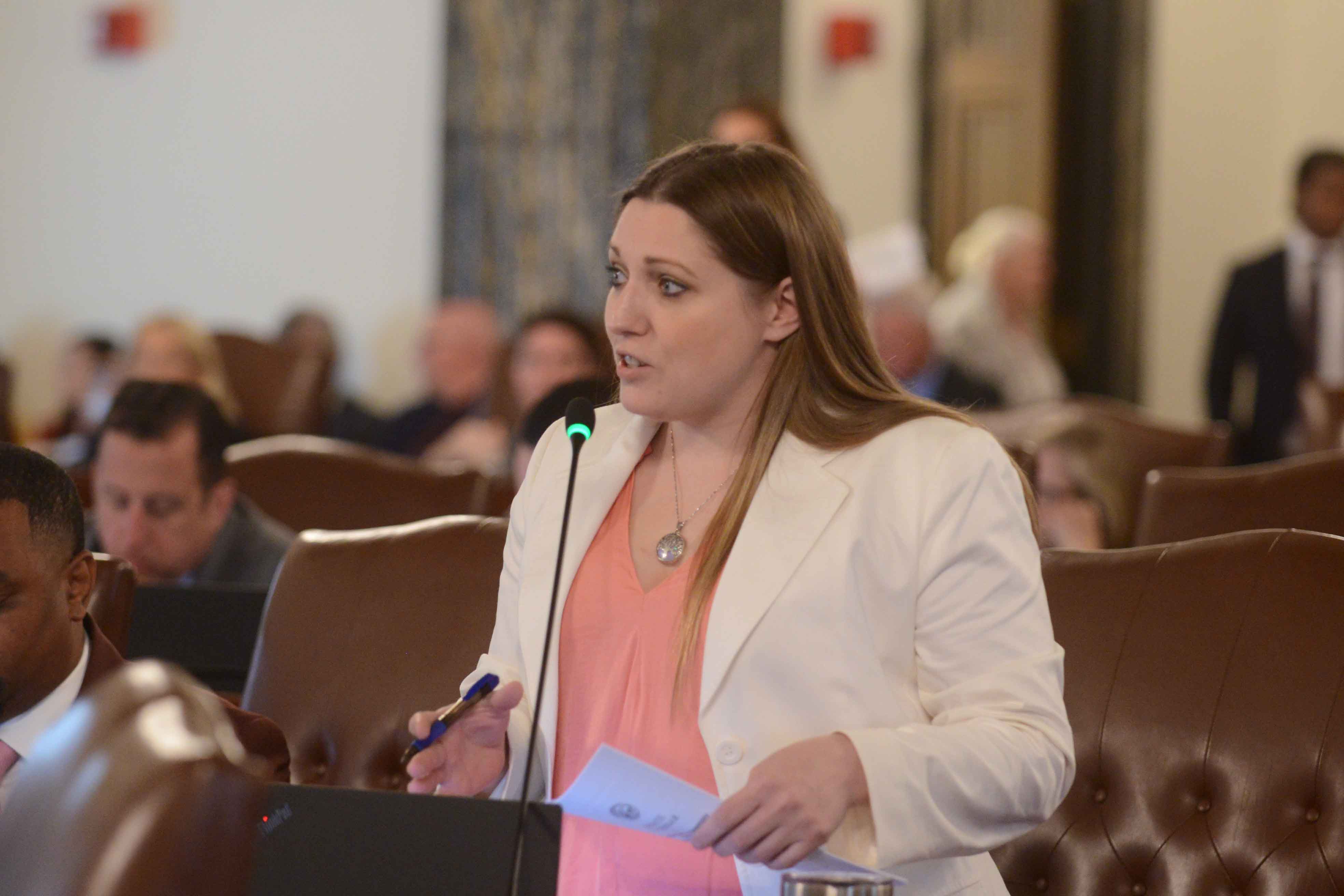 SPRINGFIELD – State Senator Rachel Ventura advanced a new measure that would create a grant for local governments to help mitigate the impact of climate change.
"We need to encourage local governments to plant native trees and grasses, which are proven to help mitigate climate change through carbon capture," said Ventura (D-Joliet). "With the climate crisis that is happening across the world, it is evident that legislation through every level of government needs to focus on important issues like this to ensure our children have a healthier planet."
Senate Bill 2357 creates the Healthy Forests, Wetlands, and Prairies Act which requires the Illinois Department of Natural Resources to establish a grant program for local governments for the purpose of restoring degraded forests and prairies to help remove carbon dioxide from the atmosphere to mitigate the impact of climate change.
Read more: Ventura leads measure to restore degraded forests and prairies