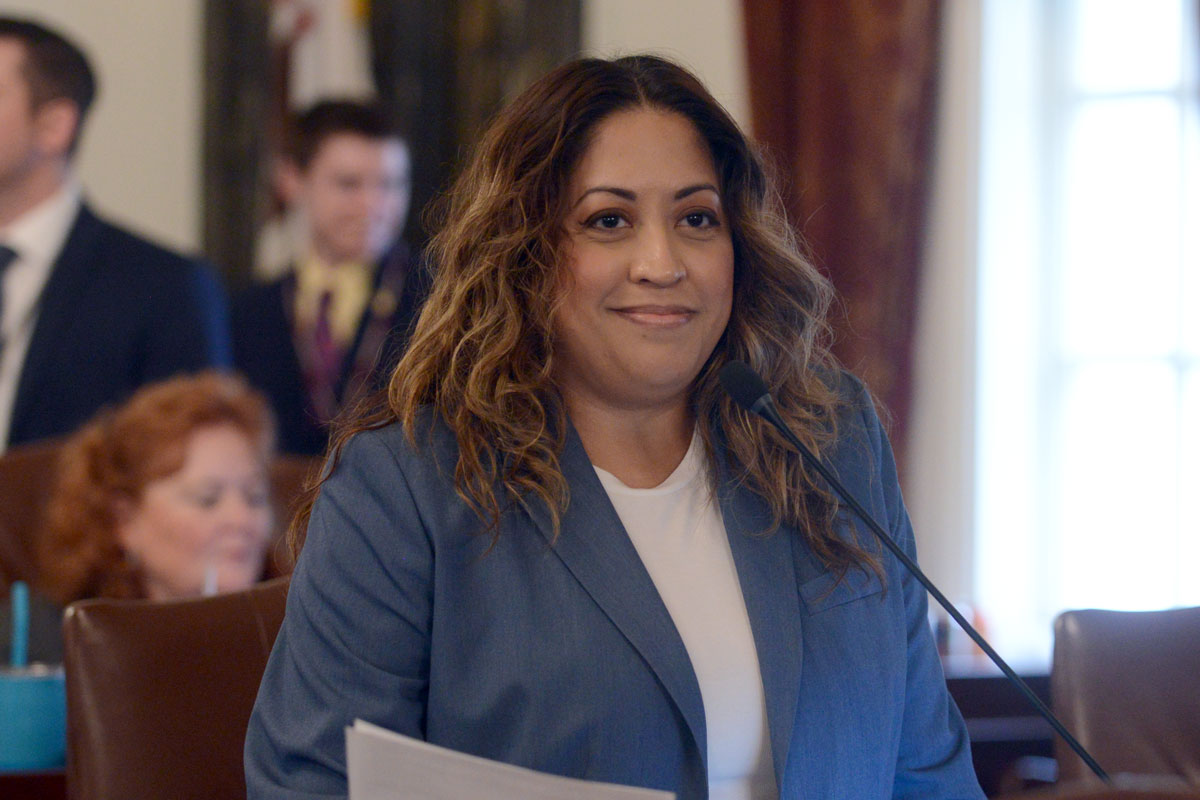 SPRINGFIELD – State Senator Celina Villanueva championed a newly signed law to allow gender-neutral, multi-occupancy restrooms to be installed in private and public businesses.
"Businesses now have the autonomy to decide how to best show up for their communities," said Villanueva (D-Chicago). "The inclusivity of this law not only benefits members of the LBGTQ community, but also those with disabilities, the elderly, and people with young children."
A 2020 law, required that all single occupancy public bathrooms in Illinois become gender neutral.
House Bill 1286 expands on that law, allowing businesses to create gender-neutral multi-occupancy restrooms. However, the legislation is permissive – gender specific multiple-occupancy restrooms are still allowed.