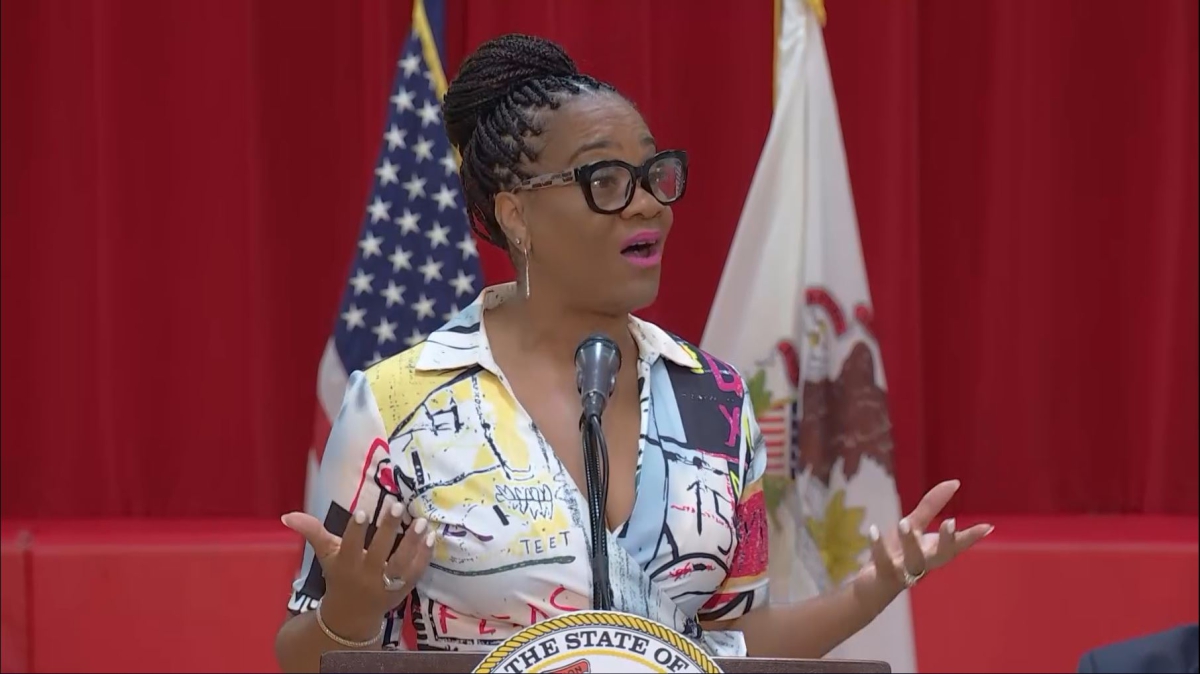 BROADVIEW – As a champion of education and equity, Kimberly A. Lightford (D-Maywood), Illinois Senate Majority Leader, joined Governor JB Pritzker Thursday to promote the state's sales tax holiday on school supplies and clothing that will take place from Aug. 5 to Aug. 14.
"As the cost-of-living rises, the School Sales Tax Holiday will give students the opportunity they deserve to be well-prepared for a successful school year," Lightford said. "Back to school time can be stressful enough for disadvantaged families, and this year Illinois is assisting all residents with some financial relief for the betterment of our students' educational careers."
Senate Bill 157 lowers the state tax rate on clothes and school supplies by 5% for 10 days. The 10-day for the tax relief will begin on Aug. 5 and end on Aug. 14. Qualifying purchases include certain school supplies, clothing, and footwear with a retail selling price of less than $125 per item.
Read more: Lightford continues to promote equity for working families through promotion of sales tax holiday