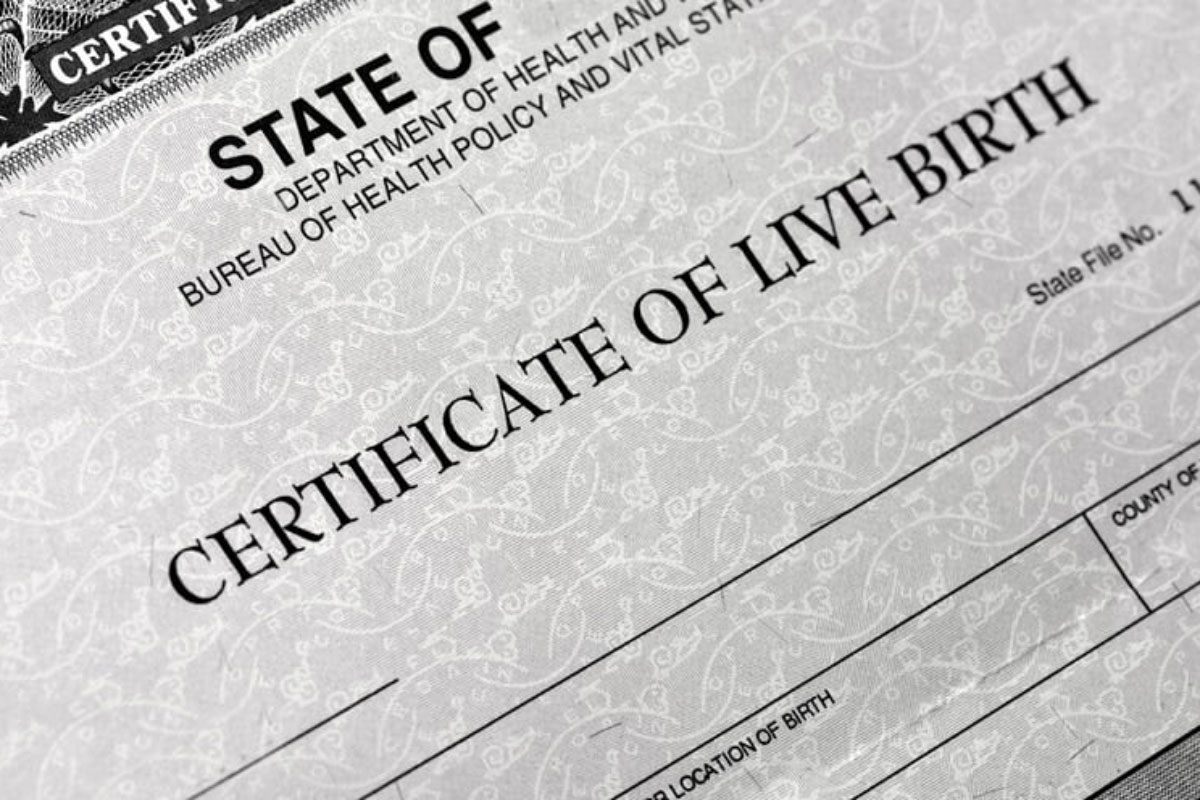 SPRINGFIELD – Individuals could more easily change the sex designation on their birth certificate and receive fee waivers for copies of corrected birth certificates under an initiative proposed by State Senator Laura Fine (D-Glenview), which passed committee Wednesday.
"Unnecessary barriers to changing sex on a birth certificate can push marginalized communities further into the margins," Senator Fine said. "An individual who identifies as female, male or gender nonconforming should be able to have their gender reflected on their birth certificate as easily as they do on their driver's license."
Read more: Birth certificates would reflect trans and non-binary Illinoisans' identities under Senator Fine...