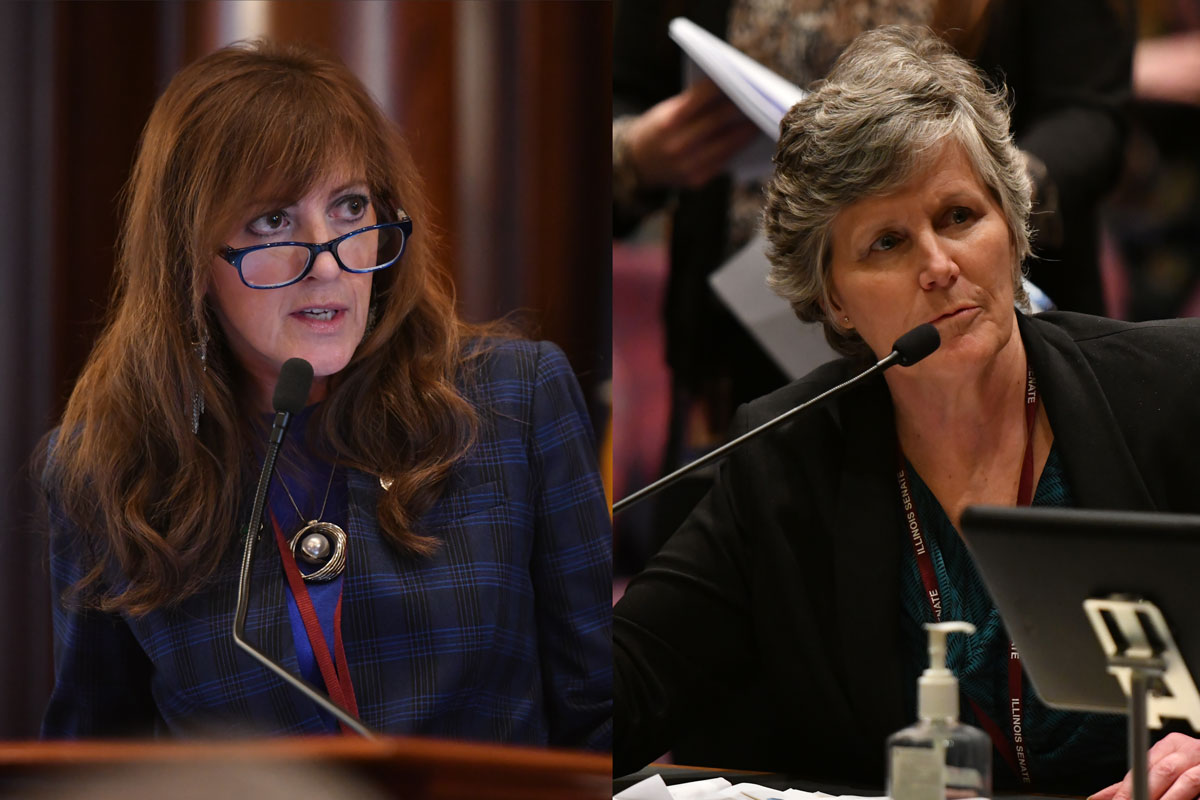 AURORA – During Breast Cancer Awareness Month, the women of the Senate Democratic Caucus urge residents to check with their health care providers to learn more about the disease, discuss the risks and develop the right plan for breast cancer screenings -- because early detection can save lives.
Following skin cancer, breast cancer is the most common cancer in American women.
"It is imperative we work as a community to educate friends and family on the significance for women to create a health plan that works with their lifestyle and history," said State Senator Linda Holmes. "One in 8 women in the nation will develop breast cancer in their lifetime. We need to raise awareness and increase access for individuals to work with their doctors to learn about detecting breast cancer at its earliest stages."
According to a study by the Illinois Department of Public Health, 26 women are diagnosed with breast cancer in Illinois each day.
Two years ago, Sen. Holmes (D-Aurora) created a new law designed to improve insurance coverage for diagnostic mammograms.
"More thorough testing can mean earlier detection and better odds at treating breast cancer, which is critical," Holmes said. "I saw no reason for insurers to discriminate against these women or delay their treatment by burdening them with the prospect of out-of-pocket costs."
Sen. Laura Ellman understands first-hand the importance of early detection.
"I am proud to stand as a breast cancer survivor, but there are countless women who have lost their battle with this terrible disease," said Ellman (D-Naperville). "Raising awareness about early detection and treatment options are some of the ways we can honor the loved ones we have lost and work to protect the people we still have here with us."
Early detection of breast cancer includes taking note of any changes to the look and feel of the breast or nipple, as well as noting breast discharge. The practice of early detection includes conducting monthly breast self-examinations and undergoing regular clinical breast mammograms. According to the American Cancer Society, the 5-year survival rate after early detection in the localized stage is 99%.
For more information about early detection of breast cancer and treatment options, State Senators Laura Ellman and Linda Holmes urge Illinoisans to visit nationalbreastcancer.org.