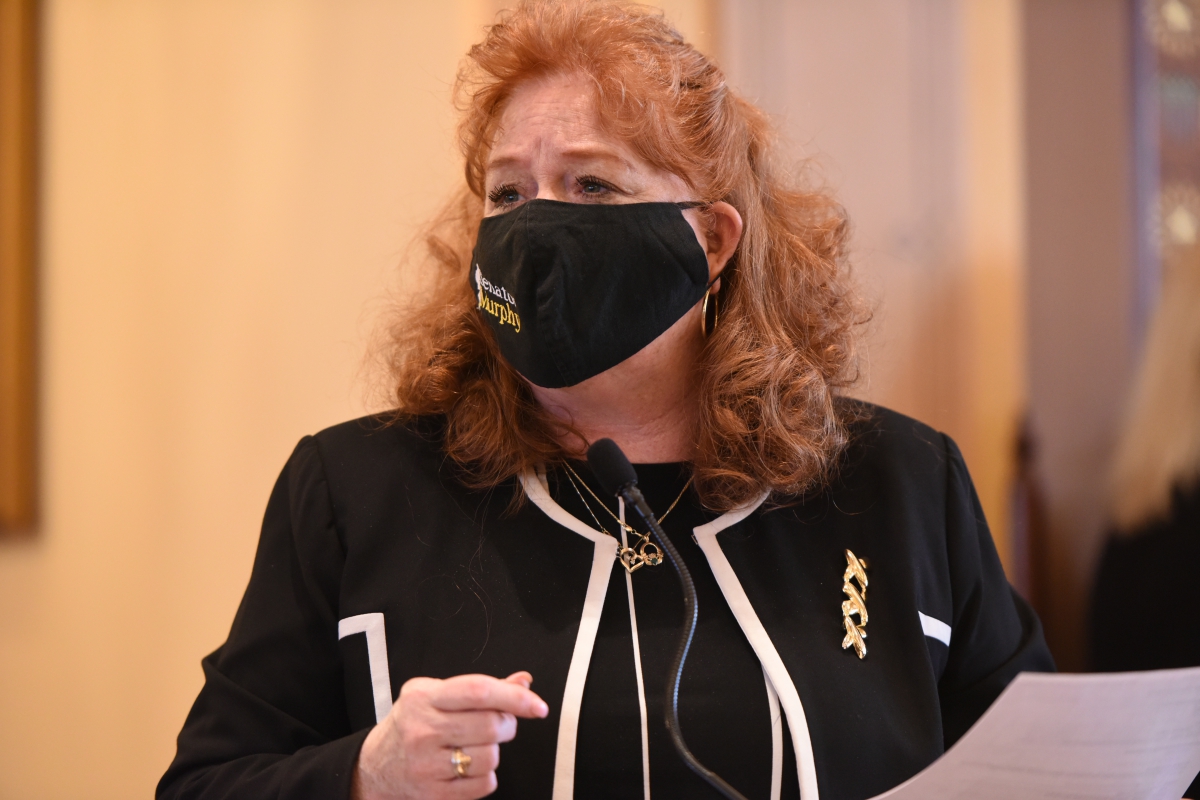 SPRINGFIELD – To give parents the peace of mind that videos of their students at school won't be shared with unauthorized parties, State Senator Laura Murphy (D-Des Plaines) advanced legislation out of the Senate Thursday to remove the video recording requirement from the Illinois edTPA teacher licensing assessment.
"Uploading videos of children to a third-party vendor poses a cybersecurity risk, threatening kids' privacy, and in some cases, their safety," Murphy said. "It's time to explore more secure ways to assess our student teachers' performance."
The legislation would establish student teachers cannot be required to videotape themselves or their students in order to earn a license.
Currently, student teachers in Illinois must record themselves and their students on video to pass the edTPA, an assessment required for their teaching license. The video is then uploaded and sent to a third-party vendor for evaluation. The edTPA requires just two short segments of video, but student teachers are encouraged to record hours of footage to choose from.
The legislation would still allow teacher education programs to videotape for in-house teaching purposes, and licensed teachers and administrators could still film students in order to gain National Board Certification or for training, sporting events or promotional purposes.
"Aspiring educators shouldn't have to put their students at risk to gain a license," Murphy said. "This legislation takes an important step in protecting children's privacy."
Senate Bill 808 passed the Senate with bipartisan support and now heads to the House.
###