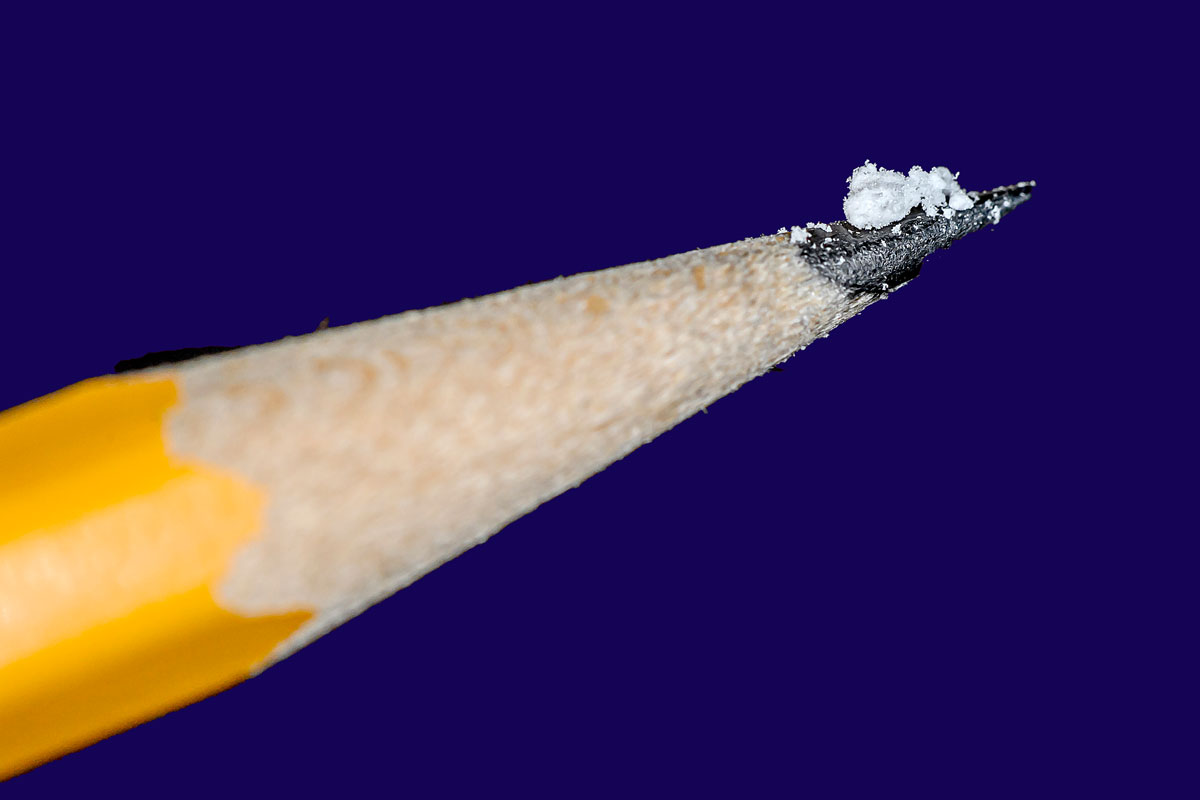 SPRINGFIELD – Beginning with the 2024-2025 school year, high school students will be required to learn about the dangers of fentanyl thanks to a new law supported by State Senator Laura Ellman.
"In order to combat the ongoing opioid epidemic on all fronts we need to educate our most vulnerable populations, which includes young people," said Ellman (D-Naperville). "The age of fentanyl exposure is younger than we think. Educating high school students on the dangers of fentanyl in their health classes is the next step in ending the opioid epidemic."
According to the Illinois Department of Public Health, a lethal dose of fentanyl is smaller than a drop of water. Opioids, including fentanyl, heroin, and other drugs are involved in 70% of fatal drug overdoses.
Read more: Fentanyl education expanded in high schools thanks to Senator Ellman