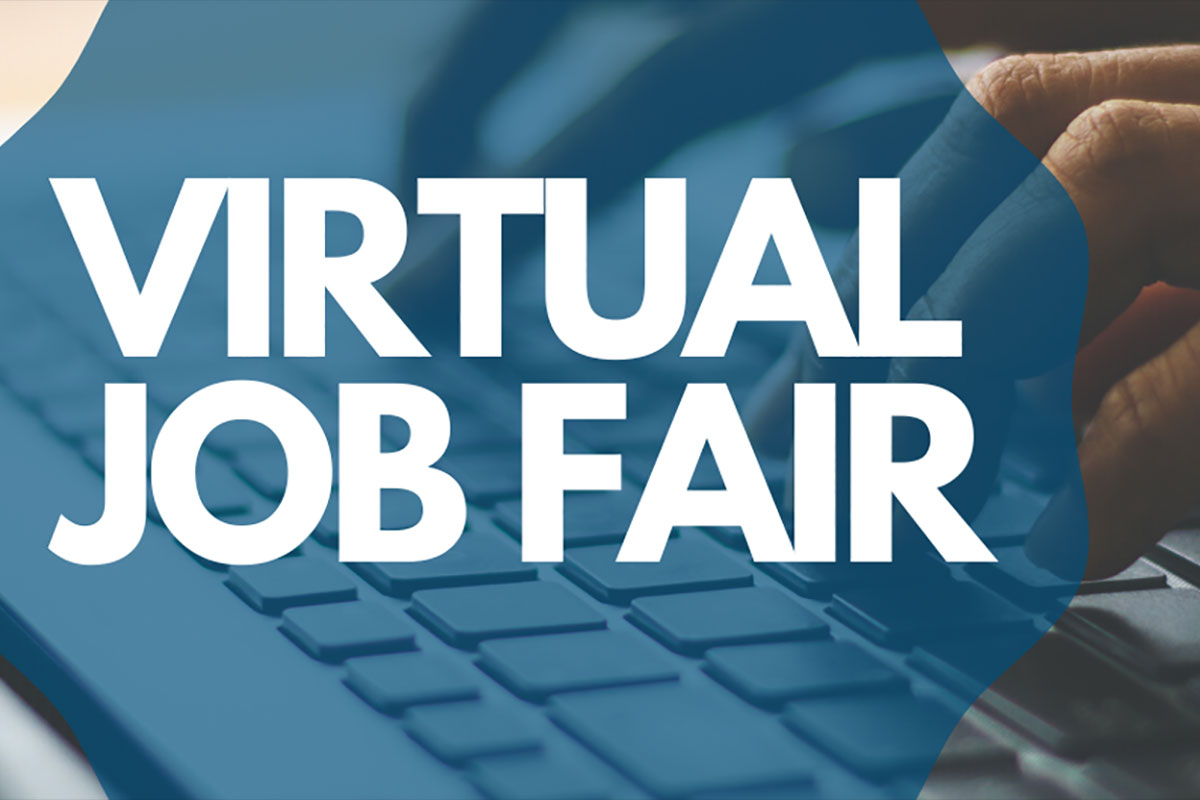 Villivalam to host virtual job fair
CHICAGO — State Senator Ram Villivalam (D-Chicago) is partnering with local officials and workforce development agencies to bring a virtual job fair to residents of the 8th Senate District this week. The free, online event will take place this Monday, Wednesday and Friday from 10 a.m. to 12 p.m.
"My office and I have assisted several hundred residents who are experiencing unemployment or underemployment. People are struggling right now and through our conversations, we know they are asking for a hand up, not a hand out," Villivalam said. "I encourage everyone seeking employment opportunities to virtually meet the many employers looking for local talent."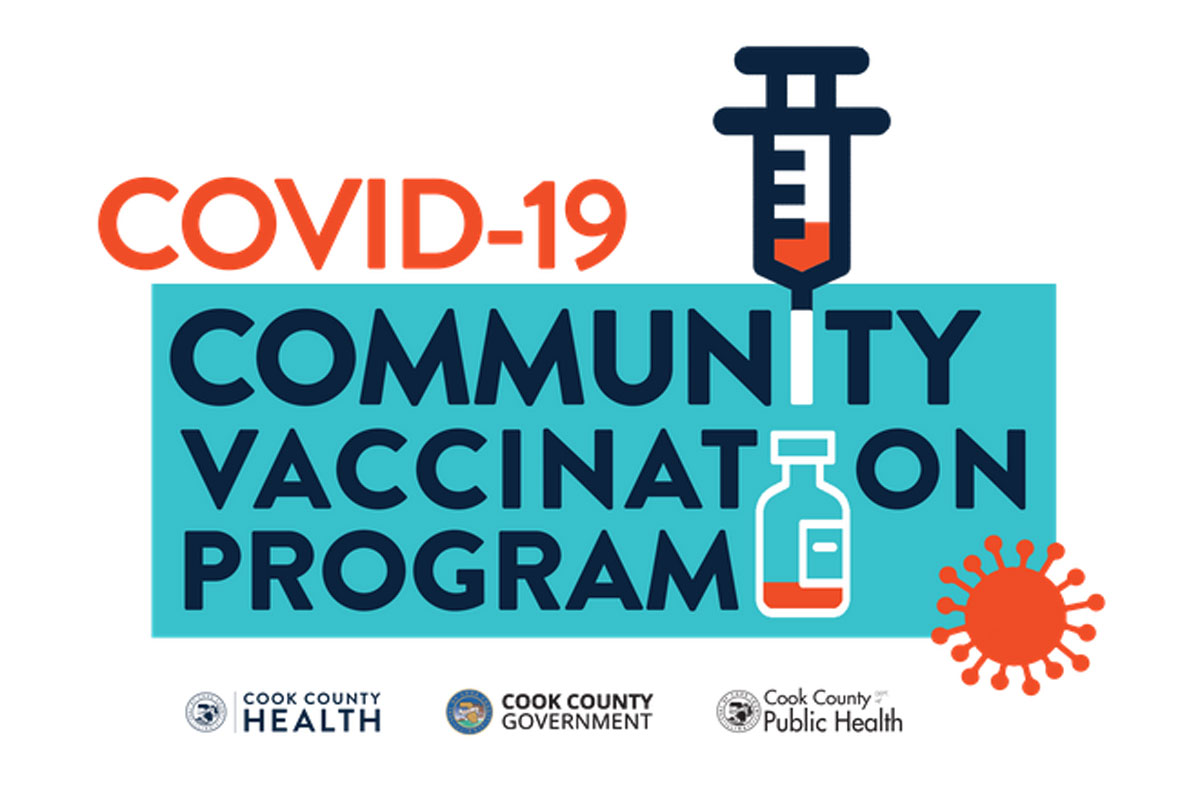 Senator Fine urges older residents front-line workers in Cook County to sign up for COVID-19 vaccine updates
GLENVIEW — To keep suburban Cook County residents abreast of the COVID-19 vaccine distribution process, State Senator Laura Fine (D-Glenview) is urging residents to sign up to receive updates, scheduling information and other important notifications on the new Cook County COVID-19 Community Vaccination Program website.
"We're entering Phase 1B of the state's vaccination plan, which means more Illinoisans are eligible to be vaccinated and more vaccination sites are opening up," Senator Fine said. "I encourage older residents and front-line essential workers to register for updates to make sure they know when it's their turn to get vaccinated."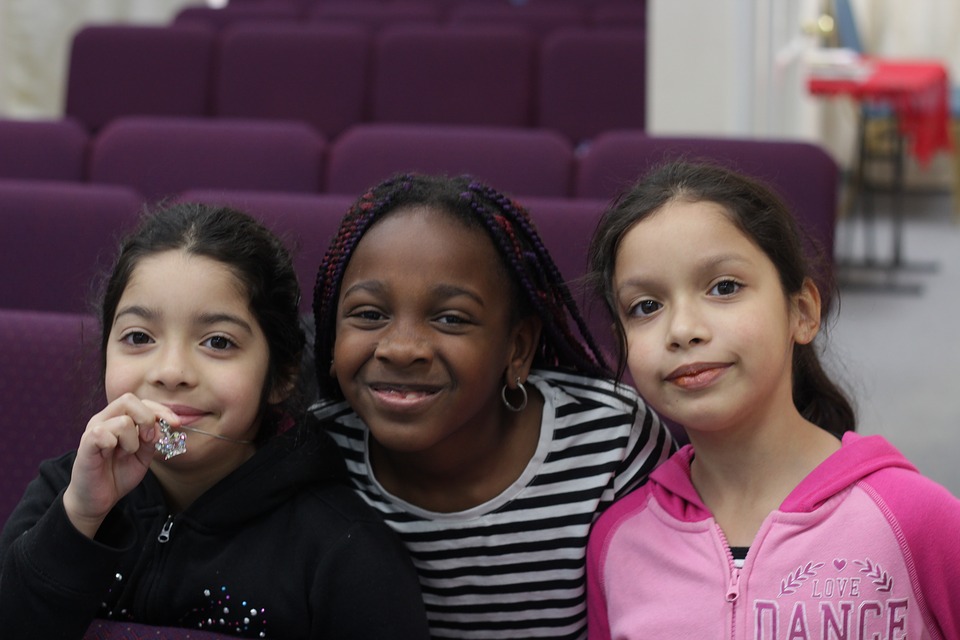 Collins invites young women to join Illinois Council on Women and Girls
CHICAGO — State Senator Jacqueline Collins (D-Chicago) urged young women aged 14 to 18 to step up and apply to join the Illinois Council on Women and Girls to help shape the policies that will ensure a more equal future for female citizens in Illinois.
"I pushed for the creation of the Illinois Council on Women and Girls because despite some progress, women still have far to go to reach true equality in America," Collins said. "And these policies are of even greater importance to our young women: Access to health, education, an equal wage, and so many other issues are apparent when we look to the lived experiences of our young women. We need to hear their voices."

In case you missed it
MEMBERS IN THE NEWS
Senator Rachelle Crowe, Glen Carbon: Crowe congratulates Riverbend Organization on Habitat Restoration Grant | Riverbender
Senator Michael Hastings, Frankfort: Tinley Park convention center to open Tuesday as COVID-19 vaccination site | NBC 5 Chicago
Senator Patrick Joyce, Essex: Joyce seeks to improve COVID-19 vaccination process | Patch.com

Copyright 2021 - Illinois Senate Democratic Caucus - All Rights Reserved