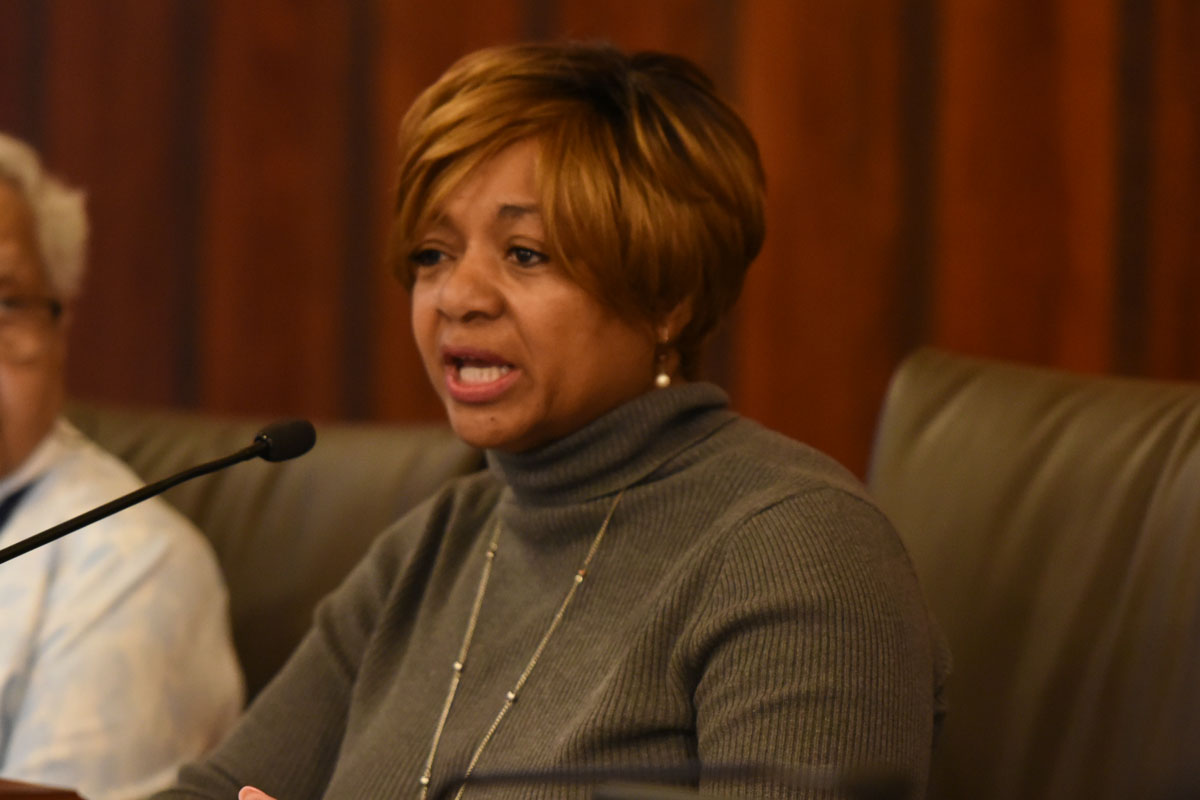 Van Pelt condemns shooting in Garfield Park, sympathizes with victims
GARFIELD PARK – On Halloween night, a tragic drive-by shooting in Garfield Park injured 14 people, including three children, in addition to a woman who was hit by the driver while trying to escape the shooting. In response, State Senator Patricia Van Pelt (D-Chicago) issued the following statement:
"I mourn with my community after yet another senseless shooting. It pains me that on Halloween night, a group of peaceful individuals could not even hold a vigil for their late loved one without fearing for their own safety."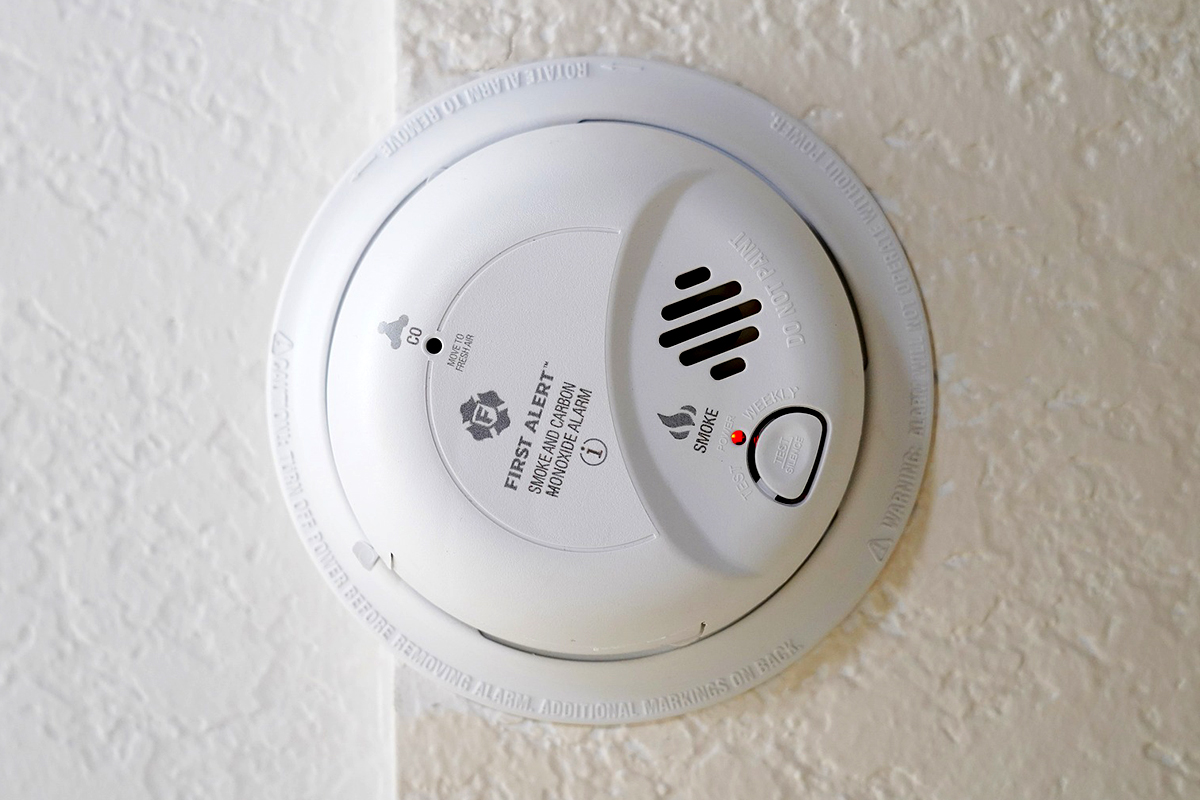 Glowiak Hilton: Check and replace smoke detector batteries while updating clocks for daylight saving
OAKBROOK TERRACE – With daylight saving time ending this past weekend, State Senator Suzy Glowiak Hilton is reminding households to also check and change their smoke detector batteries as needed.
"It's time to fall back, and daylight saving also serves as an important reminder to make sure your smoke detectors are working," said Senator Glowiak Hilton (D-Western Springs). "This is a helpful habit to ensure your household is safe."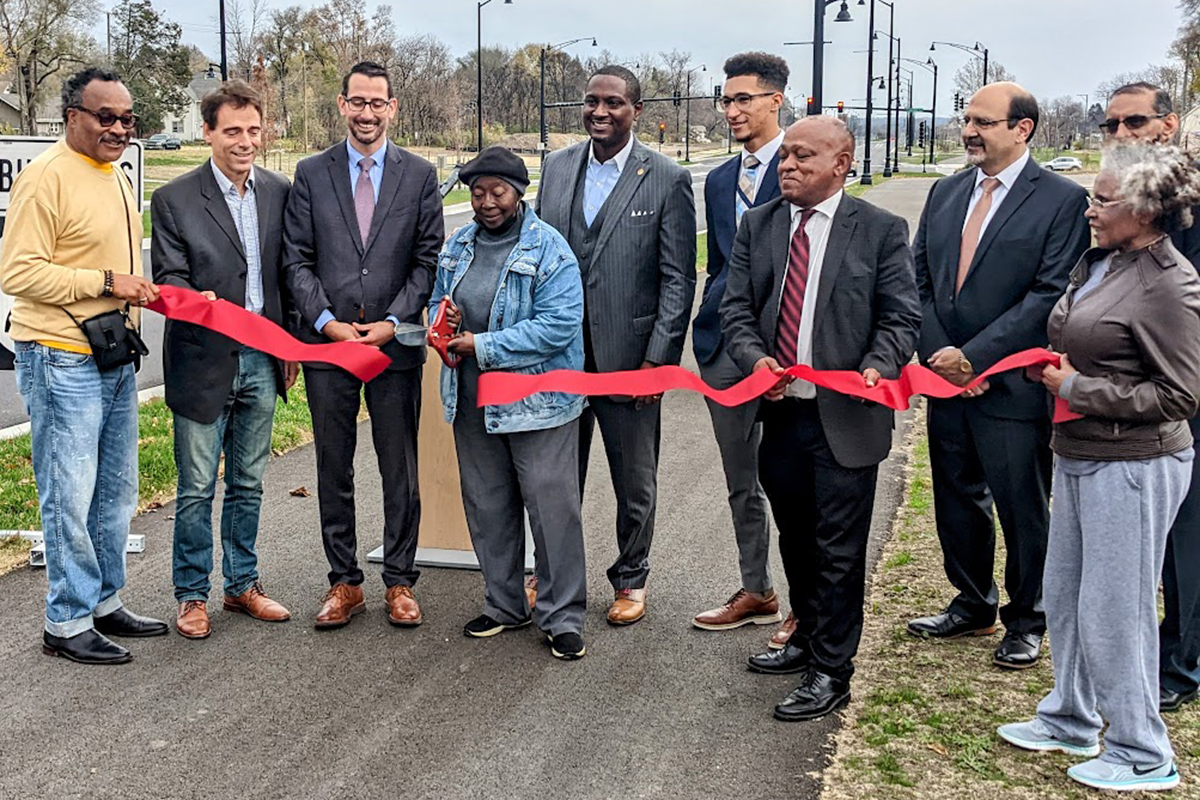 Stadelman celebrates West State Street reconstruction
ROCKFORD – State Senator Steve Stadelman is proud to announce the third and final phase of reconstructing West State Street was completed this week, thanks to his support of the Rebuild Illinois program and the joint effort between the city of Rockford and the Illinois Department of Transportation on this project.
"The reconstruction of West State Street has been transformative to the area," said Stadelman (D-Rockford). "From improving accessibility features for pedestrians, mitigating traffic delays, and making the route to downtown more convenient, this project will be beneficial to residents of Rockford. I look forward to utilizing these improvements when I am driving around the district."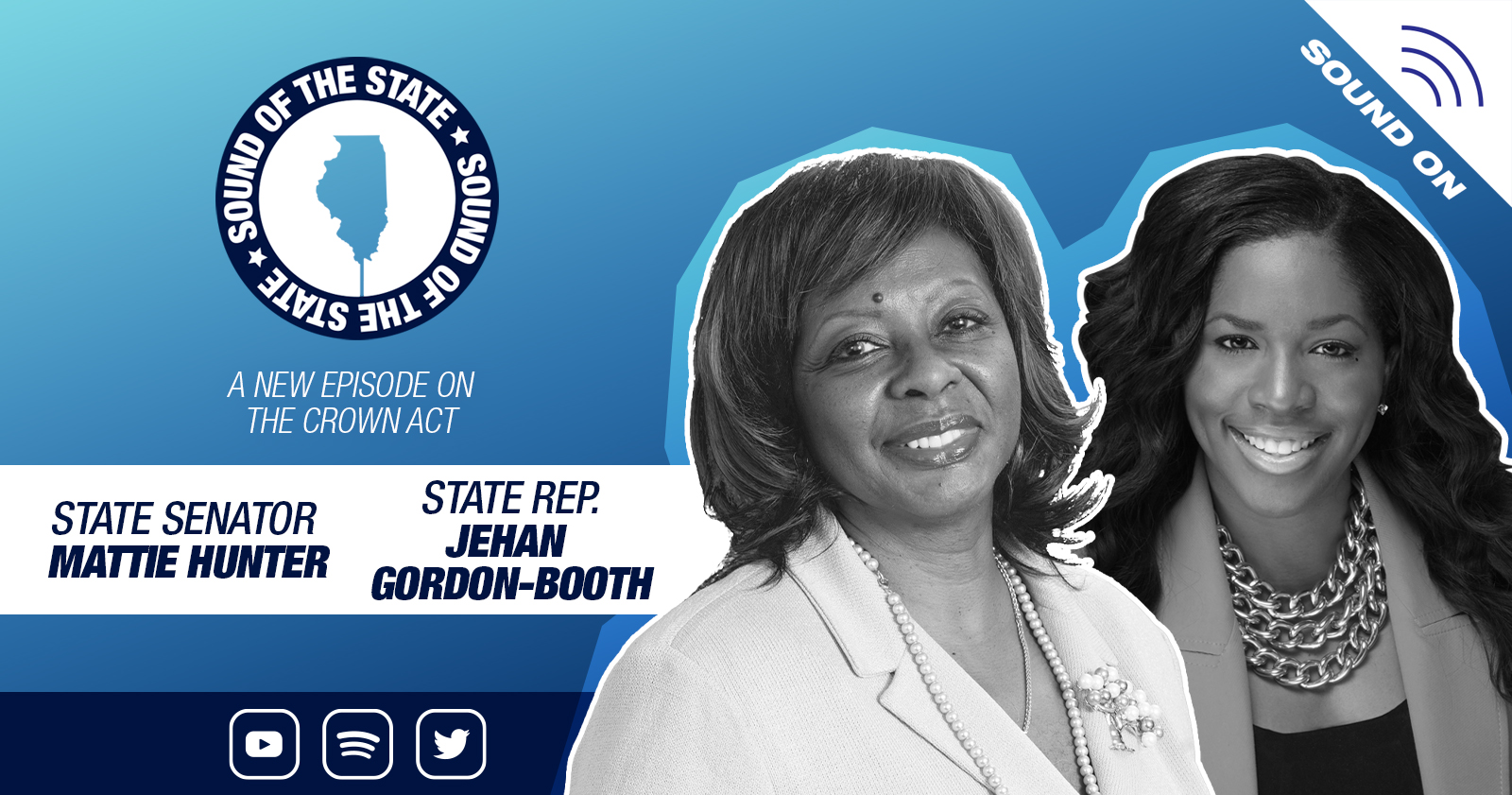 Sound of the State: A new episode on the CROWN Act
On this episode of Sound of the State, State Senator Mattie Hunter discusses the importance of the CROWN Act in Illinois, efforts toward its adoption at the federal level, and her own experiences with discrimination based on her hairstyles over the course of her professional careers.

In case you missed it
MEMBERS IN THE NEWS
Senator Patrick Joyce, Essex: Women's prison site to be razed | Daily Journal
Senator Dave Koehler, Peoria: Groups hope to maximize potential of the Peoria area port designation | WCBU
Senator Julie Morrison, Lake Forest: Dermody breaks ground on 232-acre planned logistics center | Journal & Topics
Copyright 2022 - Illinois Senate Democratic Caucus - All Rights Reserved