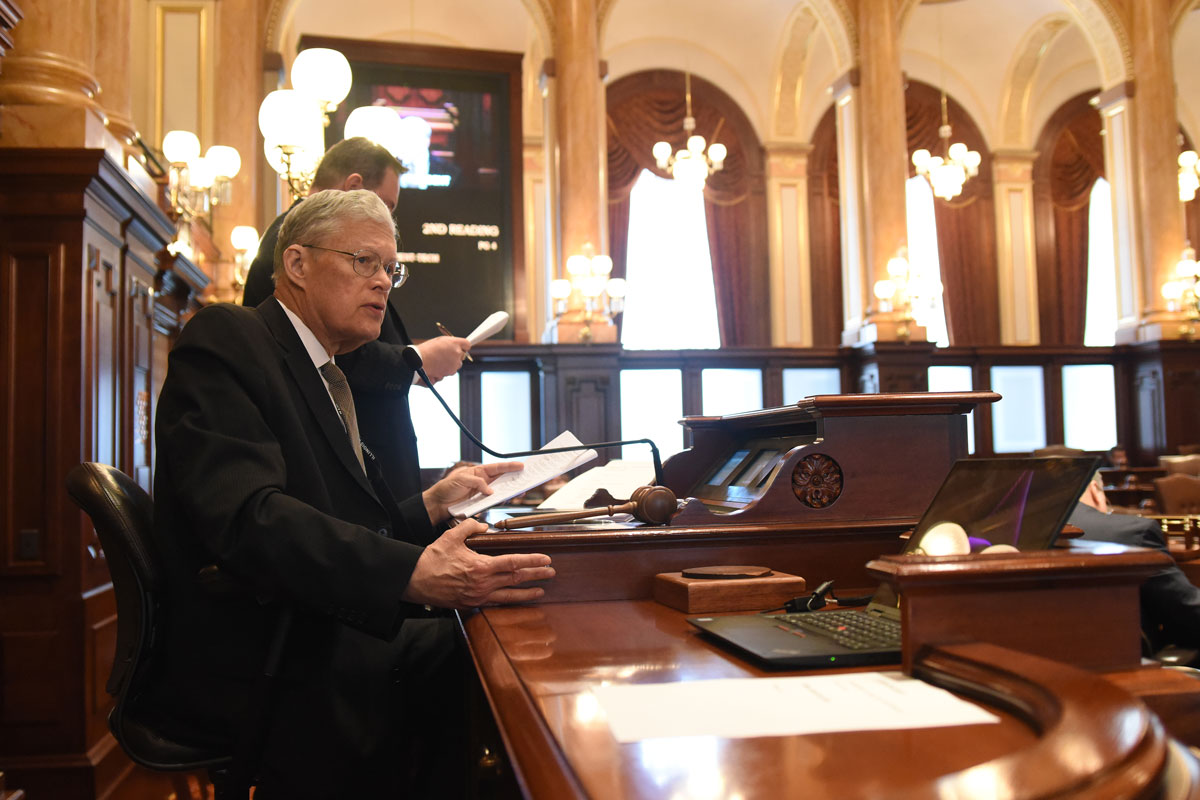 Honoring the legacy of former Senator William Haine
The Senate Democratic Caucus is saddened to learn of the passing of former colleague and state senator of the 56th district, William Haine. Haine retired from the Senate on Jan. 8, 2019, the last day of the 100th General Assembly.
The former Madison County State's Attorney focused much of his work in the Senate on criminal law, insurance, the judiciary and veterans affairs. Haine and his wife Anna had seven children, 38 grandchildren and one great-grandchild, so his retiring to spend time with family was a full-time endeavor. Read more about Haine's legacy and statements from his colleagues here.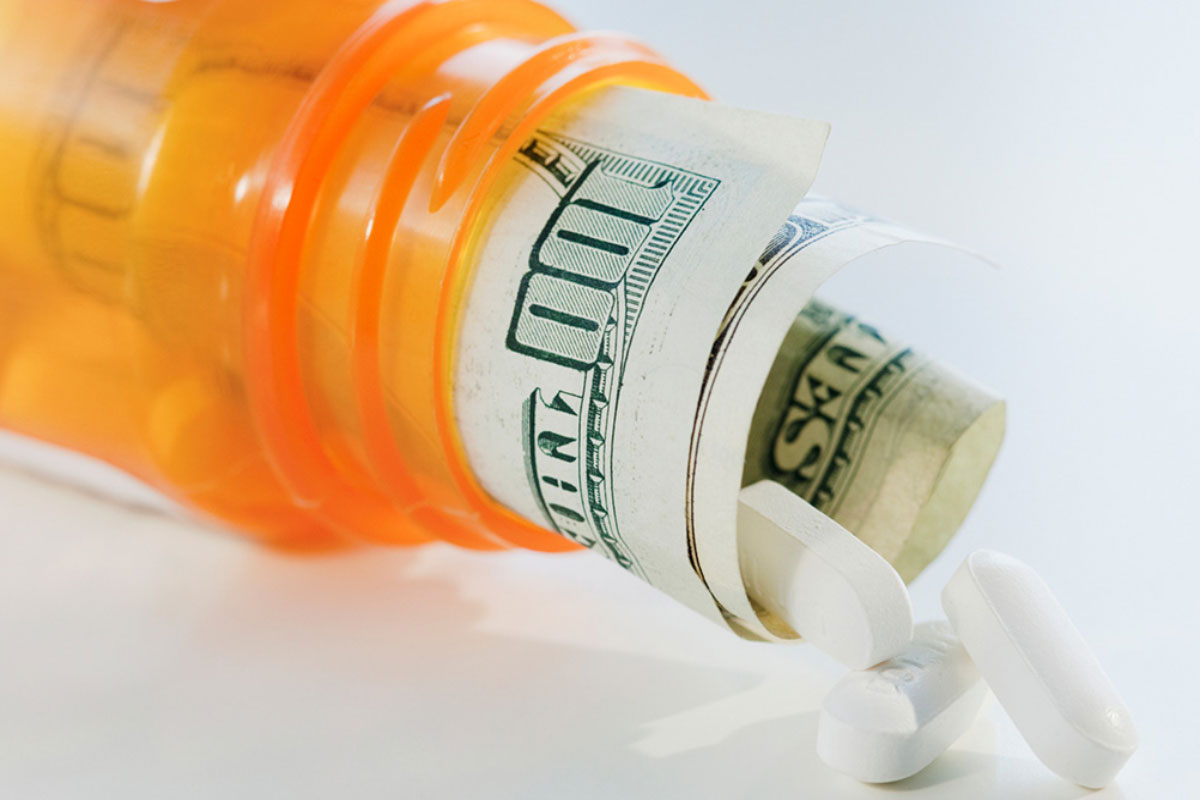 Governor signs Bennett plan to prevent pharmaceutical companies from hiding drug prices
CHAMPAIGN – A proposal passed by State Senator Scott Bennett (D-Champaign) requiring pharmaceutical companies to post a notice informing consumers that they may request current pharmacy retail prices at the point of sale was signed into law by Governor JB Pritzker.
"The signing of this legislation establishes truth and transparency for the pharmaceutical industry," Bennett said. "With this new law on the books, consumers will have the ability to make informed decisions about where to buy their prescriptions."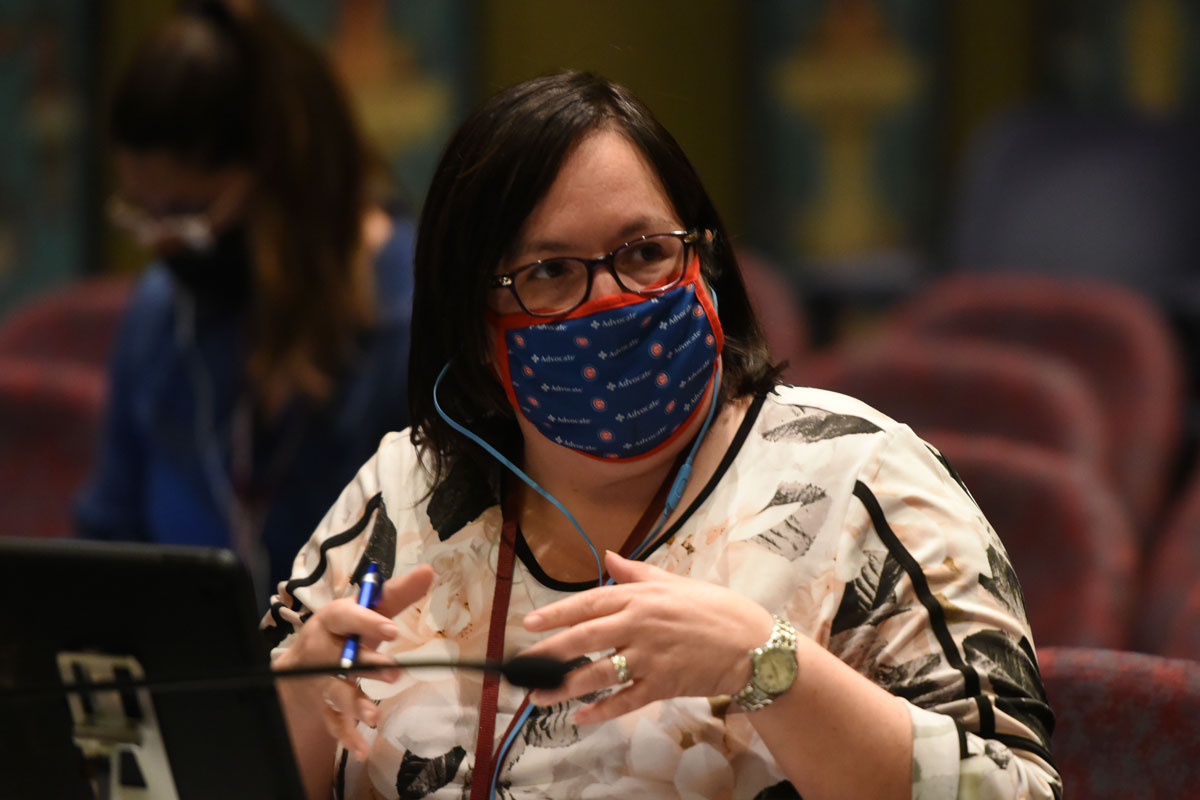 Castro celebrates signing of legislation to empower immigrant victims of crime to report
SPRINGFIELD – A measure spearheaded by State Senator Cristina Castro (D-Elgin) to enhance the Voices of Immigrant Communities Empowering Survivors Act in order to encourage people to report crimes without fear of jeopardizing their immigration status was signed into law.
"Everyone deserves to be able to protect themselves from crime, and a big part of that is having the ability to report wrongs against them or their loved ones to law enforcement," Castro said. "The VOICES Act and these enhancements will help both victims harmed by criminal activity and law enforcement looking to investigate the criminal activity."

In case you missed it
MEMBERS IN THE NEWS
Senator Christopher Belt, Swansea: Gov. Pritzker signs seven pieces of legislation further honoring and protecting Illinois service members | MyRadioLink
Senator John Connor, Lockport: Pritzker signs juvenile justice reform bill | WAND
Senators Laura Ellman, Naperville, Adriane Johnson, Buffalo Grove, and Ram Villivalam, Chicago: Gov. Pritzker signs legislation protecting religious freedom and commemorating Muhammad Ali | Riverbender.com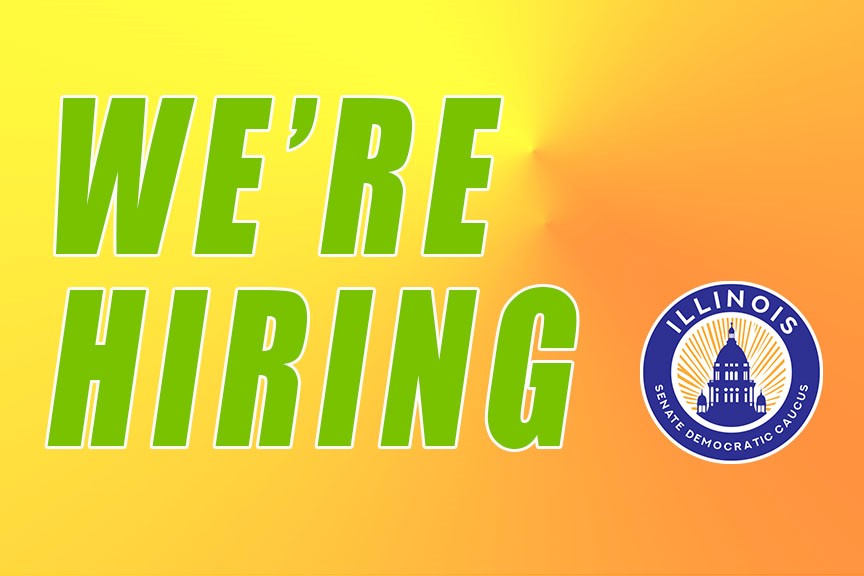 We're hiring

The Office of the Senate President is seeking highly-motivated attorneys for the 2021-2022 legislative session. For more information about the legislative assistant legal counsel position, click here.
We are also seeking full-time legislative associate legal counsel. For more information, click here.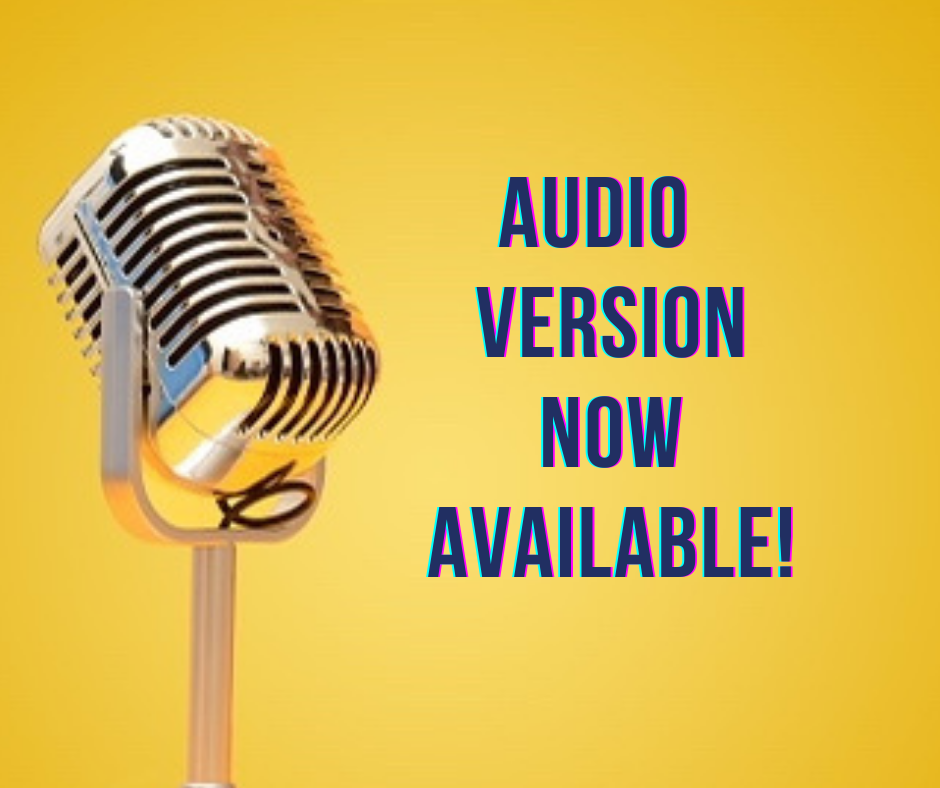 The Majority Report is now available in an audio version
Now you can get your weekly Senate Majority Report on the go. If you're pressed for time, listen in for this week's news highlights in podcast form here.
Copyright 2021 - Illinois Senate Democratic Caucus - All Rights Reserved