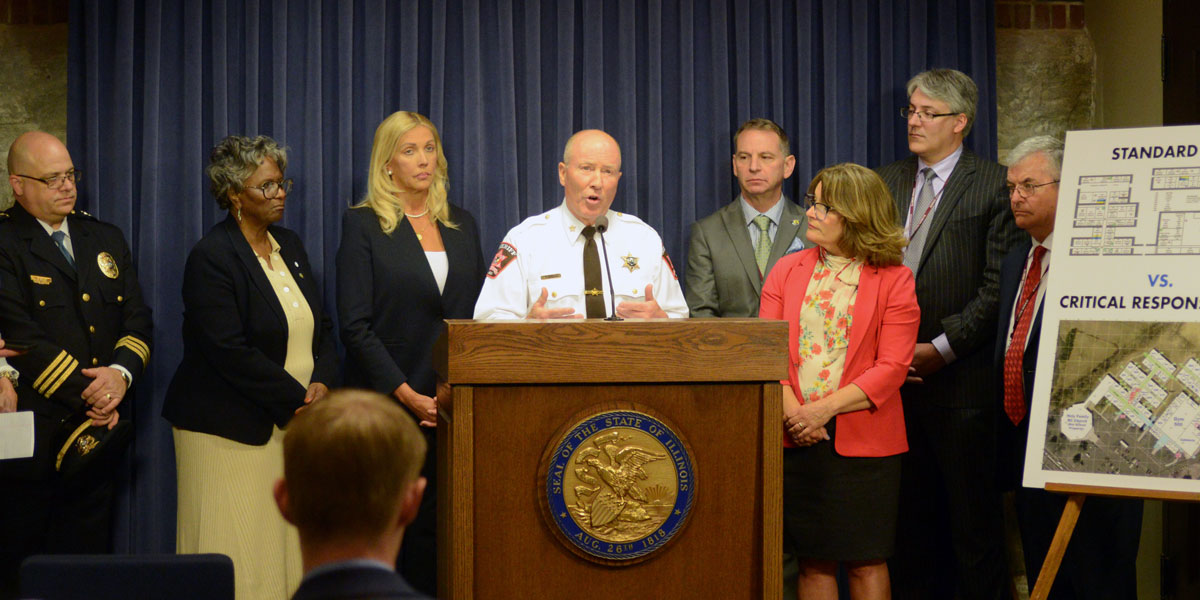 Bipartisan group of Senators outline critical response plan for schools, law enforcement"
SPRINGFIELD – Working across the aisle and in tandem with police chiefs and education officials, members of the Illinois Senate outlined an initiative at a press conference to enhance crisis response plans in case of a school emergency.
"As a former special education teacher, I spent 15 years in the classroom. I also have three children of my own, one who is now a teacher," said State Senator Meg Loughran Cappel (D-Shorewood). "Parents shouldn't have immense fear that their kids are unsafe at school and teachers shouldn't be put in a situation where they are on the front line. This is a commonsense approach to protect the people who educate our youth."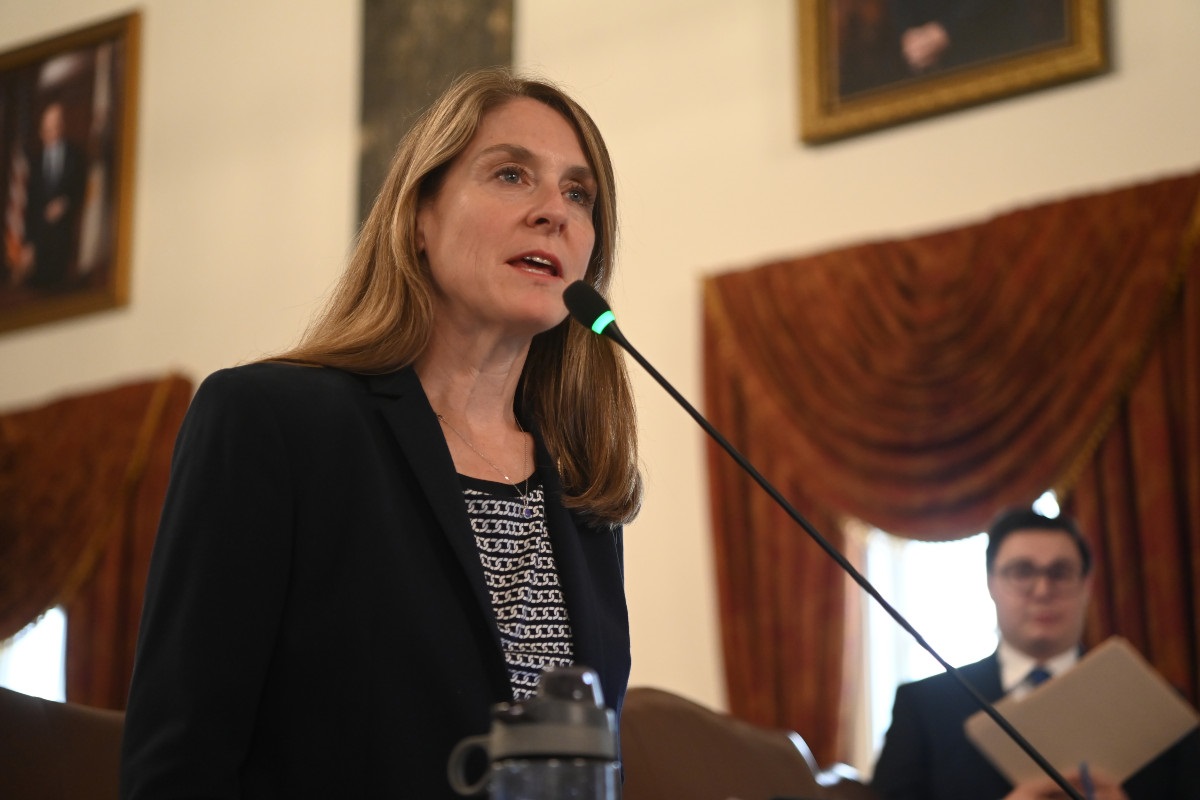 Senator Fine to require insurance plans to cover annual mental health prevention and wellness visits
SPRINGFIELD – State Senator Laura Fine, chair of the Senate Behavioral and Mental Health Committee, is leading a measure to ensure Illinoisans can have annual mental health wellness visits covered under their insurance at no additional cost.
"Just as people need yearly physical checkups to make sure their health is in order, people need annual checkups for their mental health," said Fine (D-Glenview). "Covering these annual visits will encourage people to seek necessary treatment for their mental health."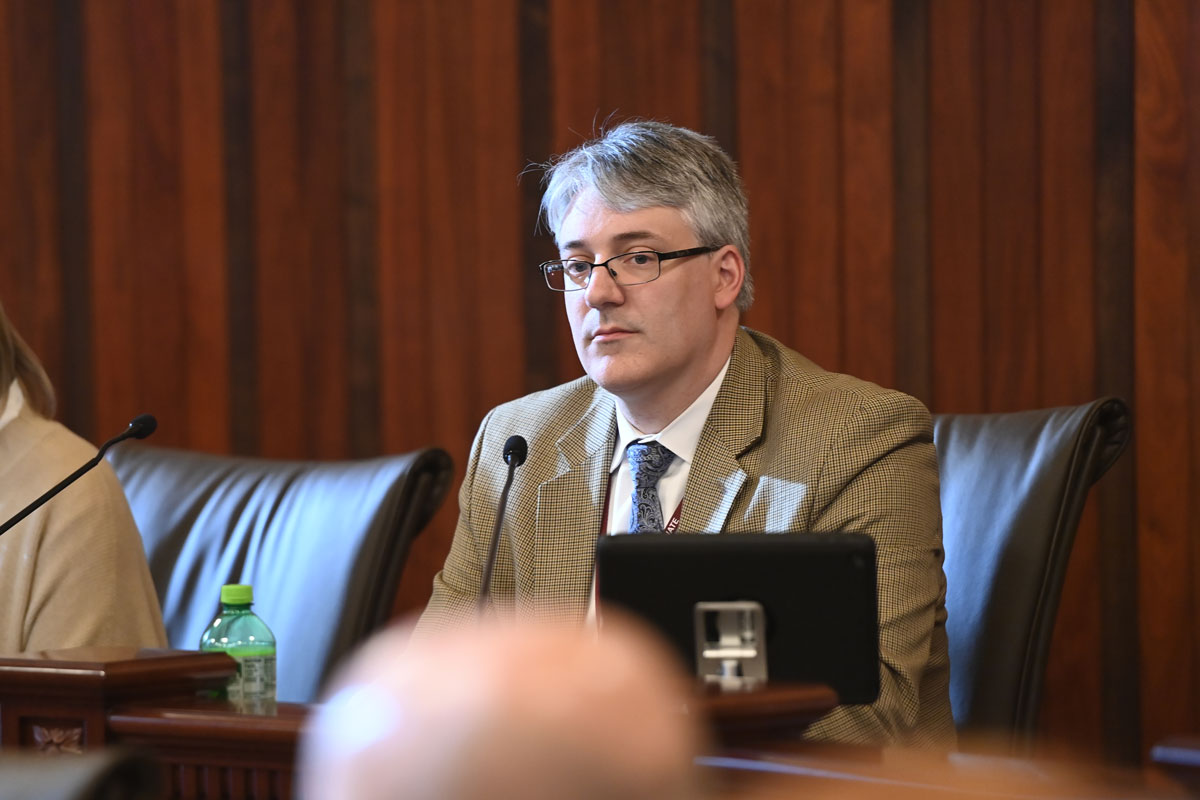 New tax credits announced for blue collar workers in Illinois
SPRINGFIELD – The Illinois Department of Commerce and Economic Opportunity last week announced the launch of the Blue Collar Jobs Act Tax Credit application for eligible companies. BCJA is a bipartisan legislative package designed to promote economic expansion and growth in Illinois by incentivizing construction projects. The legislation makes $20 million in tax credits available per year for eligible companies.
"Finally, we've got a tax credit that rewards blue collar workers rather than the guys in the corner office," said State Senator Mike Halpin (D-Rock Island). "We want more business here in Illinois and we have the workforce to build them. I hope to see these businesses come to Illinois to help expand the economy, and to see our workers share in the incentives the state has to offer."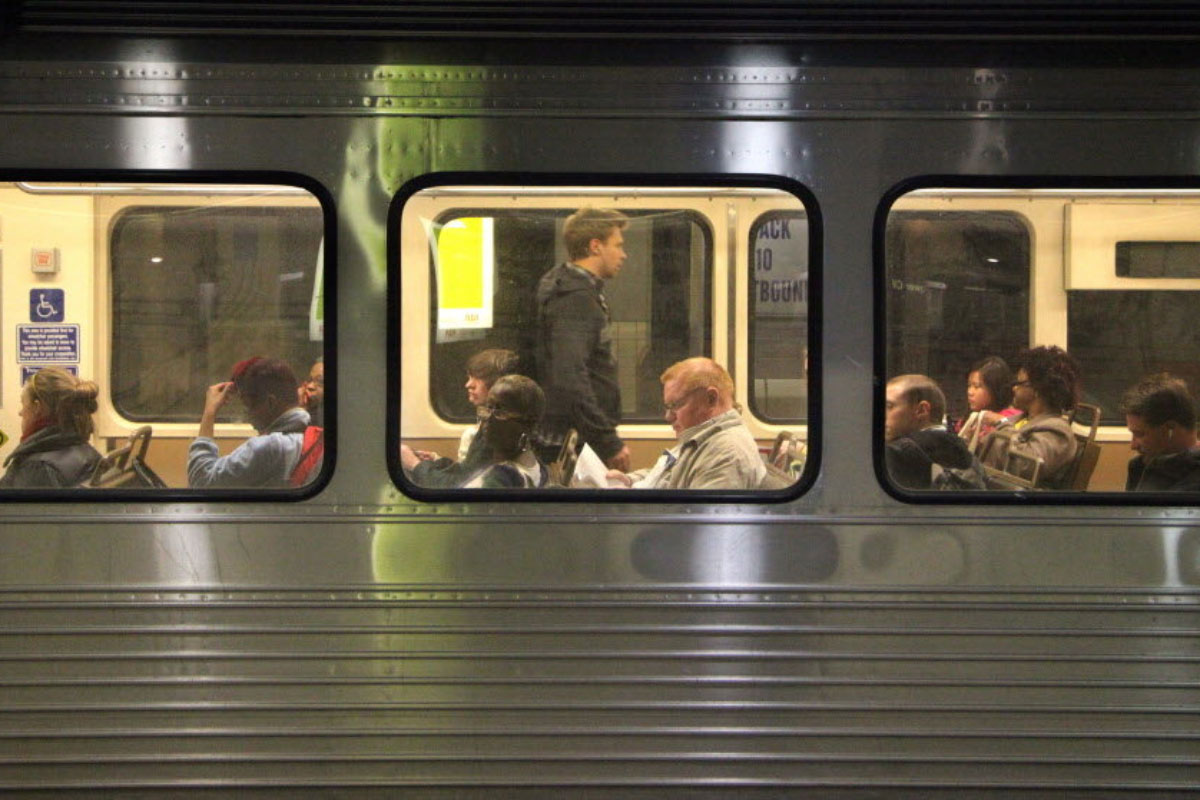 Villivalam passes legislation to provide for safer, more affordable transit
SPRINGFIELD – To make public transit safer, stronger and more affordable, State Senator Ram Villivalam led a comprehensive public transit plan through the Senate.
"Public transportation is used by hundreds of thousands of Illinois residents every day," said Villivalam (D-Chicago). "We are building a transit plan that includes all communities and creates a more equitable future for residents who rely on our transportation system."

In case you missed it
MEMBERS IN THE NEWS
State Senator Christopher Belt, Swansea: Senate bill advocates for income tax credit for volunteer firefighters | WJBC
State Senator Napoleon Harris, III, Harvey: Long-debated south suburban airport a step closer to reality after General Assembly passes new bill | NBC 5 Chicago
State Senator Julie Morrison, Lake Forest, and Mary Edly-Allen, Libertyville: Victims of 'deepfake porn' and 'doxing' could have right to sue under pair of bills | WGLT
State Senator Cristina Pacione-Zayas, Chicago: Lawmakers advance bill on salary transparency | Daily Herald
Copyright 2023 - Illinois Senate Democratic Caucus - All Rights Reserved