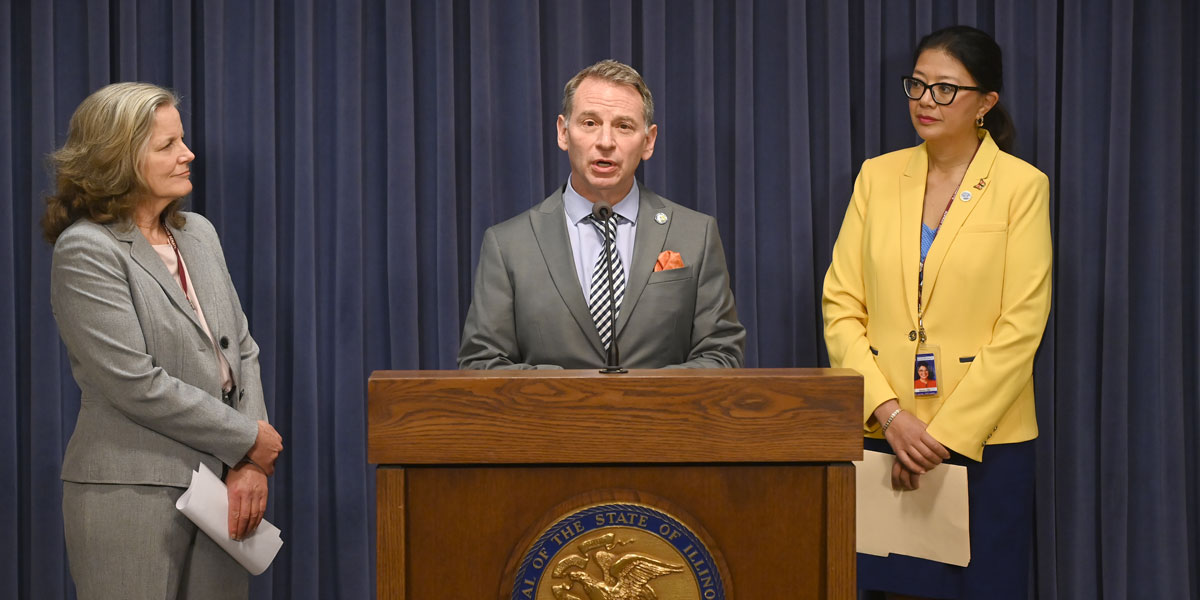 Illinois Senate Democrats lead measures to prevent overdose
SPRINGFIELD – Opioid overdoses in Illinois alone increased 33% between 2019 and 2020 – a jarring statistic that has led members of the Illinois Senate Democratic Caucus to champion measures to tackle the epidemic.
"The ongoing opioid crisis deserves our full attention, and expanding access to overdose prevention supplies is a critical step in our efforts to prevent overdoses and save lives," said State Senator Paul Faraci (D-Champaign).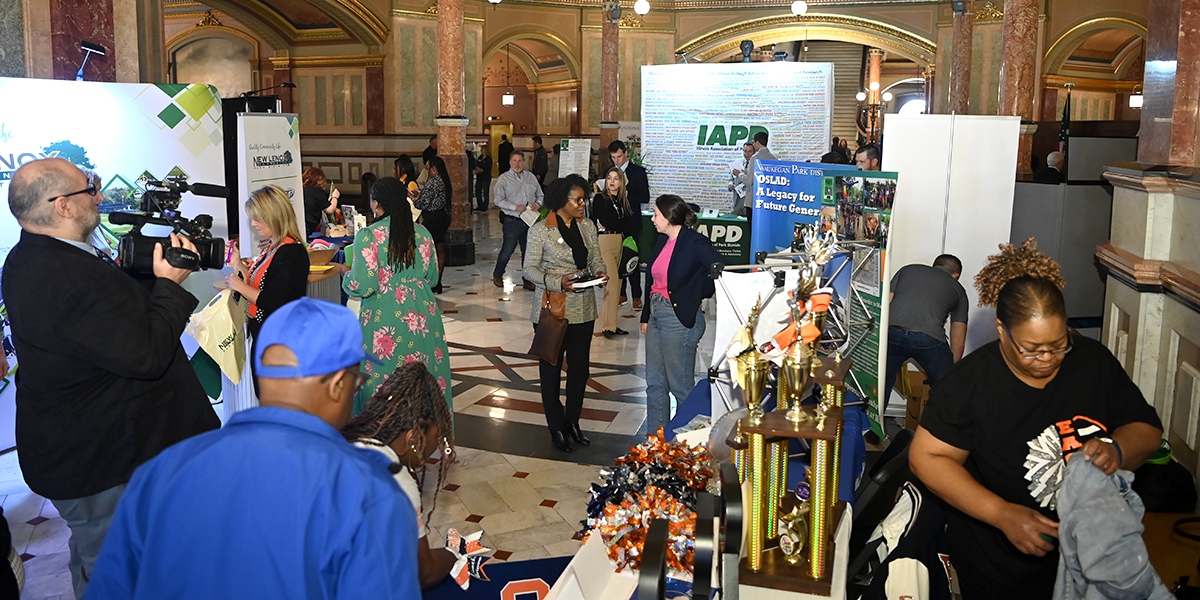 Illinois Senate Democrats celebrate local parks
SPRINGFIELD – Members of the Illinois Senate Democratic Caucus welcomed park districts from across the state to Springfield to celebrate Parks Day.
"Our parks are such incredible places that provide families places to enjoy the beauty of nature," said State Senator Laura Murphy (D-Des Plaines). "It's humbling to see the positive impact parks have on our communities—and see the sheer number of people who benefit from all our parks have to offer."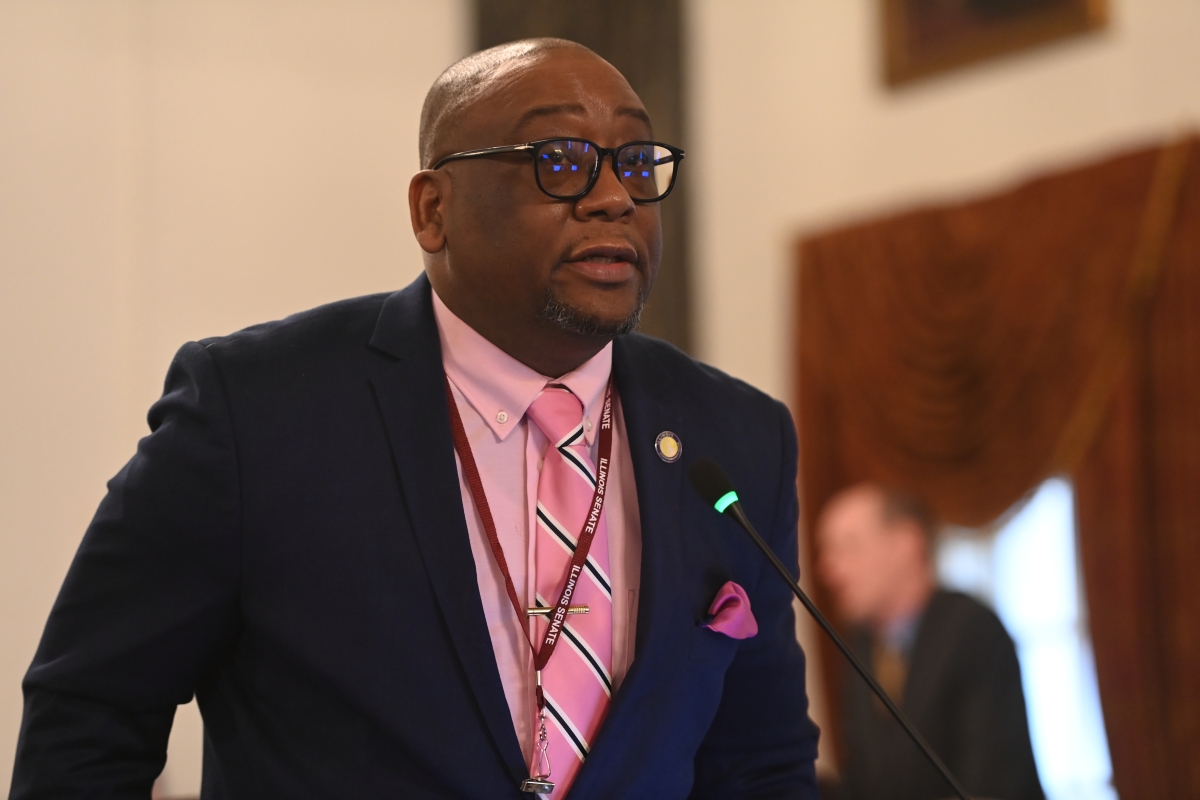 Belt measure to reduce unnecessary traffic stops passes Senate
SPRINGFIELD – State Senator Christopher Belt advanced a measure out of the Senate that would prohibit law enforcement from pulling a vehicle over for objects placed between the driver and their front windshield.
"When drivers are pulled over due to something being on their rearview mirror, they are often unfairly targeted by law enforcement," said Belt (D-Swansea). "It's long overdue that we eliminate this reason for being pulled over."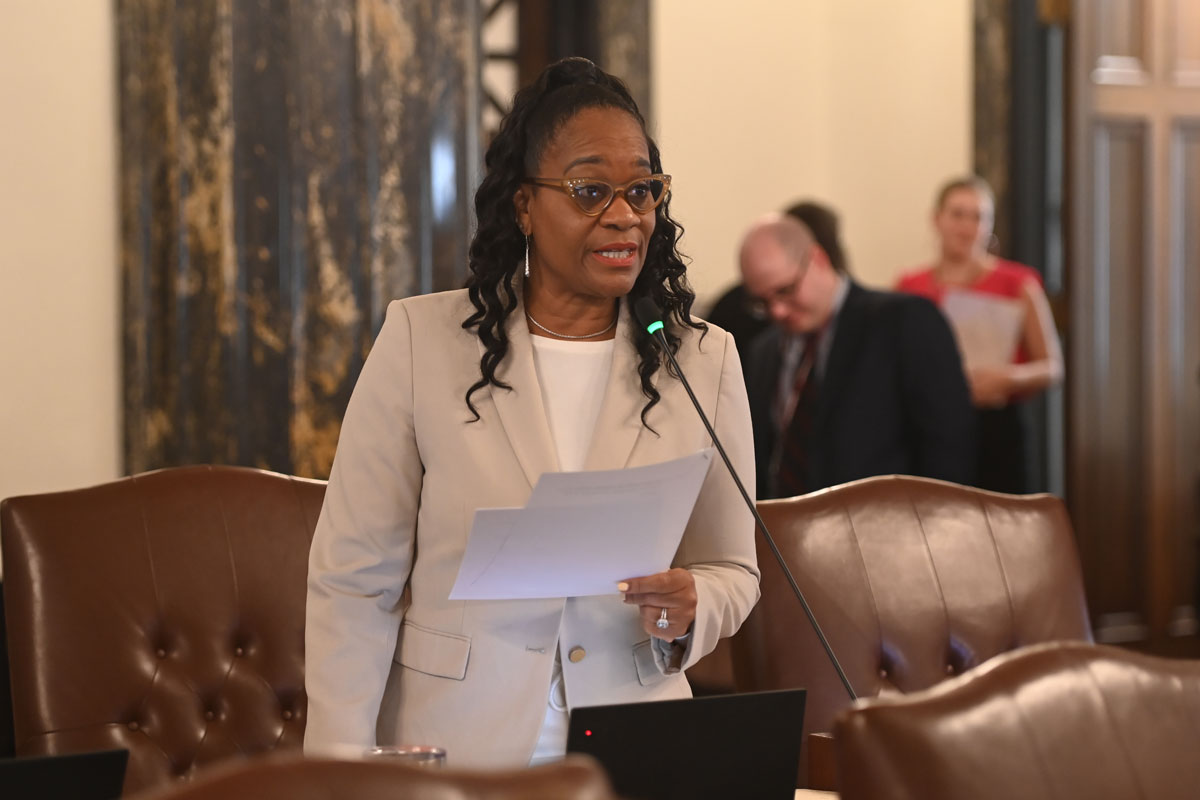 Lightford advocates for full-day kindergarten
SPRINGFIELD – Senate Majority Leader Kimberly A. Lightford is leading a measure to require all schools in the state to provide an option of full-day kindergarten.
"Kindergarten is pivotal for children's learning journey," said Lightford (D-Maywood). "Full-day kindergarten classes across the state will ensure equal access to early learning opportunities for all our families."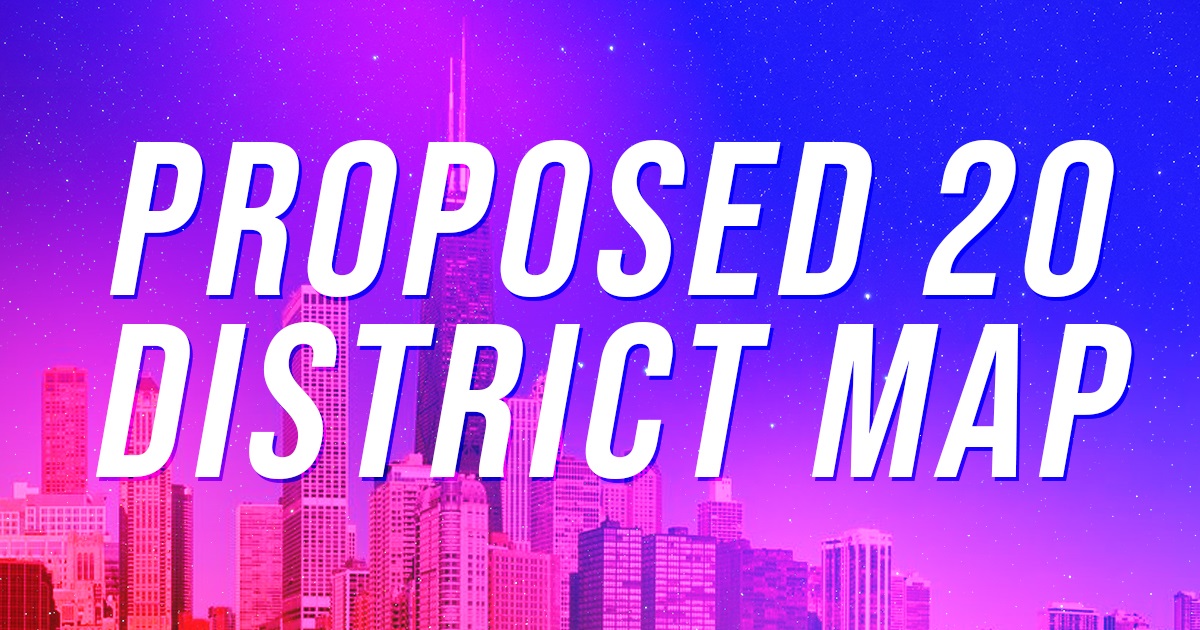 Senate, House Democrats release draft Chicago Elected School Board District Map, encourage public to provide feedback
The Illinois Senate and House Democratic caucuses recently released a draft Chicago Elected School Board District map for the public to review ahead of hearings to gather feedback and consider potential changes.
The draft map is available for review at www.ilsenateredistricting.com and www.ilhousedems.com/redistricting. The proposal incorporates suggestions gathered through online map making portals and citywide public hearings, including requests to keep communities of interest as whole as possible and to ensure the maps reflect the diversity of Chicago. The map consists of 20 potential districts, and lawmakers are soliciting input on the best way to make sure the 2024 election provides equitable representation for all of Chicago's communities.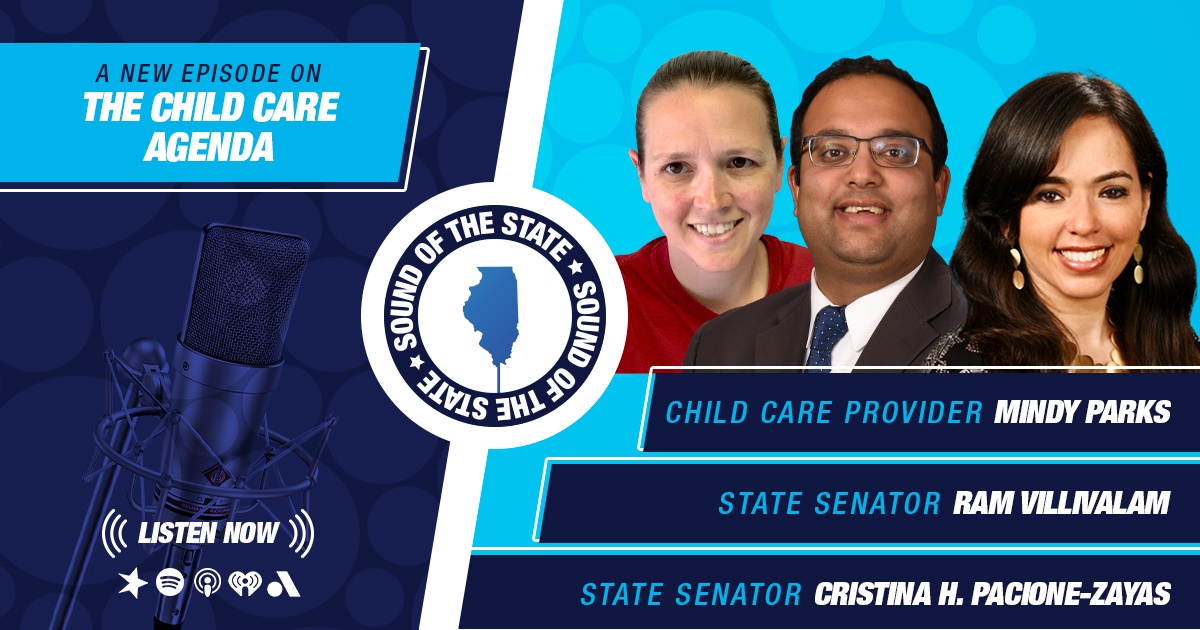 Sound of the State: A new episode on child care
State Senator Cristina Pacione-Zayas and State Senator Ram Villivalam were joined by Mindy Parks, owner and operator of Parks' Place Child Care Center, LLC. in Sangamon County, to discuss challenges facing child care providers and employees, and what the General Assembly is doing to provide relief.

In case you missed it
MEMBERS IN THE NEWS
Senator Laura Ellman, Naperville: Allergy safety education plan heads to Illinois Senate | WAND
Senator Adriane Johnson, Buffalo Grove: Family of Illinois man fatally struck by ambulance hopes measure will save lives | FOX 32 Chicago
Senator Laura Murphy, Des Plaines: Illinois bill preventing library book bans passes Senate | FOX 2 NOW
Copyright 2023 - Illinois Senate Democratic Caucus - All Rights Reserved