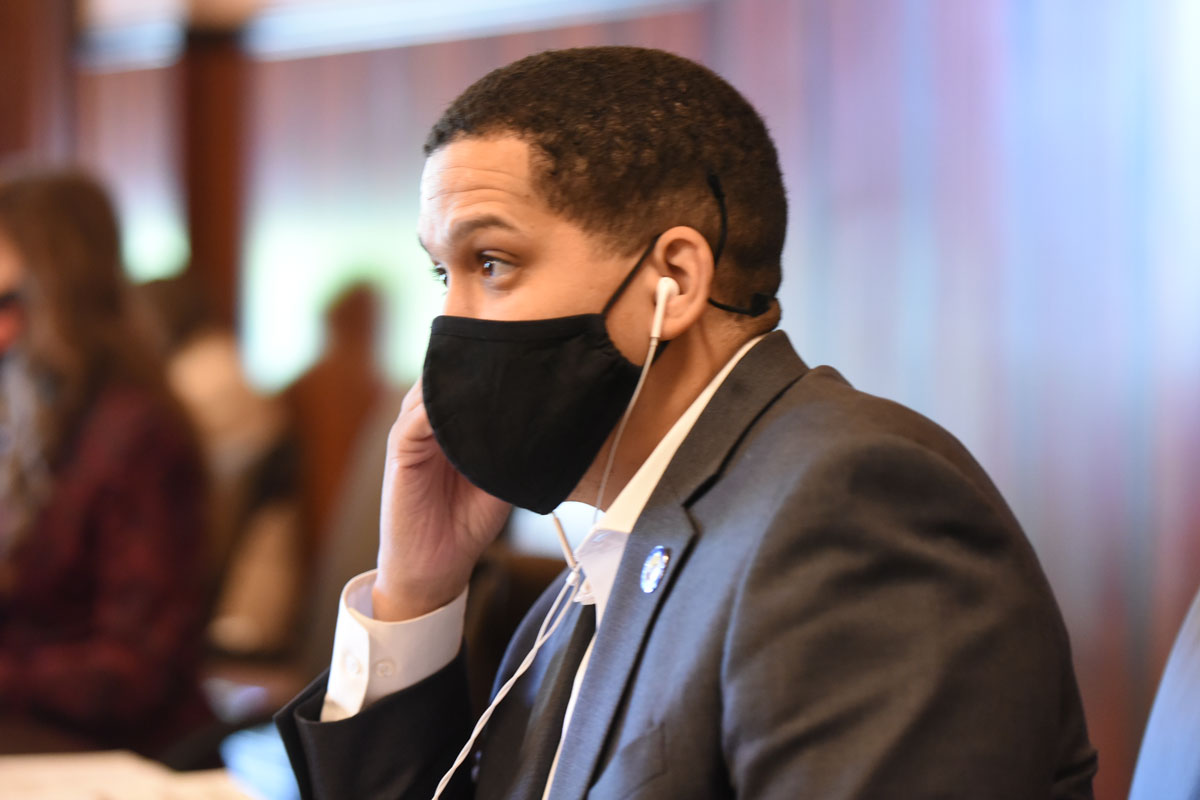 Peters strengthens mental health crisis response
CHICAGO – Illinois will become the first state to provide people experiencing mental health crises with more appropriate responses thanks to a law sponsored by State Senator Robert Peters (D-Chicago).
"Our goal as public servants must be to provide treatment, not trauma," Peters said. "Trained mental health officials responding to mental health emergencies is how we provide that treatment. The alternative is how we risk furthering trauma."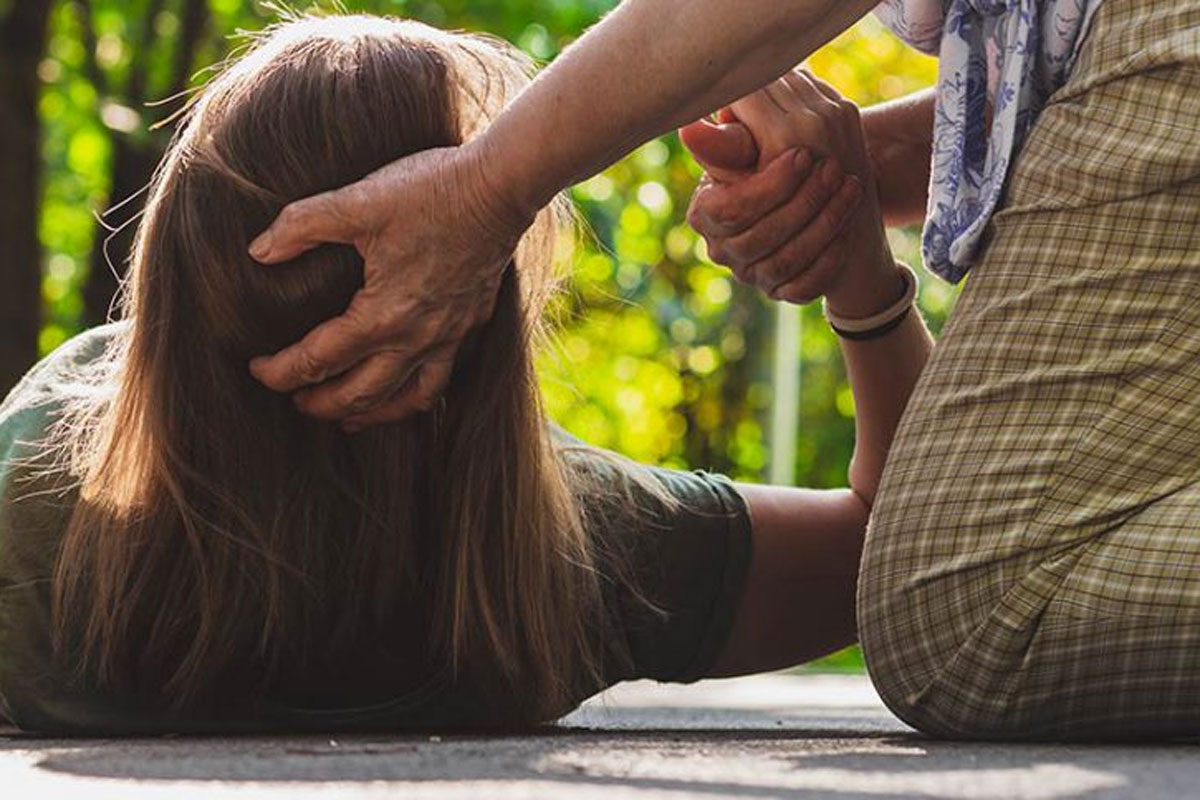 Alex's law aims to decrease opioid overdose deaths
SPRINGFIELD – People seeking help for an individual experiencing an opioid overdose will no longer fear arrest under Alex's Law, a new statute sponsored by State Senator Laura Ellman (D-Naperville) that was recently signed into law.
"Fear of criminal charges should never result in someone not receiving the medical assistance they need," Ellman said. "Saving lives has to be our first priority."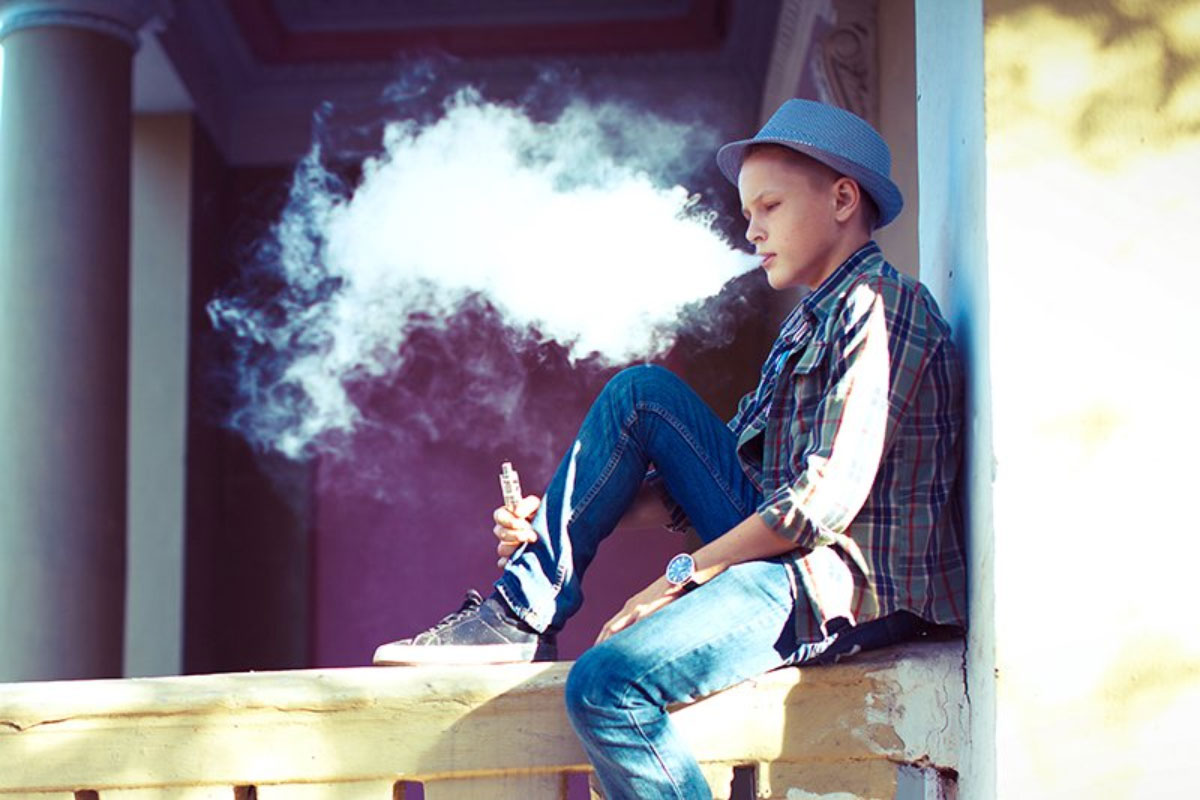 Morrison's attorney general-backed Preventing Youth Vaping Act signed into law
SPRINGFIELD – A steadfast supporter of keeping tobacco out of the hands of children, State Senator Julie Morrison (D-Lake Forest) is proud of a newly signed law creating the Preventing Youth Vaping Act.
"Vaping- and e-cigarette-related deaths and illnesses have become a nationwide outbreak that no user is immune to — no matter how young they are," said Morrison. "We must continue to change the culture of smoking – especially for younger generations. The Preventing Youth Vaping Act is another step toward keeping these harmful products out of the hands of children."

In case you missed it
MEMBERS IN THE NEWS
Senator Scott Bennett, Champaign: Gov. Pritzker signs legislation providing student borrowers with critical information on educational lending options | Riverbender.com
Senators Jacqueline Y. Collins, Chicago, and Napoleon Harris III, Harvey: Illinois State Police to install license plate-reading cameras on Chicago area expressways as violence persists | Chicago Tribune
Senator Celina Villanueva, Chicago: Gov. Pritzker signs package of legislation to advance equity in higher education | WIFR 23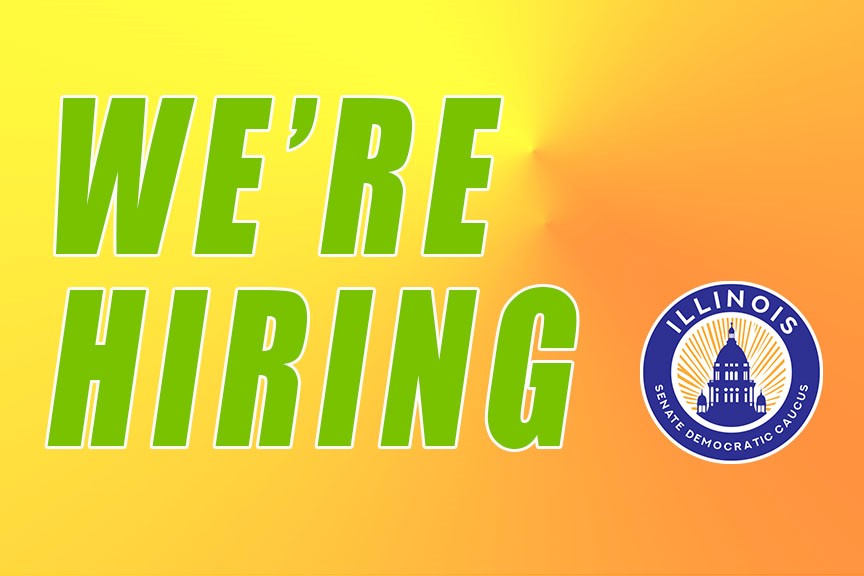 We're hiring

The Office of the Senate President is seeking highly-motivated attorneys for the 2021-2022 legislative session. For more information about the legislative assistant legal counsel position, click here.
We are also seeking full-time legislative associate legal counsel. For more information, click here.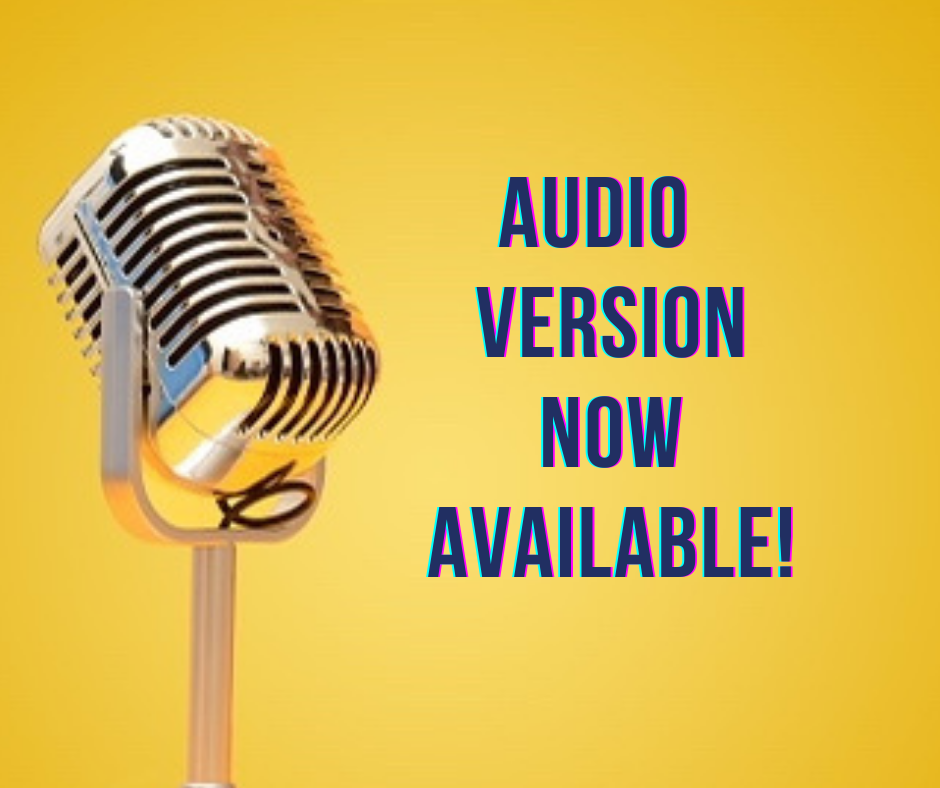 The Majority Report is now available in an audio version
Now you can get your weekly Senate Majority Report on the go. If you're pressed for time, listen in for this week's news highlights in podcast form here.
Copyright 2021 - Illinois Senate Democratic Caucus - All Rights Reserved