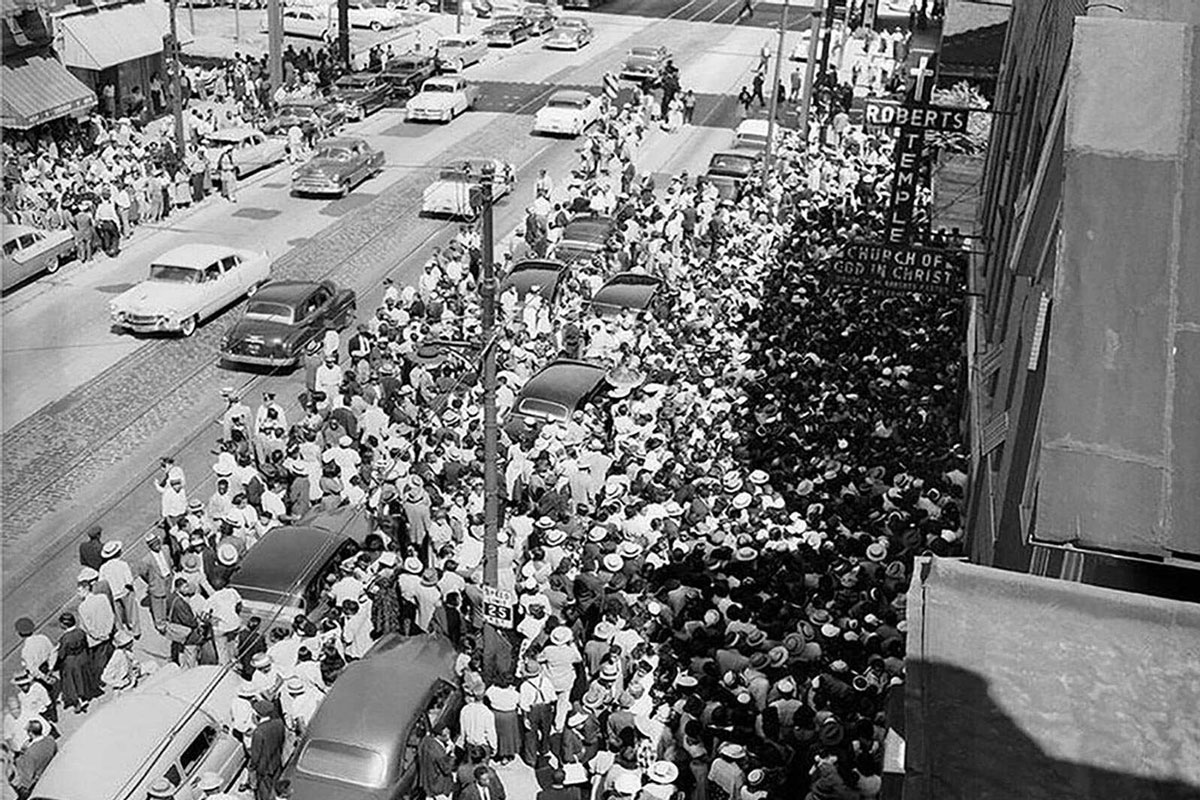 CHICAGO – State Senator Mattie Hunter (D-Chicago) is expressing support for Roberts Temple Church of God in Christ becoming a national historical site after U.S. Senator Tammy Duckworth (D-Illinois) introduced federal legislation this week.
"I am pleased that Roberts Temple Church of God in Christ may become a national landmark," Hunter said. "Churches were an integral part of the Civil Rights movement, and should be remembered as such."
The Emmett Till and Mamie Till-Mobley, and Roberts Temple National Historic Site Act would establish the church as a historic site to be managed by the U.S. National Park Service to ensure the church continues to stand and that an important part of Emmett Till's story is preserved. This legislation has bipartisan support.
The church is remembered for hosting Emmett Till's funeral in 1955, which was a pivotal moment for the Civil Rights Movement. Till's public, open-casket wake was attended by thousands who saw how the 14-year-old was brutally beaten and lynched while visiting family in Mississippi earlier that year.
The call for preservation, federal recognition and National Historic Site status for Roberts Temple Church of God in Christ, as well as for sites linked to Emmett Till in Mississippi, has been spearheaded by the Till and Roberts families and various organizations.
"Earlier this year, it was decided that Emmett Till's childhood home would become an official landmark, so this proposal is another extension of Till's troubling legacy,' Hunter said. "We must remember these moments in our nation's history, so that we can heal from them accordingly."
The text of this bill can be found here.