Details

Category: Senator Mattie Hunter News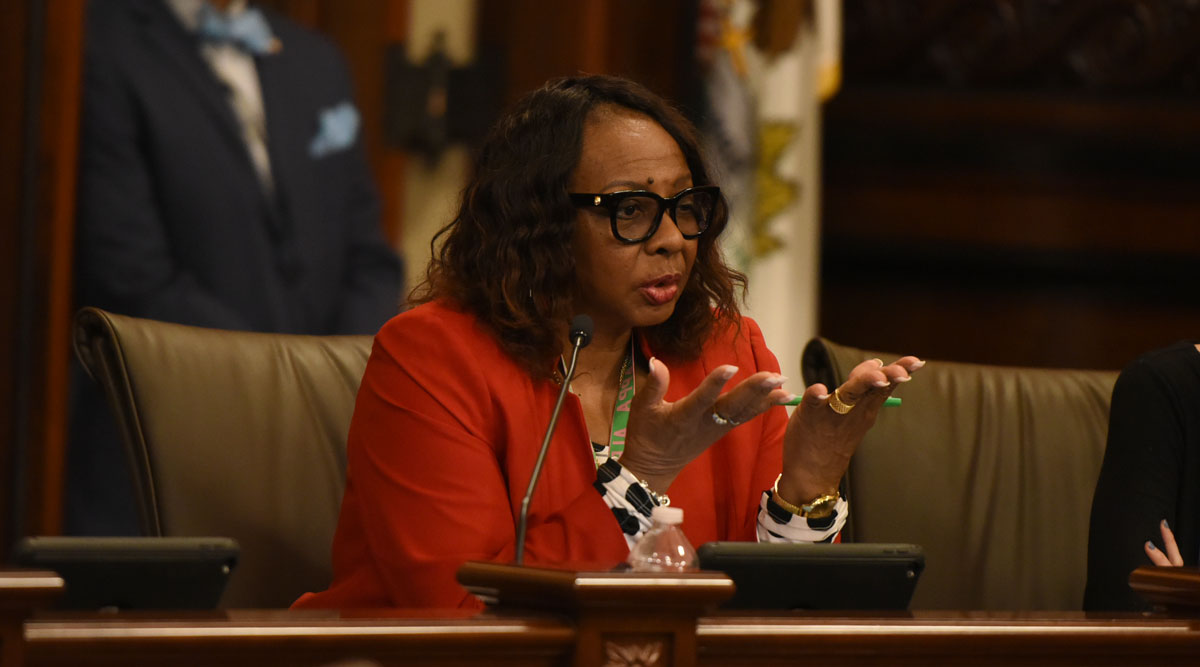 SPRINGFIELD – School administrators and employers would no longer be able to enact policies banning dreadlocks, braids and other hairstyles, or punish those who wear them, under legislation introduced by State Senator Mattie Hunter (D-Chicago).
"Hair styles are a core part of African-American history and culture," Hunter said. "Far too often, black women, men, and children are forced to suppress their cultural identity in order to more closely align with someone else's culture. This legislation would end that."
Read more: Hunter measure adds protections against discrimination based on hair style and texture in schools,...