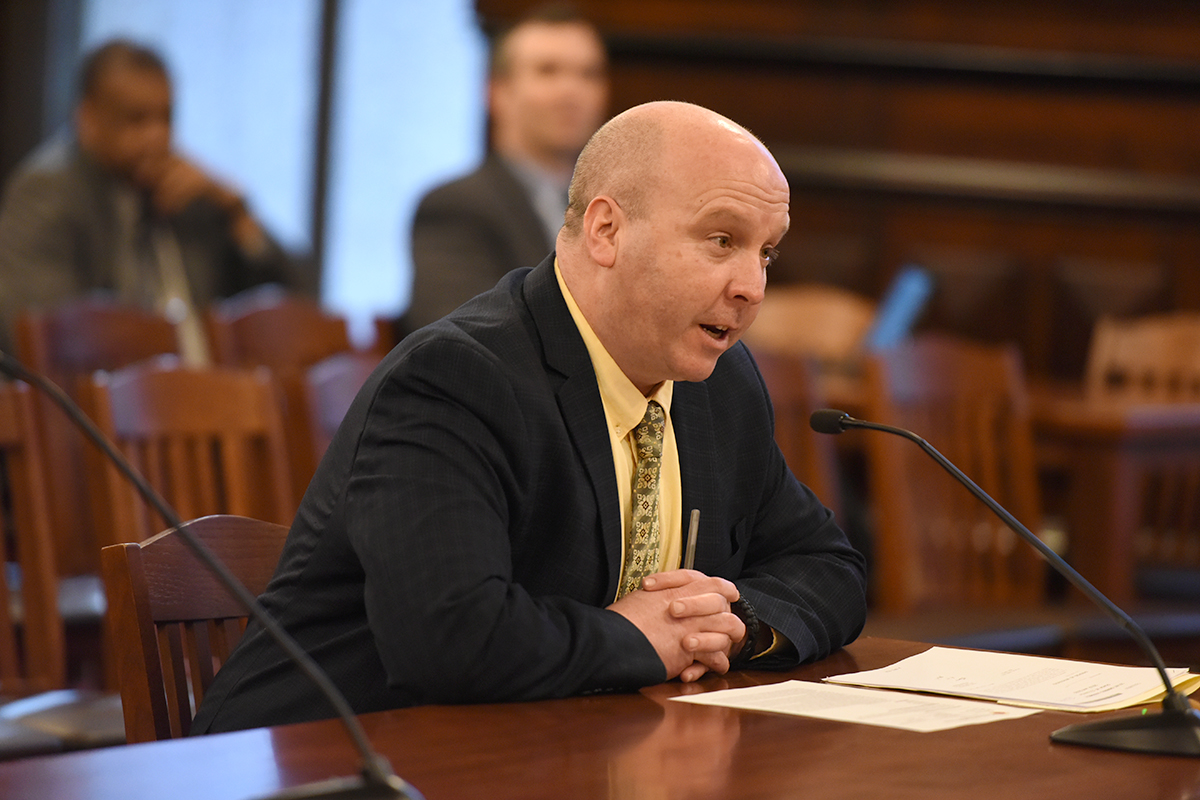 SPRINGFIELD – To battle increasing suicide rates, State Senator Tom Cullerton advanced a measure to ensure suicide prevention information is readily available to college students.
Cullerton (D-Villa Park) advanced Senate Bill 2495, which requires state public universities and community colleges to publish numbers for the National Suicide Prevention Lifeline, and the Crisis Text Line on the back of each student identification card.
"Improving access to mental health resources is a simple step state universities and community colleges can take to save lives," Cullerton said. "Students are constantly required to use their student ID card to access sporting events, dorm rooms or utilize their meal plan. Ensuring these lifesaving helplines are easily accessible can be the difference between life and death."
Read more: Tom Cullerton: Accessible suicide hotlines could save lives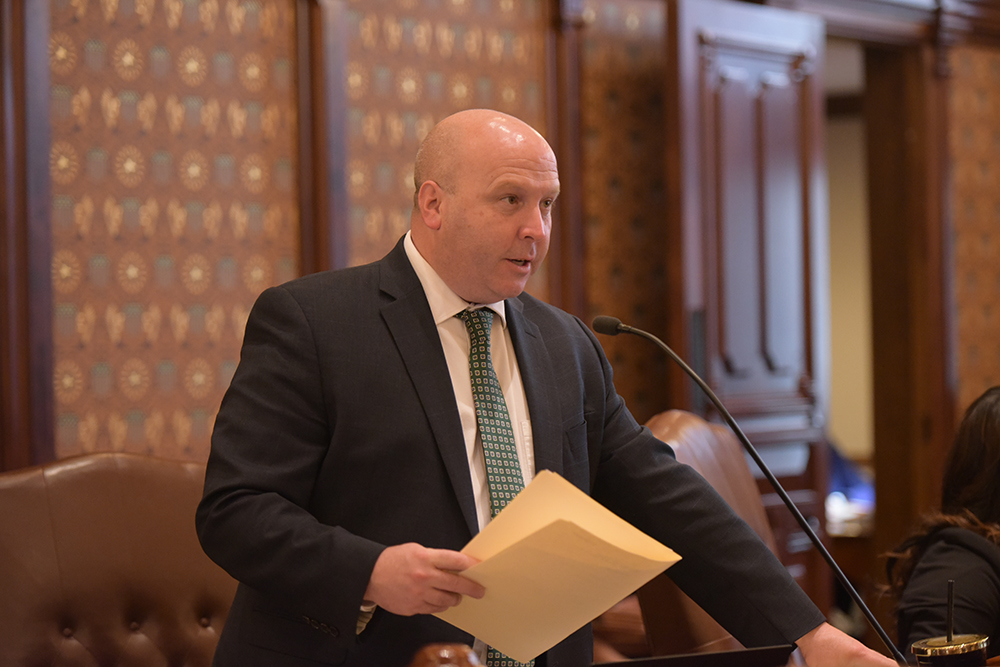 VILLA PARK – Illinois residents will soon have a clearer picture of the state's finances thanks to State Senator Tom Cullerton.
Signed into law today, Cullerton's legislation, House Bill 313 requires the Illinois Comptroller's website to display the amounts and dates of expenditures by state agencies to vendors, the salaries of each state employee and graphical data whenever possible.
"Illinois taxpayers have a right to know how their money is spent," Cullerton said. "While this online database provides residents with an excellent resource, this legislation will expand the scope of the website to create an even clearer picture of the state's finances."
The website currently shows all of the state financial records and reports, with the same up-to-date numbers and information that are used by the Comptroller's office in carrying out its Constitutional duties, including employee salaries. Cullerton urges Illinois residents to visit https://illinoiscomptroller.gov/financial-data/state-expenditures/employee-salary-database/ to inspect state revenues, expenses, contracts and salaries.
Read more: Tom Cullerton measure to give taxpayers clear picture of state's finances now law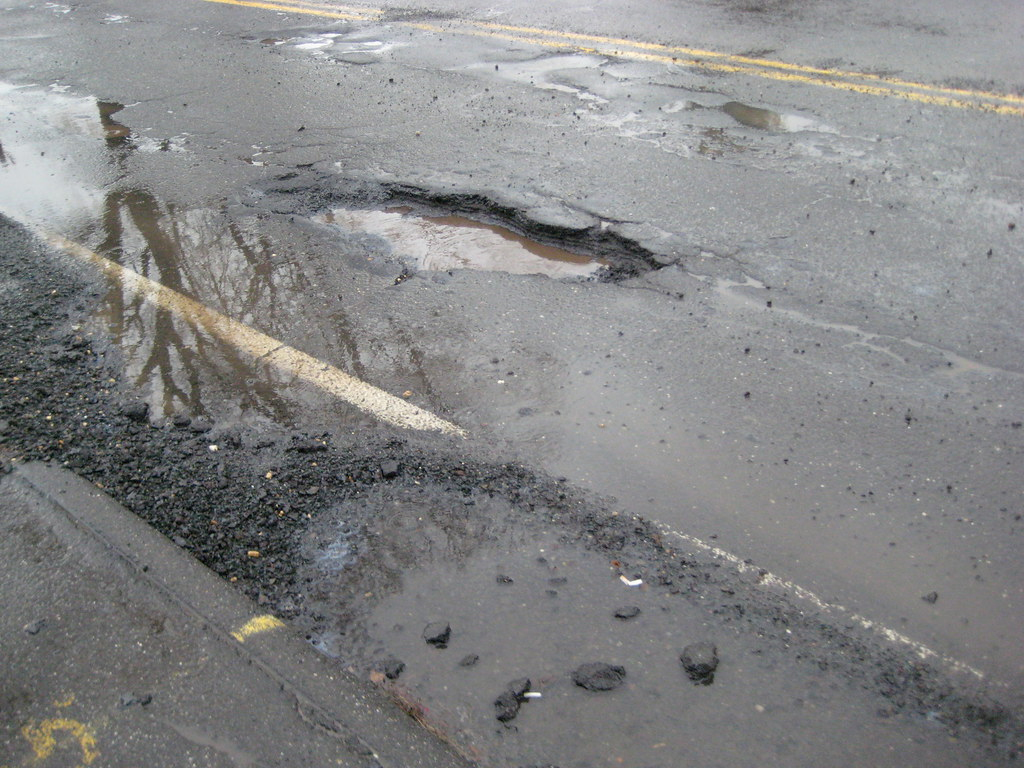 VILLA PARK – Towns across DuPage County can now spend hotel tax dollars on items other than tourism, thanks to a new law championed by State Senator Tom Cullerton.
Cullerton (D-Villa Park) started working on passing this initiative four or five years ago, that would allow non-home rule towns to direct vital dollars on the needs of residents. Senate Bill 1217, will allow for up to 25 percent of hotel tax revenue to be used on economic development or infrastructure improvements. It was signed into law on Friday.
"This new law will give flexibility to towns and villages across DuPage County to direct dollars toward vital repairs, expanding public transportation and fixing annoying potholes," Cullerton said. "Solid roadways help community put its best face forward for visitors while improving conditions for residents. No one wants to drive through towns full of potholes."
Under previous law, towns within DuPage County were required to use 100 percent of all hotel revenues toward promoting tourism. Now up to 25 percent of those dollars can be used to address local needs.
"I would like to thank Senator Tom Cullerton and Representative Diane Pappas for fighting for Itasca," said Jeff Pruyn, Mayor of Itasca. "As a former mayor, Senator Cullerton understands that villages and towns across DuPage County have pressing needs. This law will allow us to direct vital dollars toward key infrastructure and economic development projects that will help ensure local residents' needs are met."
Read more: Cullerton's new law will help direct vital dollars toward economic development and infrastructure...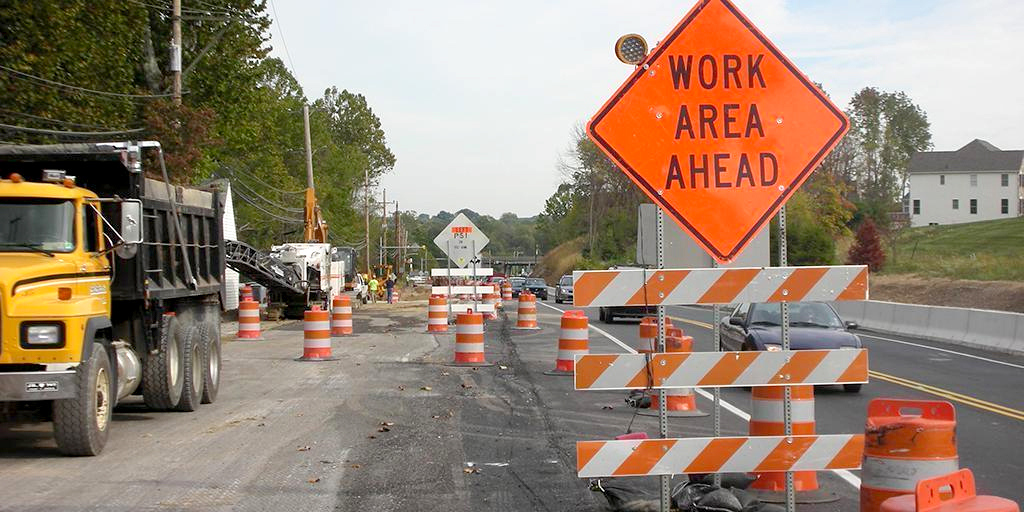 VILLA PARK – To protect construction workers and discourage unsafe driving as construction season returns in Illinois, a new law by State Senator Tom Cullerton signed today increases the maximum penalty for hitting a construction worker to $25,000 from the current $10,000 fine.
"We are seeing an epidemic of distracted driving, and the people who work in our roadways are paying the price," Cullerton said. "As construction season progresses, it is crucial that we take every necessary step to deter drivers from taking their eyes off the road."
Cullerton championed Senate Bill 1496 in response to an accident in which Bartlett resident Frank Caputo was struck and killed while working on the Tri-State Tollway near O'Hare International Airport.
Caputo was working as a nighttime flagger in a construction zone near Rosemont in September 2018, when a car drove into the closed lanes and fatally injured him.
Read more: Tom Cullerton measure to raise penalties for construction zone car accidents now law