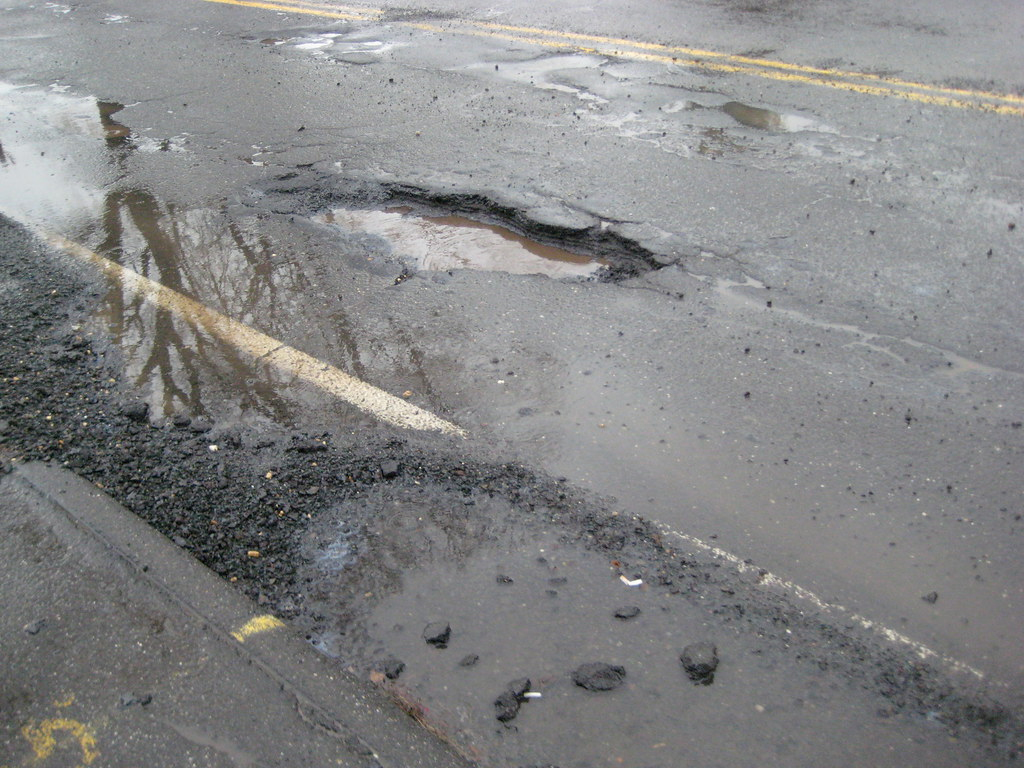 VILLA PARK – Towns across DuPage County can now spend hotel tax dollars on items other than tourism, thanks to a new law championed by State Senator Tom Cullerton.
Cullerton (D-Villa Park) started working on passing this initiative four or five years ago, that would allow non-home rule towns to direct vital dollars on the needs of residents. Senate Bill 1217, will allow for up to 25 percent of hotel tax revenue to be used on economic development or infrastructure improvements. It was signed into law on Friday.
"This new law will give flexibility to towns and villages across DuPage County to direct dollars toward vital repairs, expanding public transportation and fixing annoying potholes," Cullerton said. "Solid roadways help community put its best face forward for visitors while improving conditions for residents. No one wants to drive through towns full of potholes."
Under previous law, towns within DuPage County were required to use 100 percent of all hotel revenues toward promoting tourism. Now up to 25 percent of those dollars can be used to address local needs.
"I would like to thank Senator Tom Cullerton and Representative Diane Pappas for fighting for Itasca," said Jeff Pruyn, Mayor of Itasca. "As a former mayor, Senator Cullerton understands that villages and towns across DuPage County have pressing needs. This law will allow us to direct vital dollars toward key infrastructure and economic development projects that will help ensure local residents' needs are met."
Previously, Cullerton served as the Village President and Trustee of Villa Park. During that time, Villa Park experienced monumental job creation, balanced its budgets and fully funded its pension system. He draws on his own experiences to improve the lives of people in his district and those throughout Illinois.
The DuPage Mayors and Managers Conference support the measure as well as representatives from the Villages of Villa Park, Roselle, Wood Dale, Wayne, Carol Stream, Lombard, Addison and Bensenville.
"This new law will help communities address pressing needs without raising property taxes," Cullerton said. "This is a win for local residents, tourists and local officials who are striving to provide the best possible service and quality of life to its citizens."
Senate Bill 1217 passed the Senate and House with bipartisan support. It will go into effect immediately.