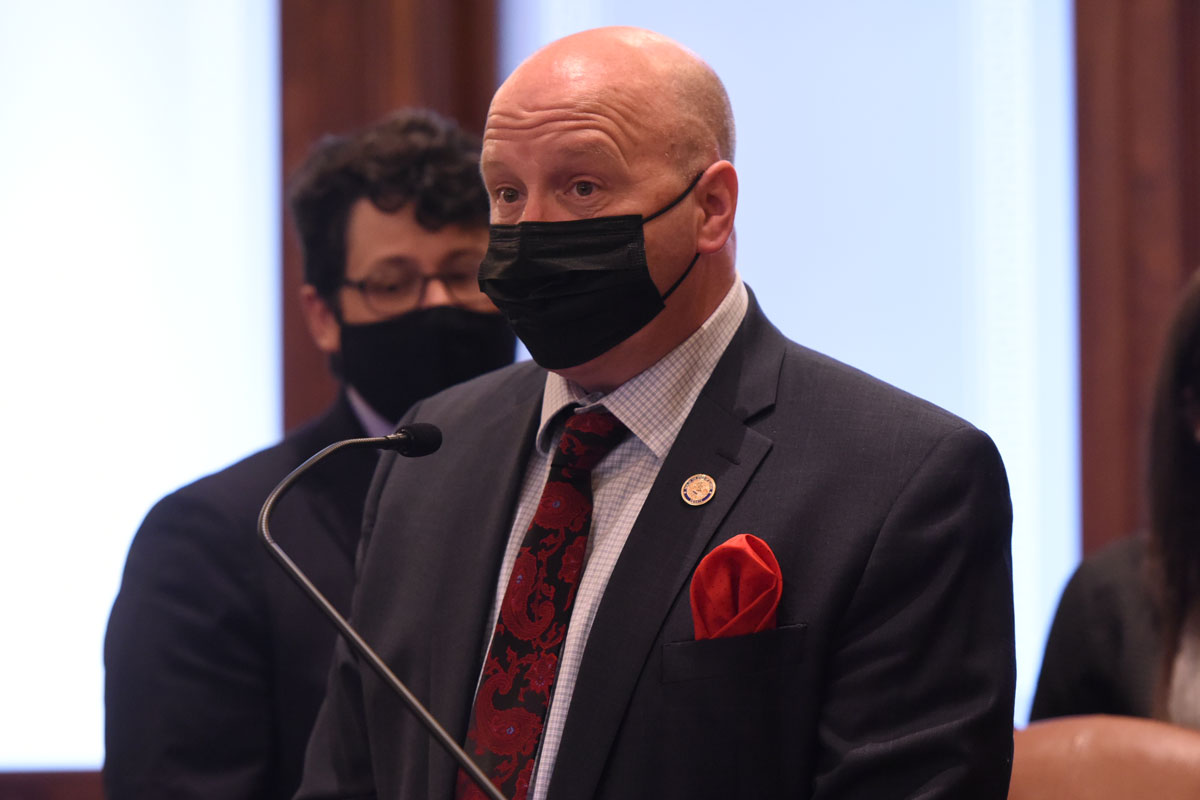 SPRINGFIELD – After seeing the stress social isolation put on residents of long-term care facilities during the COVID-19 pandemic, State Senator Tom Cullerton (D- Villa Park) has sponsored a measure to require long-term care facilities to help residents have daily communication with their family when a disaster is declared.
"I'm sure we all felt the effects of isolation during this pandemic, but for people in long-term care facilities, those feelings were even more intense," Cullerton said. "If anything like this happens again, ensuring residents of these homes have a connection to their loved ones must be a priority."
According to a report from the National Academies of Sciences, Engineering, and Medicine, more than one-third of adults aged 45 and older report feeling lonely, and nearly one-fourth of adults aged 65 and older are considered to be socially isolated. COVID-19 has only exacerbated these statistics.
House Bill 3147 would require long-term care facilities to make every reasonable effort to facilitate at least one phone or video call between a resident and a family member each day during a disaster declared by the governor, unless doing so could pose a danger to residents or staff, or redirects resources away from direct resident care and protection.
The measure also requires hospitals to develop a contact policy to encourage patients to engage with family members during a pandemic or public health emergency.
The measure passed the Senate Health Committee and now moves to the floor for further consideration.