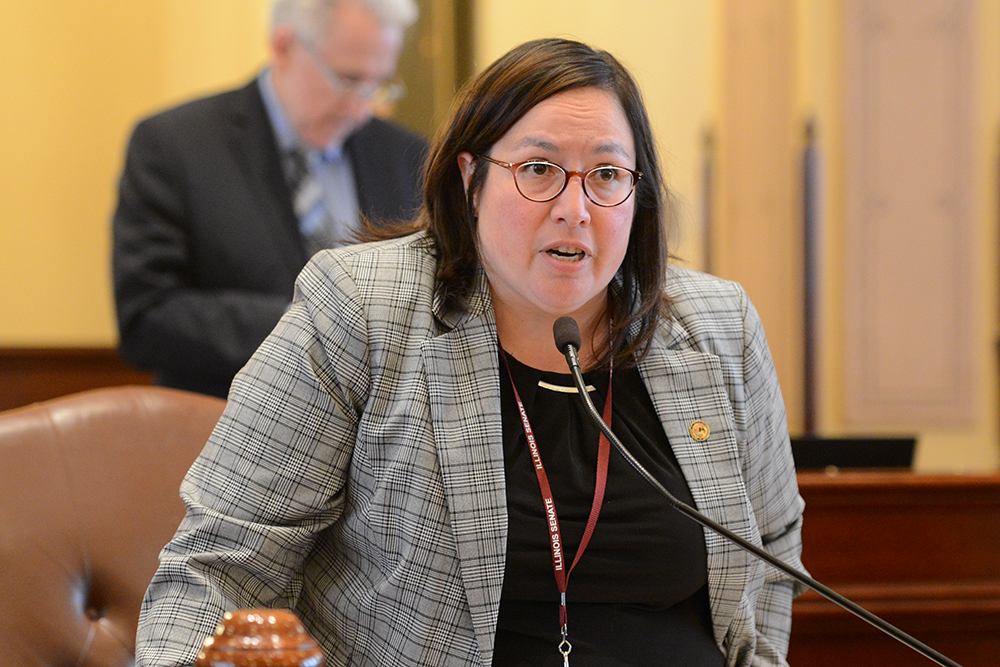 ELGIN – More workers, including those working for small employers, will have protection under a new law sponsored by State Senator Cristina Castro (D-Elgin).
"We have to ensure that every employee in the state has the same protections when it comes to discrimination in the work place," Castro said. "Expanding the Illinois Human Rights Act is the right thing to do," Castro said.
House Bill 252 expands the Illinois Human Rights Act to include employers with one or more employees. Current law only applied to workplaces with 15 or more employees. This new law will give these employees a remedy for work-related discrimination and retaliation, including claims for discrimination based on race, color, religion, sex, marital status, military status and sexual orientation.
Castro worked closely with many advocacy groups while carrying the bill through the Senate, including Equality Illinois. Michael Ziri, Director of Public Policy at Equality Illinois, pointed out the crucial timing of the bill being signed.
Read more: Castro law expands Illinois Human Rights Act to cover more workers