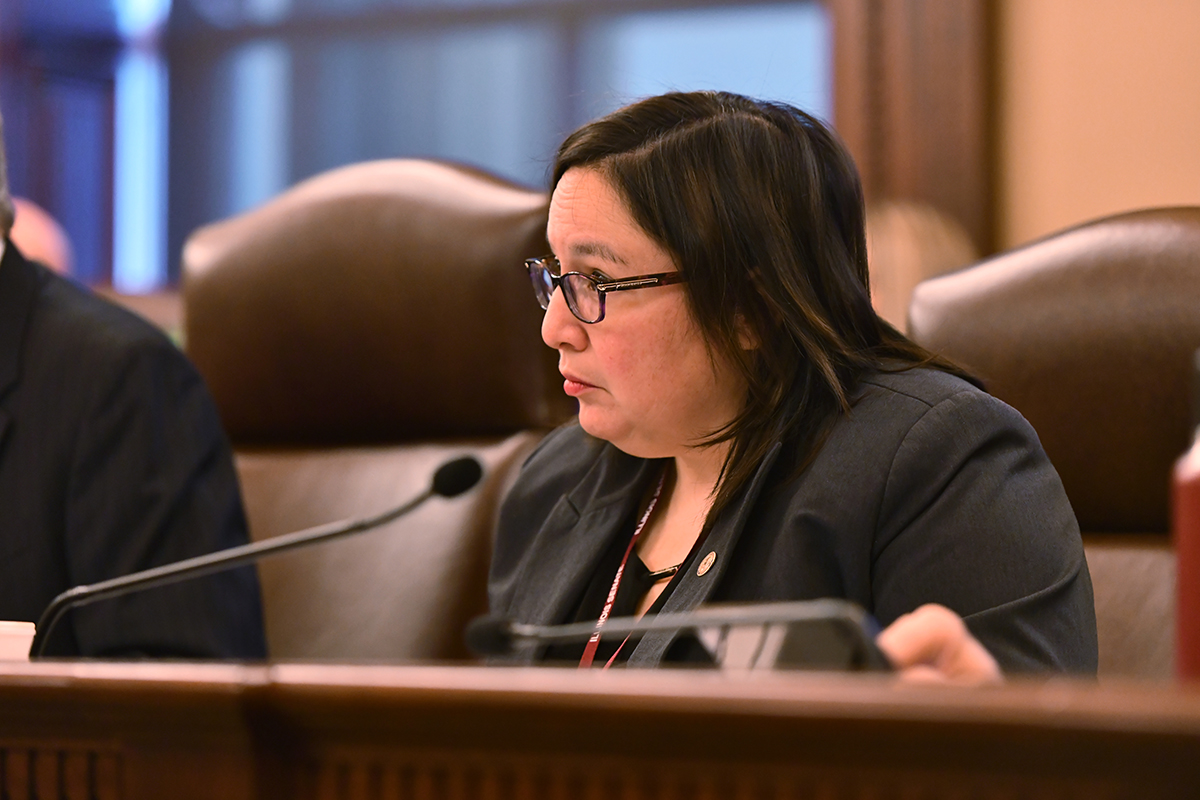 ELGIN – On Tuesday, Gov. JB Pritzker signed a bill expanding the state's vote-by-mail program. State Senator Cristina Castro (D-Elgin) supported the measure to help safeguard the health and safety of voters.
"Even though we are in unprecedented times and a lot of us are taking things one day at a time, there are many aspects of our lives that will not wait for the coronavirus pandemic to end, and voting is one of them," Castro said. "Election Day is coming, and people are going to want to vote, so we need to make sure that they can do so without risking their health or the health of their loved ones."
The expansion of vote-by-mail came as part of a larger election package legislators passed during a special session earlier this spring to addressing COVID-19 concerns. The new law will require local election authorities to automatically send vote-by-mail applications to everyone who voted in the 2018 general, 2019 consolidated or 2020 primary elections, or who registered to vote after the 2020 primary.
The package also establishes Election Day as a state holiday in 2020, to allow schools to be used as polling locations and to help recruit more high school students as election judges, since many of those who frequently serve as election judges are senior citizens, and thus at higher risk in light of the COVID-19 pandemic..
"Voting is one of the most essential rights we have as citizens, and we should always be working to make it easier to vote, not harder," Castro said.
The law is effectively immediately and applies only to the 2020 general election.