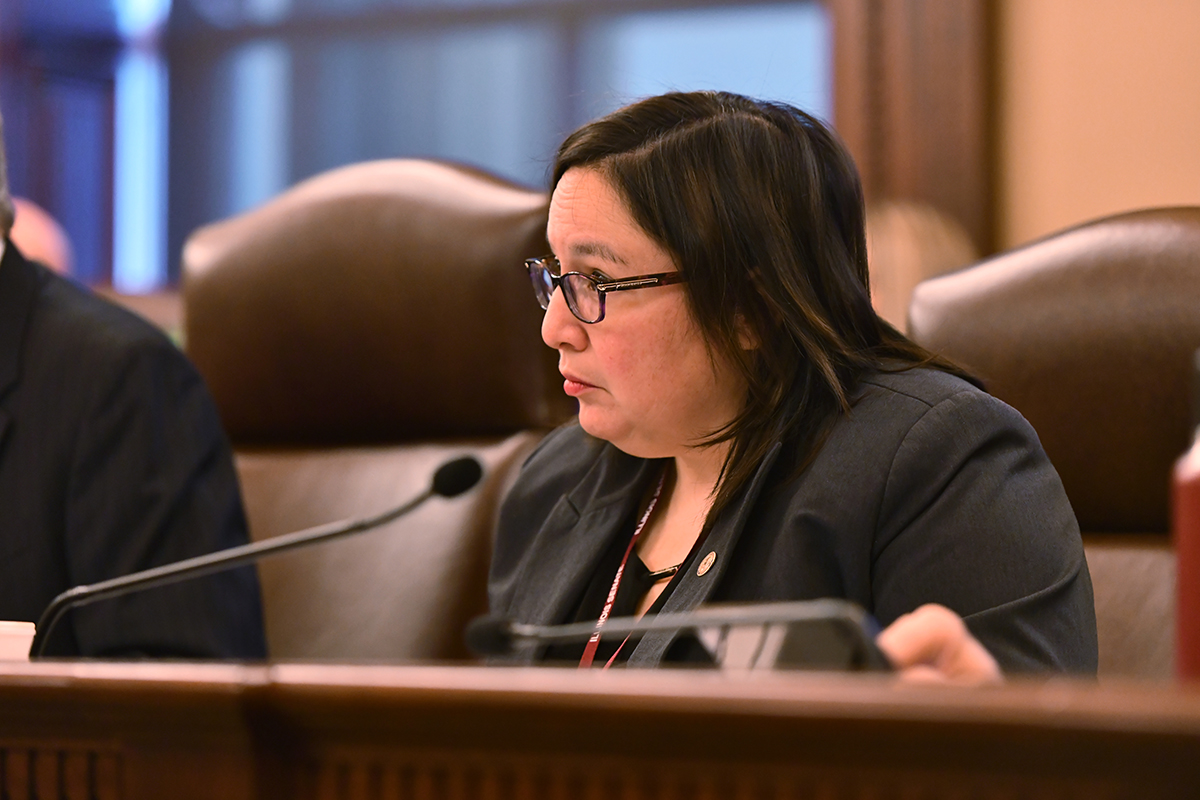 ELGIN – A measure supported by State Senator Cristina Castro (D-Elgin) meant to expand protections for essential workers during the COVID-19 pandemic was signed into law by Gov. JB Pritzker on Friday.
"Essential workers literally kept our world up and running during the height of the coronavirus pandemic, so the very least we can do is expand their protections to ensure they stay safe for the duration of this crisis and for any similar future crises," Castro said. "They perform necessary jobs, often with little thanks, so it's about time we give back to them."
The package, Senate Bill 471, was passed by the General Assembly in May and contained three provisions:
Expanded disability protections for firefighters, paramedics, law enforcement officers and other public workers who contract COVID-19 during the line of duty;
Enhanced criminal penalties to protect retail workers who are performing duties such as relaying information or enforcing safety guidelines during a state of emergency; and
Expanded collective bargaining rights for workers at horse racetracks with 10 or more employees.
The law is effective immediately.