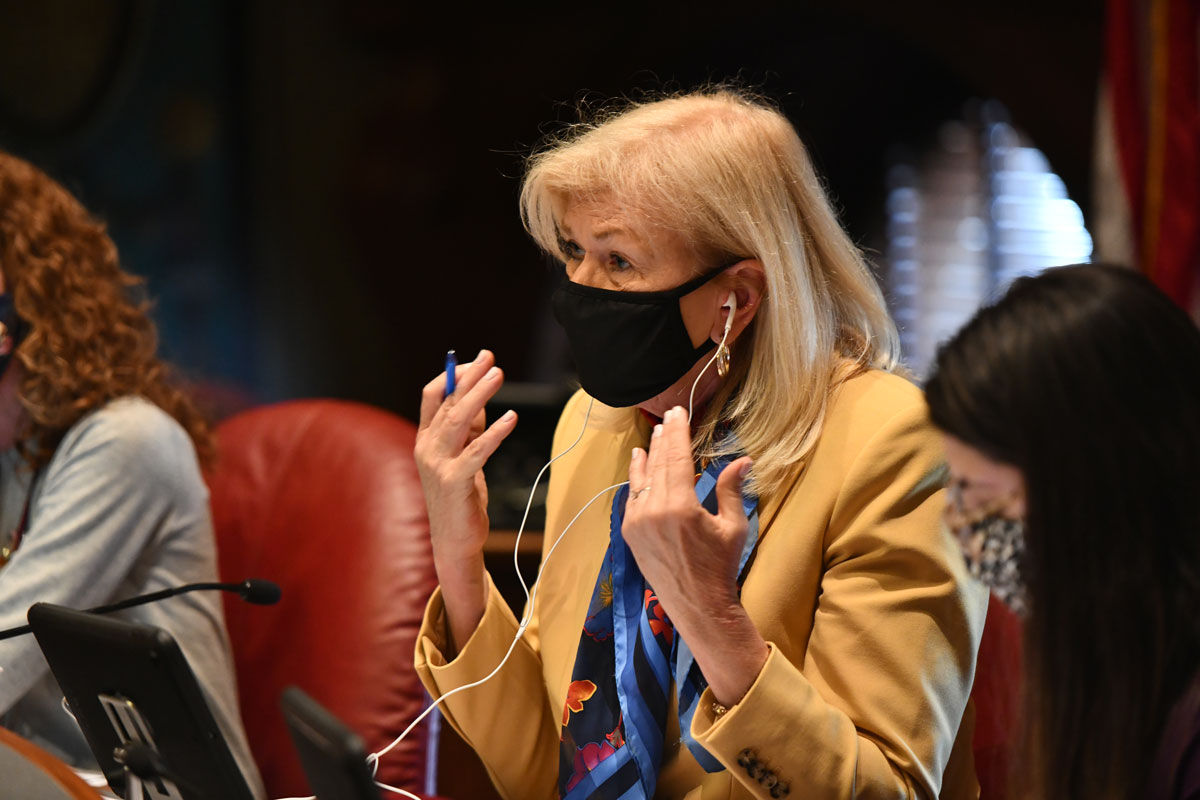 SPRINGFIELD –To prevent poor dental health among children and teens that can cause lifelong health consequences, State Senator Julie Morrison (D-Lake Forest) is sponsoring a bill to allow preventative dental services within schools.
"Routine dental care isn't just about appearance – it's about overall health and well-being that can affect every part of a child's life," Morrison said. "It's time we treat dental care like other preventative health care."
Under the measure, the Illinois Department of Healthcare and Family Services could put in place a school-based dental program that would allow out-of-office preventative services – like teeth cleanings.
Read more: Morrison's measure to bring routine dental care to school heads to Senate floor