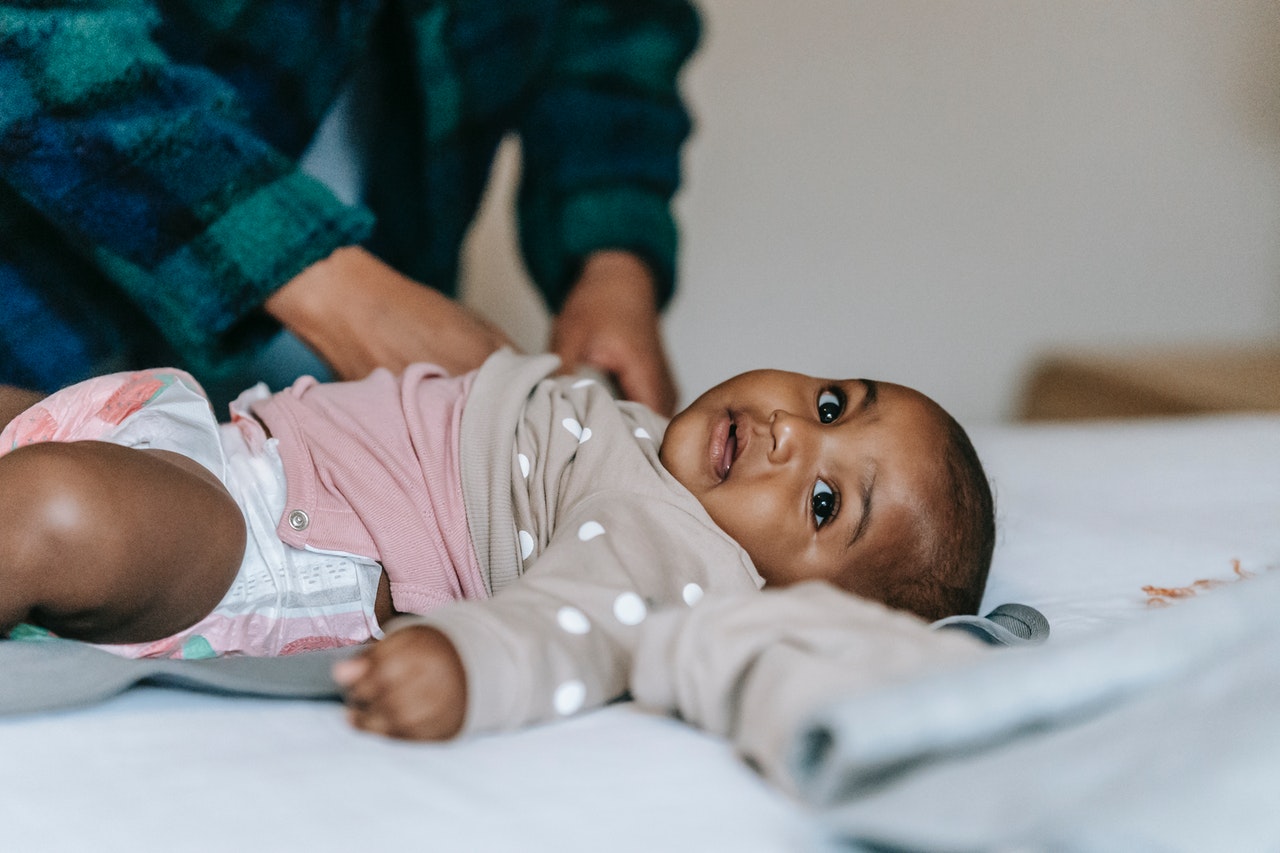 CHICAGO – After months of work to extend health care access to more Illinoisans, members of the Illinois Senate Democratic Caucus are celebrating the extension of Medicaid coverage for new mothers from 60 days to 12 months postpartum. Illinois is the first state in the nation to extend coverage to ensure low-income mothers receive the support they need in the critical months following birth.
"We know that a significant share of pregnancy-associated deaths are preventable, and in 2021, mothers should absolutely not be dying from preventable causes after they give birth," said State Senator Cristina Castro (D-Elgin), who sits on the Senate Committee on Healthcare Access and Availability. "Extending Medicaid benefits to mothers for 12 months postpartum is a critical step toward reducing the maternal morbidity and mortality rate."
Read more: Castro, Hunter proud to be part of the first state to extend full Medicaid benefits to mothers 12...