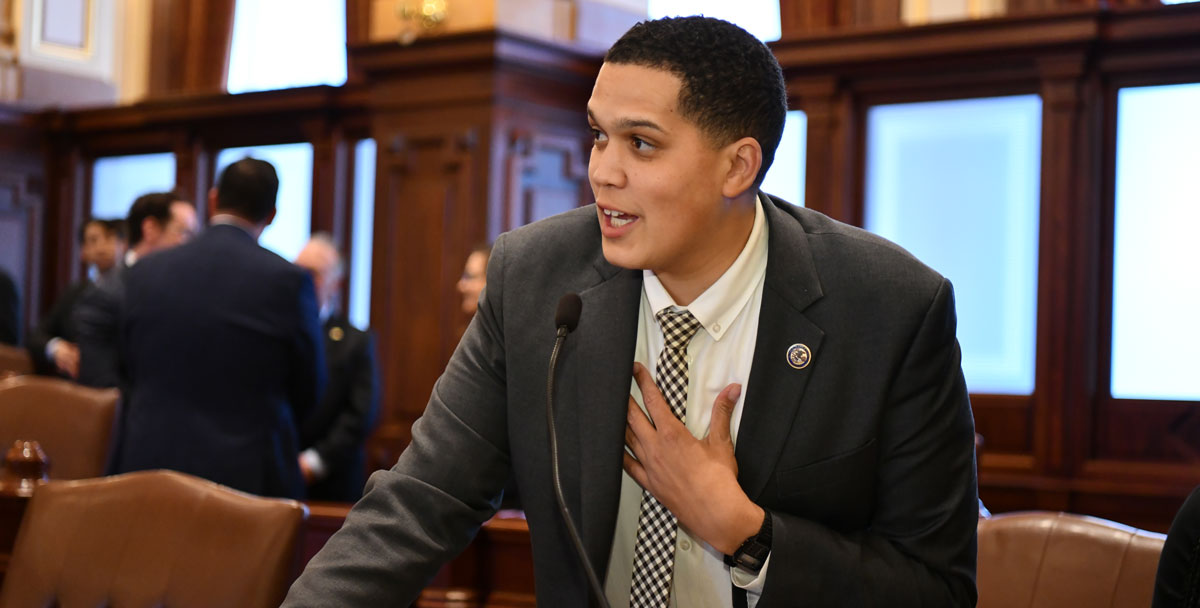 CHICAGO – At a meeting of the Illinois Senate Black Caucus earlier this week, State Senator Robert Peters (D-Chicago) was unanimously elected by his colleagues as the new caucus chair.
"I am honored and humbled to have been elected by my colleagues as the new chair of the Senate Black Caucus, and I want to thank them for trusting me with this important position," Peters said. "The list of issues facing Black communities in our state is long and relentless, and I am excited to lead our caucus as we fight to win real safety and justice."
Peters takes over as chair following a tumultuous summer, during which the murders of George Floyd, Breonna Taylor and others by police sparked a nationwide movement of protests against police brutality and systemic racism.
Read more: Peters outlines goals as new Senate Black Caucus Chair