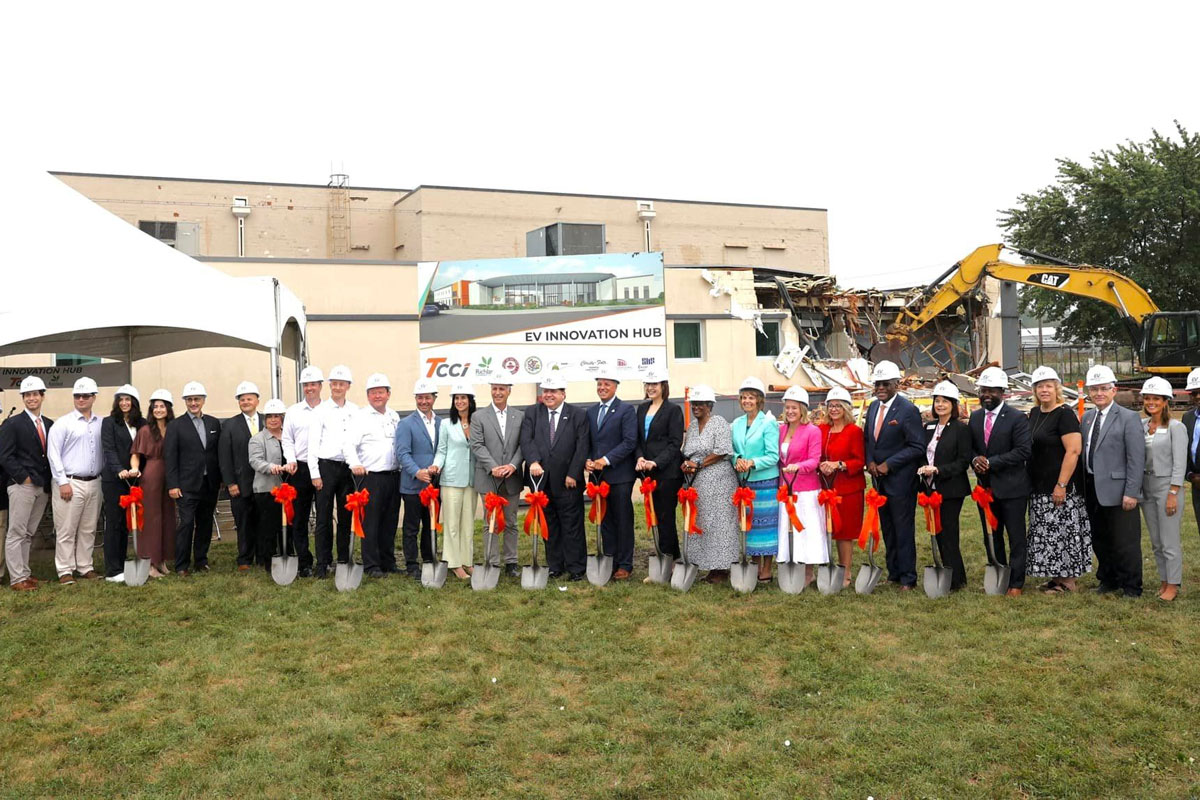 DECATUR – State Senator Doris Turner joined state and local officials and leaders at a press conference Wednesday to break ground on TCCI's new Electric Vehicle Innovation Hub in Decatur.
"By investing in TCCI's Innovation Hub, we are investing in our community, boosting our local economy and bringing jobs to Decatur," said Turner (D-Springfield). "Central Illinois will be a leader in the industry by expanding EV manufacturing and working with Richland Community College to prepare students for the workforce. This is a huge win for our community."
Over $21 million was invested to build the first-of-its kind Climatic Center for Innovation and Research and the EV + Energy Workforce Training Academy through the Reimagining Energy and Vehicles in Illinois incentive package that supports the manufacturing facility expansion.
Read more: Turner celebrates groundbreaking on EV Innovation Hub in Decatur