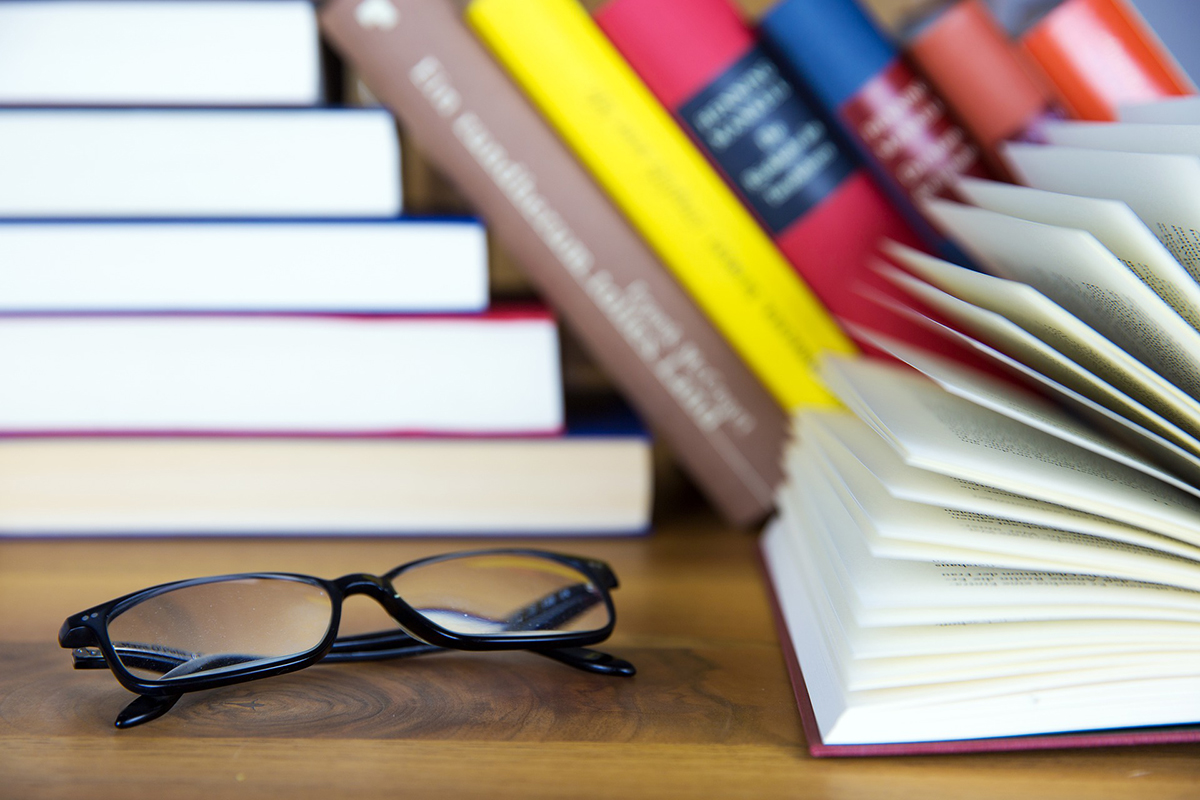 SPRINGFIELD – College students may soon see more affordable course materials under a law sponsored by State Senator Laura Murphy (D-Des Plaines) to create a task force dedicated to making textbooks and other course materials more affordable.
"I'm committed to making higher education more affordable for Illinois students—finding ways to lower textbook costs is an important part of that fight," Murphy said. "I am excited for the task force to begin work and find ways to lift the financial burden on college students and their families."
The legislation creates the Course Materials Equitable Access and Affordability Study Task Force, which will research ways to save students money on course materials, examine digital learning materials in response to the COVID-19 pandemic, and publish its findings online.
Read more: Murphy law will help save students money on college textbooks