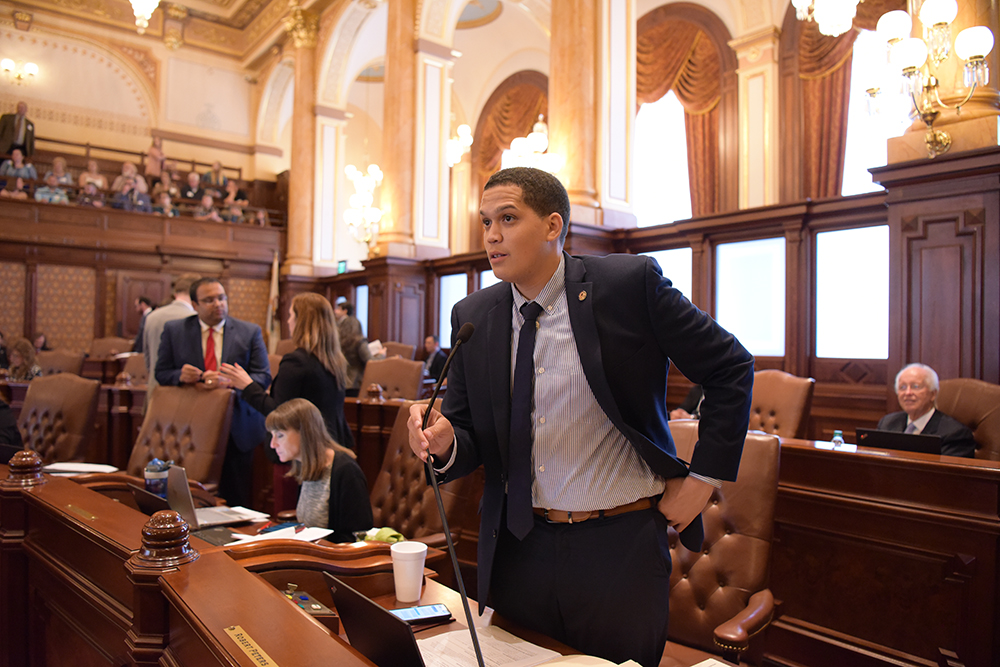 SPRINGFIELD – A law sponsored by State Senator Robert Peters (D-Chicago) meant to protect the financial security of the formerly incarcerated is one of several new laws that took effect Jan. 1.
House Bill 900 prevents the Department of Corrections from suing recently released inmates for the cost of their incarceration, effectively banning a practice known as "pay-to-stay."
"A practice that is as regressive and harmful as pay-to-stay has no business being part of a modern society," Peters said. "We're putting an end to what is basically indentured servitude and ensuring that formerly incarcerated people don't continue to be harassed once they've finished serving their time."
Another Peters law, House Bill 2665, allows minors 12 years of age and older to receive preventative treatment for sexually transmitted diseases from a physician without parental consent.