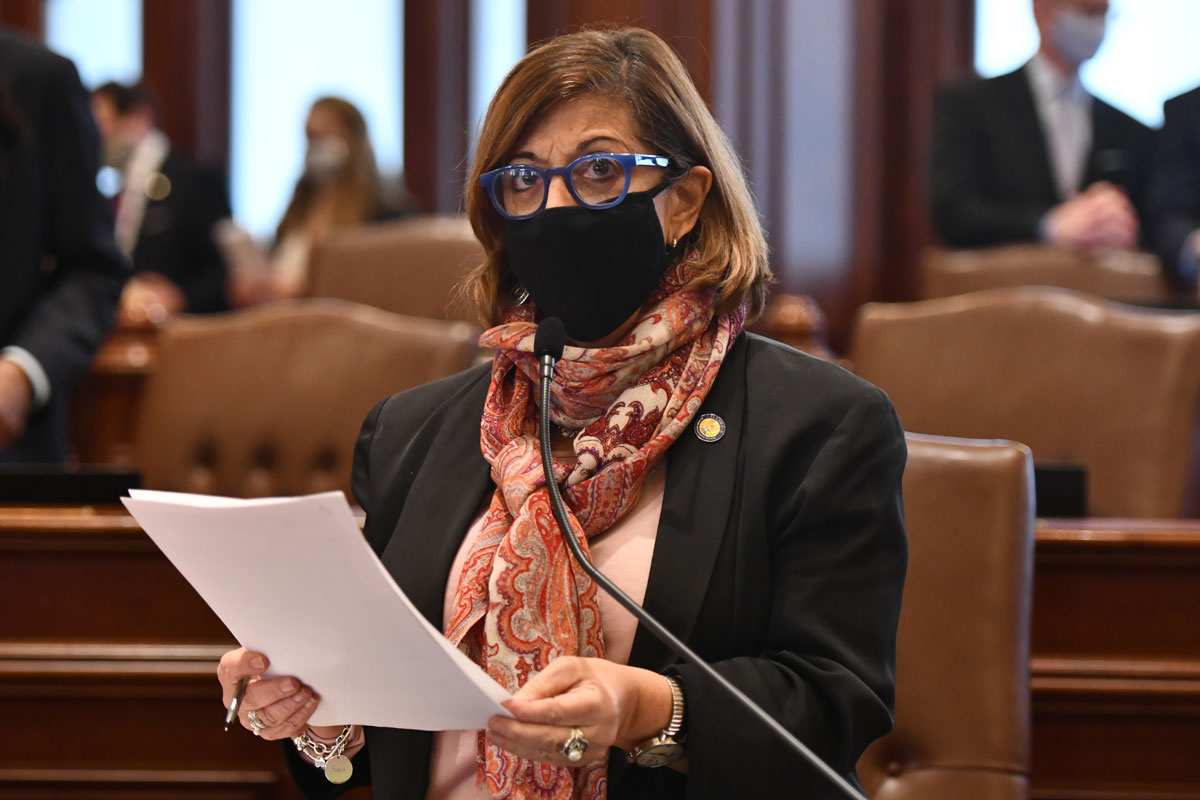 SPRINGFIELD – In an effort to help provide immediate relief to bars and restaurants that are struggling in the wake of the COVID-19 pandemic, State Senator Sara Feigenholtz (D-Chicago) moved a measure through the Senate Wednesday to bolster the hospitality industry.
"The hospitality industry is struggling, and this plan brings them relief," Feigenholtz said. "We have to pull every lever we can to keep doors open and cash flowing for our independent restaurants and bars. The industry can't wait."
The legislation is known as the Hospitality Recovery Act, and it makes several changes intended to help give a boost to struggling businesses in the restaurant and hospitality industry. It extends the sunset on cocktails-to-go until 2024 and allows single servings of wine to be available for delivery. It also creates several new provisions, such as flexible sales tax payments and allowing retailers to purchase inventory with credit cards.
"The restaurant and bar industry employs nearly 590,000 people in Illinois. Over 120,000 of those jobs have been lost since the beginning of the pandemic," Feigenholtz said. "Jobs have to come back to this industry, which is comprised of 63% minority workers who are struggling with feeding their families and paying their bills."
Senate Bill 104, which comes as a follow-up to a similar Feigenholtz-sponsored measure from the previous General Assembly, received unanimous support as it passed the Senate. It will now head to the House of Representatives.