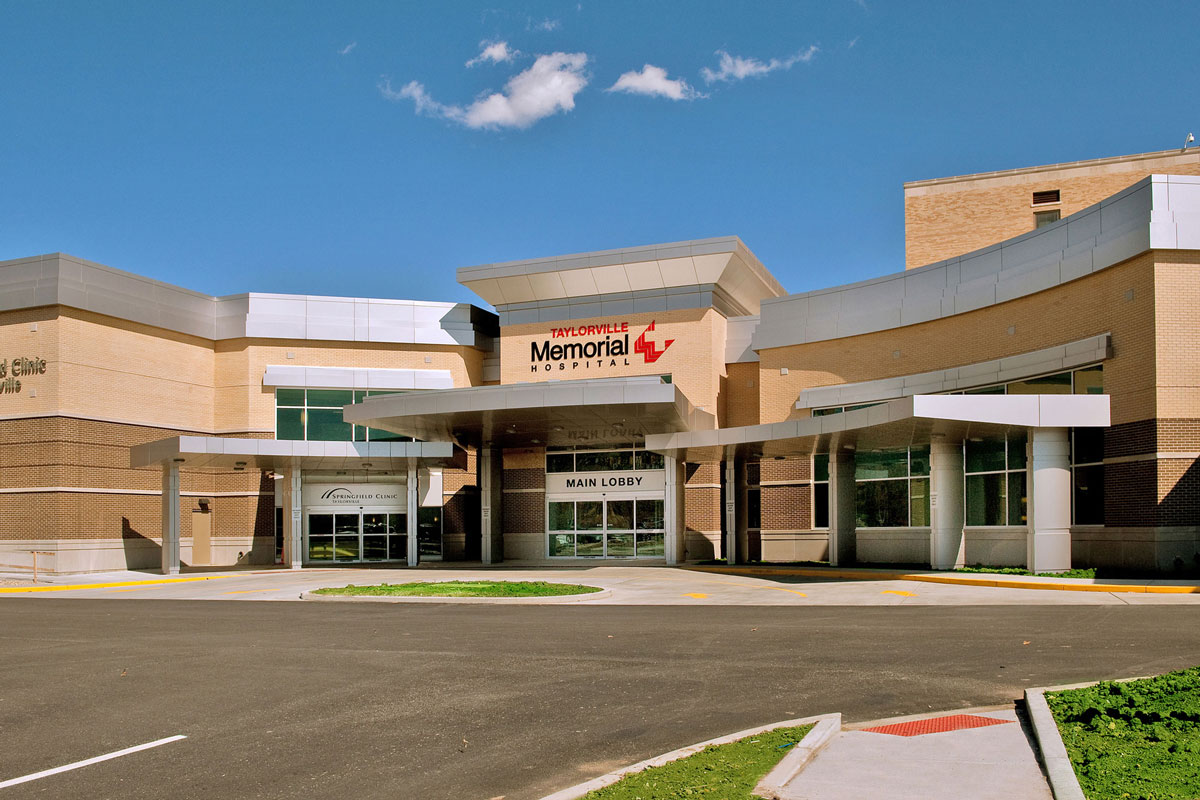 SPRINGFIELD – Taylorville Memorial and Hillsboro Area Hospital are expected to receive additional COVID-19 vaccines as part of the Safety Net Direct Vaccine Allocation Pilot program. The plan, spearheaded the Illinois Department of Public Health, declared on March 3, 2021, which five federally qualified health centers and four safety net hospitals would be selected in the first round.
"The medical teams and staff at both Taylorville Memorial Hospital and Hillsboro Area Hospital have been working diligently to improve the health of the people within their communities and this substantial increase in the COVID-19 vaccine supply is urgently needed," said Sen. Doris Turner (D-Springfield).
The pilot program specifically targets rural communities, providing hundreds of doses to each site per week. The program also emphasizes the efforts to reduce vaccine hesitancy by providing residents the opportunity to receive vaccines from local, trusted providers.
"We are certainly making strides to bring this pandemic to an end as we've seen more hospitals receive additional dosages," Turner said. "I urge everyone to get the vaccine as soon as they're eligible and supplies are available."
Starting this week, the state will provide a combined total of nearly 6,000 vaccine doses per week to the nine selected critical access hospitals, in addition to the dosages already allocated from state.
For additional information about vaccine availability, including the locations and eligibility, visit coronavirus.illinois.gov.