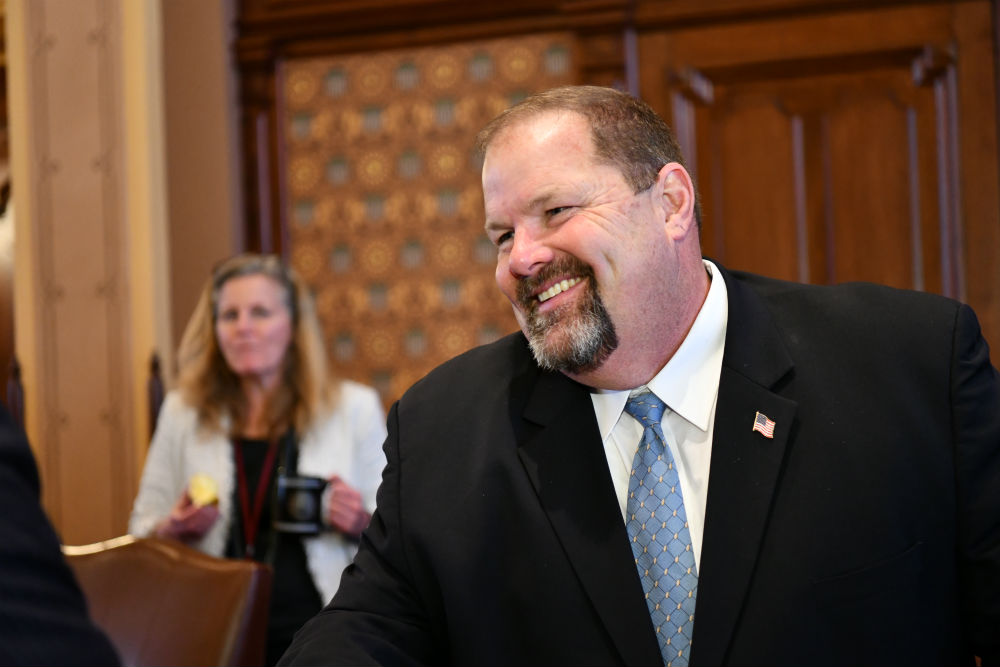 ESSEX – State Senator Patrick Joyce (D-Essex) announced that several school districts in the South Suburbs have received the Illinois State Board of Education Property Tax Relief Grant.
"I think this is a great step toward correcting our broken property tax system," Joyce said. "We all know how big a burden property taxes are on homeowners, which is why I am glad to see several communities receiving some relief from these grants"
The Property Tax Relief Grant gives school districts with high tax rates relative to other school districts with an opportunity to lower the property tax burden on local taxpayers. Allocating more state funding to local schools that have disproportionate high property taxes allows the amount of school funding provided by property taxes to go down.
The amount of funding received by the grant will be included in future state funding for those school districts.
More information on the Property Tax Relief Grant and a listing of each eligible school district can be found at www.ISBE.net/proptaxrelief.
School districts receiving the Property Tax Relief Grant include:
Flossmoor School District 161
Homewood – Flossmoor Community High School District 233
Park Forest School District 163
Rich Township High School District 227