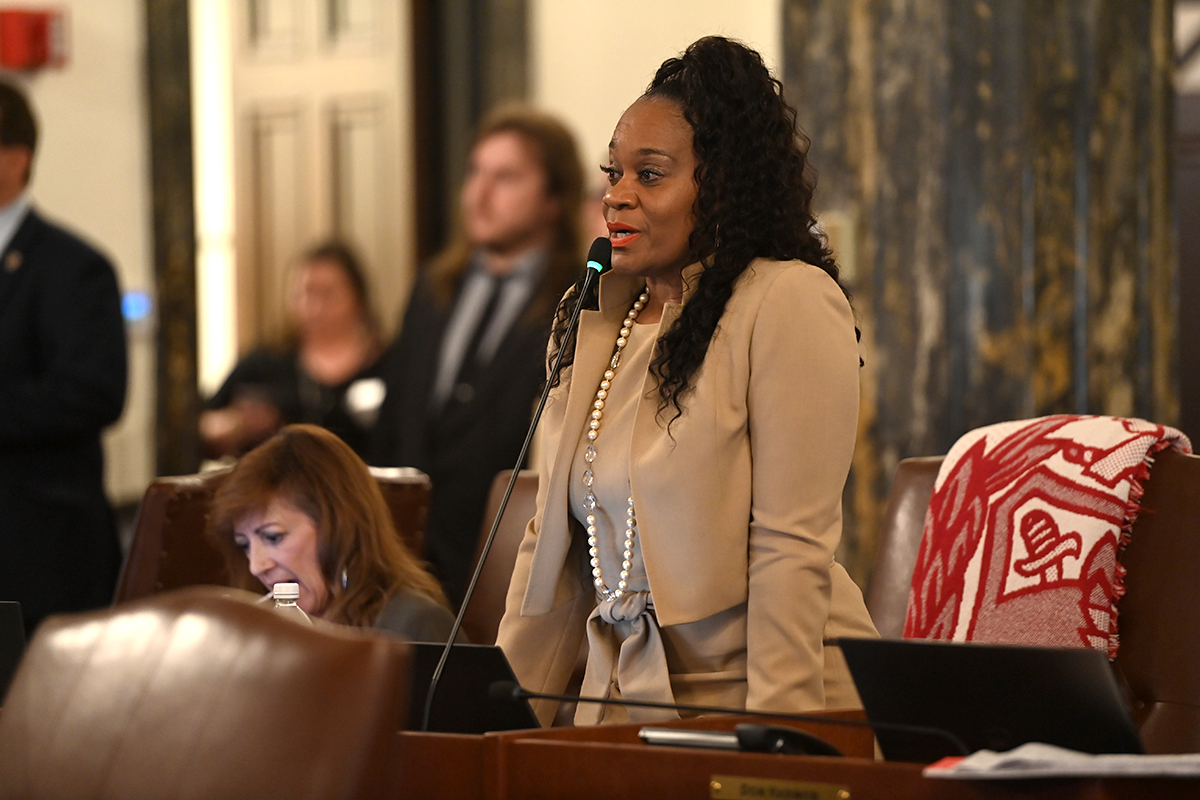 Full-day kindergarten to be offered across the state thanks to Leader Lightford
SPRINGFIELD – All Illinois children will now have equal access to full-day kindergarten thanks to a new law championed by Senate Majority Leader Kimberly A. Lightford.
"Kindergarten is pivotal for children's learning journey," said Lightford (D-Maywood). "Full-day kindergarten classes across the state will ensure equal access to early learning opportunities for all our families."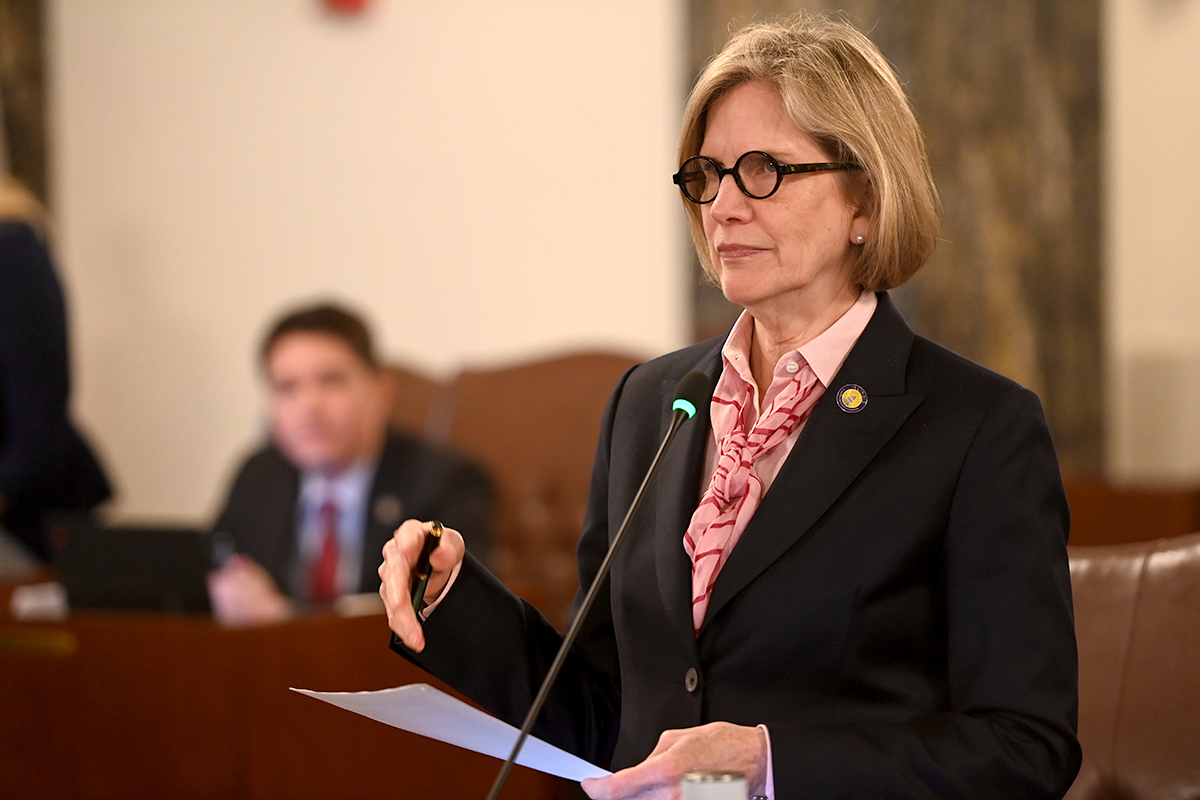 Glowiak Hilton measure to require naloxone in schools becomes law
SPRINGFIELD - All schools in Illinois will now be required to supply opioid antagonists for students thanks to a new law led by State Senator Suzy Glowiak Hilton.
"By ensuring that naloxone is readily available to all students in Illinois, we are helping save our children's lives," said Glowiak Hilton (D-Western Springs). "The opioid epidemic has taken a toll on our communities. It's time we develop and implement the necessary precautions to protect everyone in our classrooms."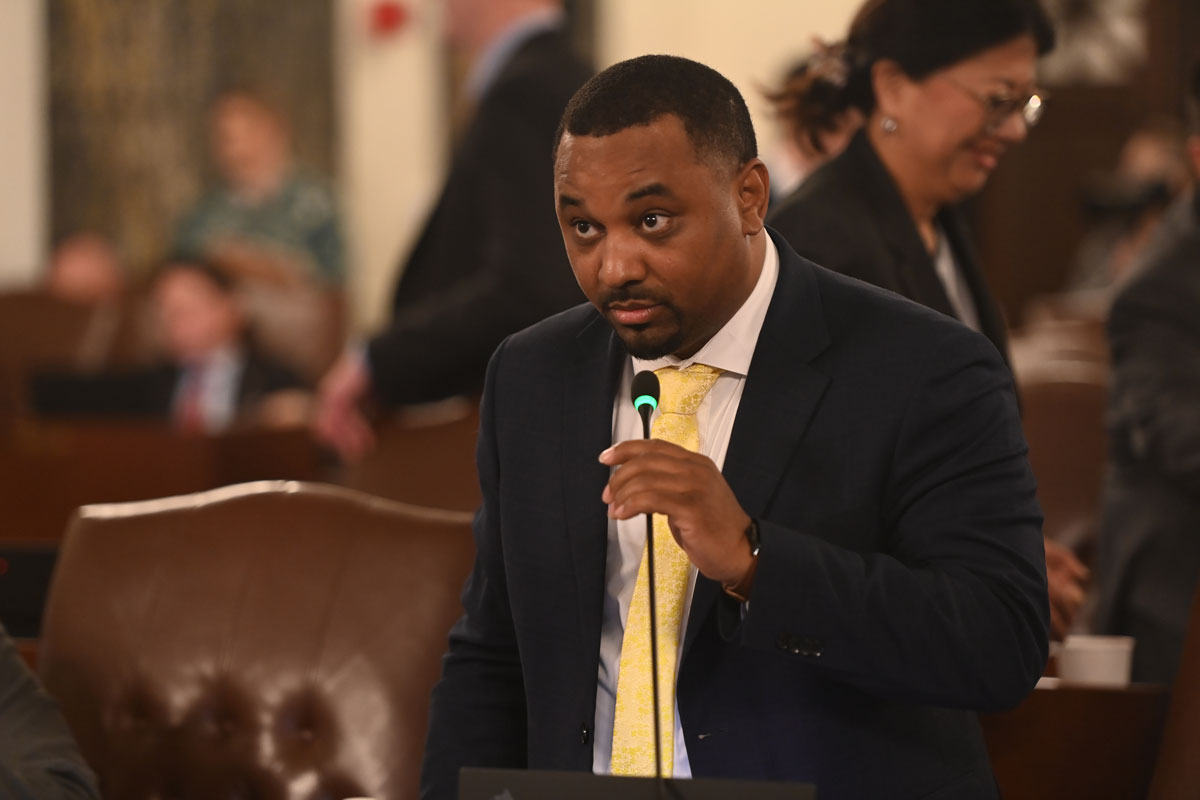 Preston's new law creates more successful reentry pathways for returning residents
SPRINGFIELD - State Senator Willie Preston championed a new law that will require the Secretary of State to provide returning residents with an Illinois ID upon receipt of identifying documents the state will assist the individuals in obtaining.
"We are creating pathways for life after incarceration that will put every Illinoisan in a position to thrive," said Preston (D-Chicago). "Offering formerly incarcerated individuals the support and resources they need to reintegrate back into their communities is necessary to reduce recidivism."

In case you missed it
MEMBERS IN THE NEWS
Senators Laura Ellman, Naperville, and Karina Villa, West Chicago: Two new Illinois laws aim to help fight opioid addiction | The Crusader
Senator Michael E. Hastings, Frankfort: Senator Michael Hastings bipartisan-back proposal to crack down on crime now law | Suburban Chicagoland
Senators Mike Porfirio, Lyons Township, and Julie Morrison, Lake Forest: Gov. Pritzker Signs Slate Of Bills Expanding Supports For Active Military Members, Veterans, And Military Families | Riverbender
Copyright 2023 - Illinois Senate Democratic Caucus - All Rights Reserved