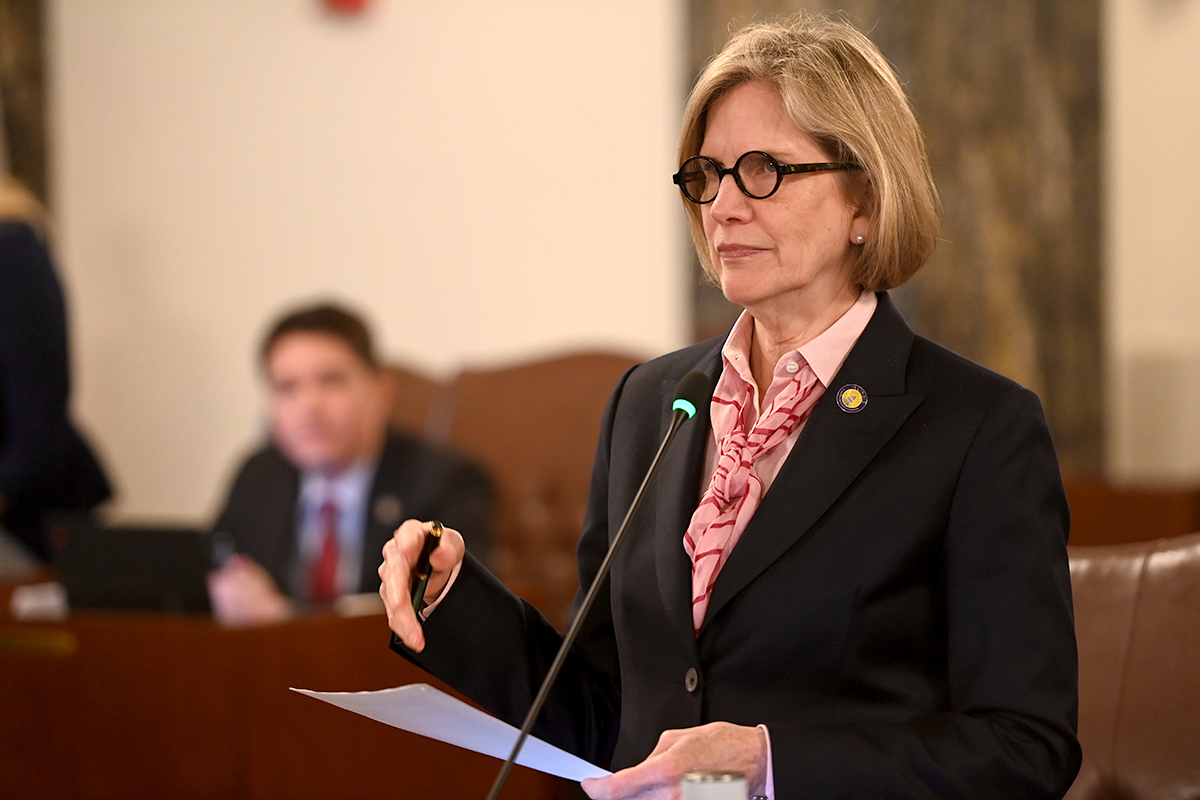 SPRINGFIELD – All schools in Illinois will now be required to supply opioid antagonists for students thanks to a new law led by State Senator Suzy Glowiak Hilton.
"By ensuring that naloxone is readily available to all students in Illinois, we are helping save our children's lives," said Glowiak Hilton (D-Western Springs). "The opioid epidemic has taken a toll on our communities. It's time we develop and implement the necessary precautions to protect everyone in our classrooms."
House Bill 3428 will require all school districts to maintain a supply of an opioid antagonist, a medication that can be used to reverse an opioid overdose, in a secure location. Naloxone should be given to any person who shows signs of an opioid overdose or when an overdose is suspected.
The Illinois Department of Public Health reported that opioid overdoses in Illinois have increased 33% from 2019 to 2020, with there being 2,944 opioid overdose fatalities.
"Increasing accessibility of naloxone will provide our educators and faculty with another tool to combat this epidemic," said Glowiak Hilton. "We need to take every precaution we can to save lives and end this horrific crisis."
House Bill 3428 was signed into law Friday and goes into effect Jan. 1 2024.