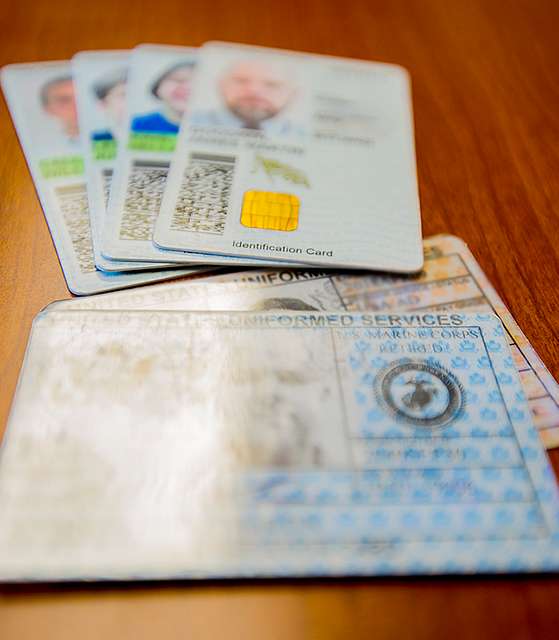 SPRINGFIELD – State Senator Willie Preston championed a new law that will require the Secretary of State to provide returning residents with an Illinois ID upon receipt of identifying documents the state will assist the individuals in obtaining.

"We are creating pathways for life after incarceration that will put every Illinoisan in a position to thrive," said Preston (D-Chicago). "Offering formerly incarcerated individuals the support and resources they need to reintegrate back into their communities is necessary to reduce recidivism."

This law requires the Secretary of State to provide individuals committed to the Illinois Department of Corrections or the Illinois Department of Juvenile Justice with an Illinois ID upon receipt of the individual's birth certificate, social security card, photograph and proof of residency upon discharge. The DOC or DJJ will provide assistance and guidance to individuals in obtaining these documents.

The success of this law is due in thanks to the support of community organizations and advocates for criminal justice reform such as Restore Justice, Ex-Cons for Community and Social Change, and the SAFER Foundation.

"Individuals reentering society often face barriers finding housing, employment, medical care, financial planning and social services because of the difficulty of obtaining an ID," said Preston. "This law ensures everyone receives the support they need to return to their communities."

House Bill 3345 was signed into law on Friday and goes into effect Jan. 1, 2024.
###