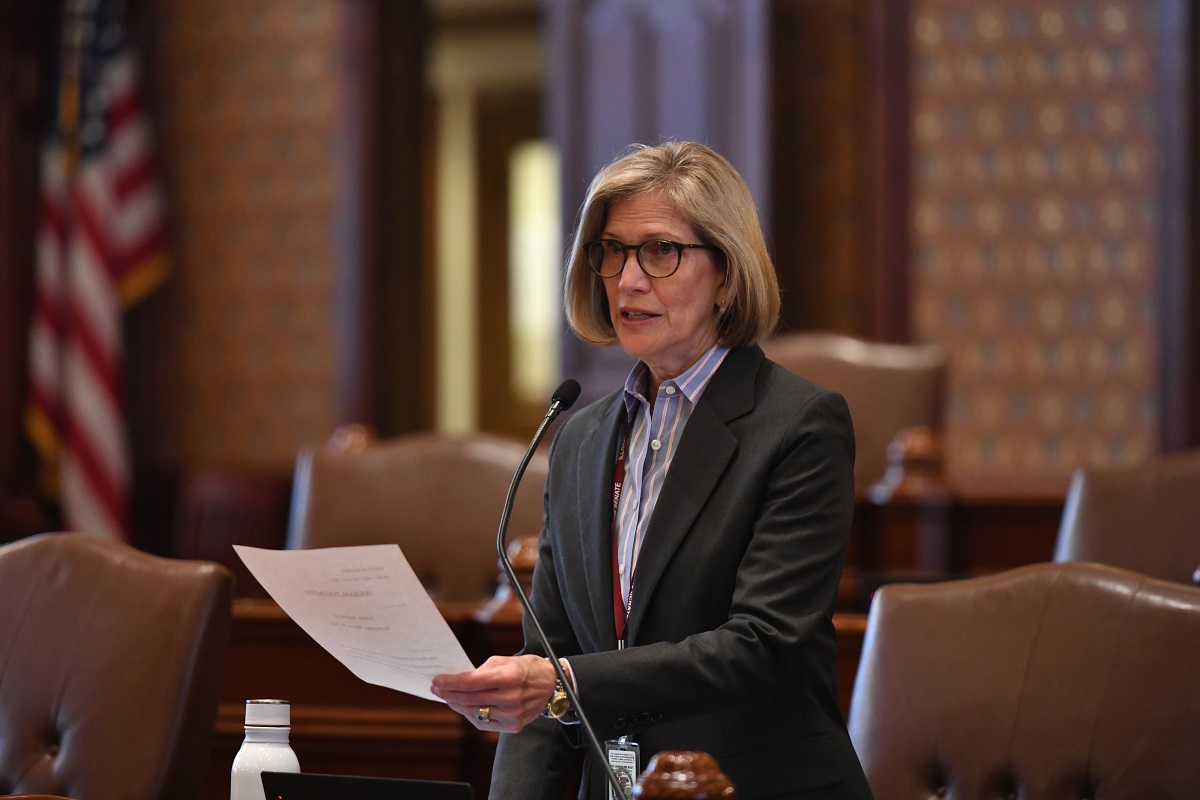 Glowiak Hilton protects consumers from automatic renewal fees
SPRINGFIELD – A measure led by State Senator Suzy Glowiak Hilton would require clear notice to be given to consumers before they enter contracts that automatically renew.
"From streaming services to cell phone contracts, contracts are regularly renewed without clear consent from consumers," said Glowiak Hilton (D-Western Springs). "We must ensure consumers are aware of automatic renewal commitments before accepting the terms."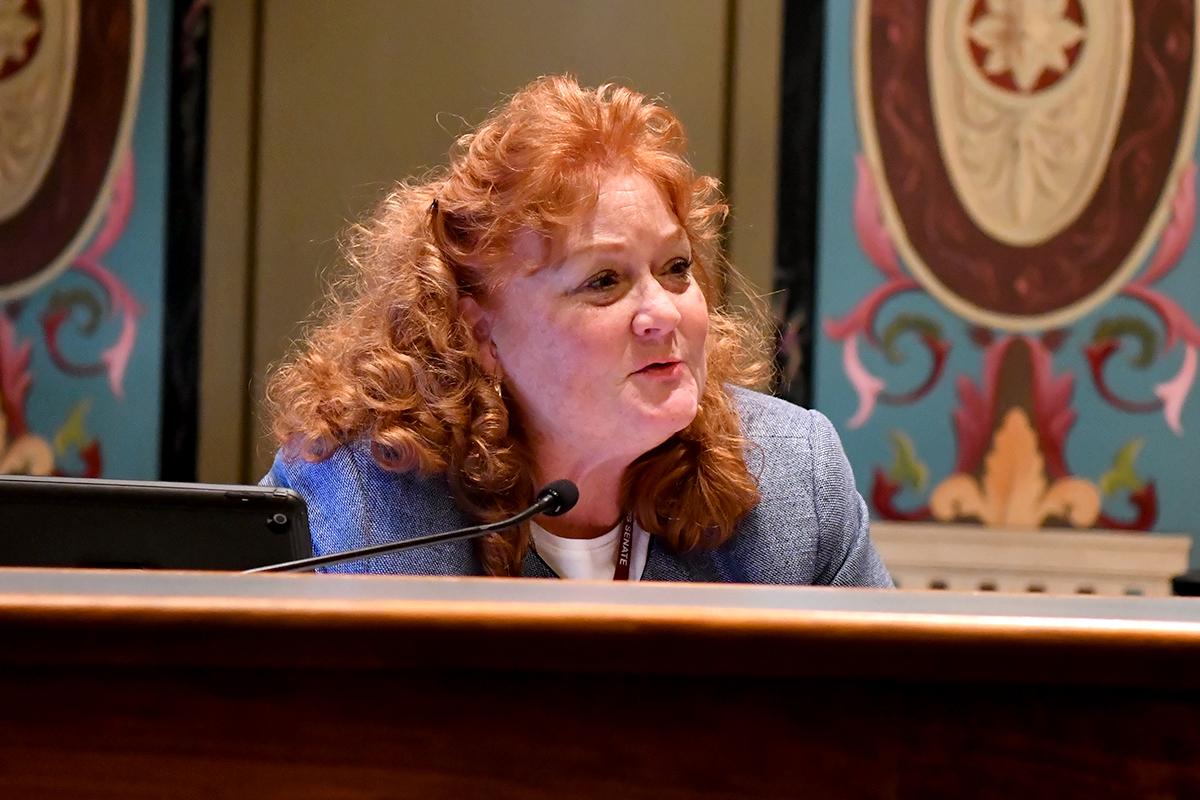 Murphy bill seeks to make insulin more affordable
SPRINGFIELD – To ensure that Illinoisans in need of insulin have affordable access to the life-saving medicine, State Senator Laura Murphy has introduced a measure to cap its price at $35.
"No Illinois family should have to go into debt or skip meals to afford life-saving medications," said Murphy (D-Des Plaines). "We have made great strides in Illinois to make insulin more affordable, but we will not stop our work until every person who needs this medication has continuous access to it."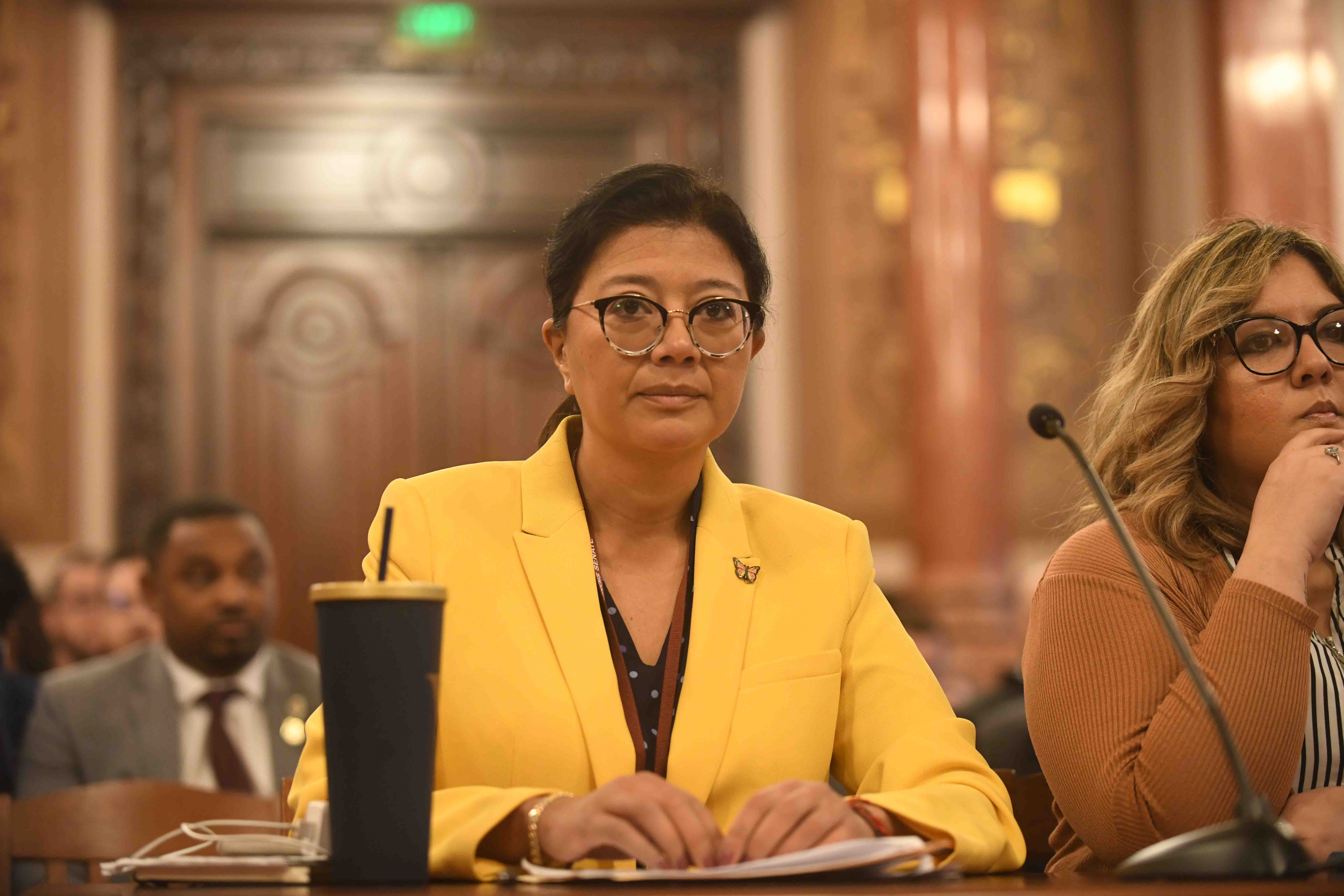 Villa pushes for legislation to support grieving families
SPRINGFIELD – To help support families grieving the loss of a child, State Senator Karina Villa advanced legislation from the Senate Labor Committee that will create the Zachary's Parent Protection Act.
"No family should have to endure the loss of a child, and my heart goes out to all of those who have ever grieved over the unthinkable happening," said Villa (D-West Chicago). "This legislation attempts to offer support to families who are grieving by allowing them the proper time to themselves after a loss."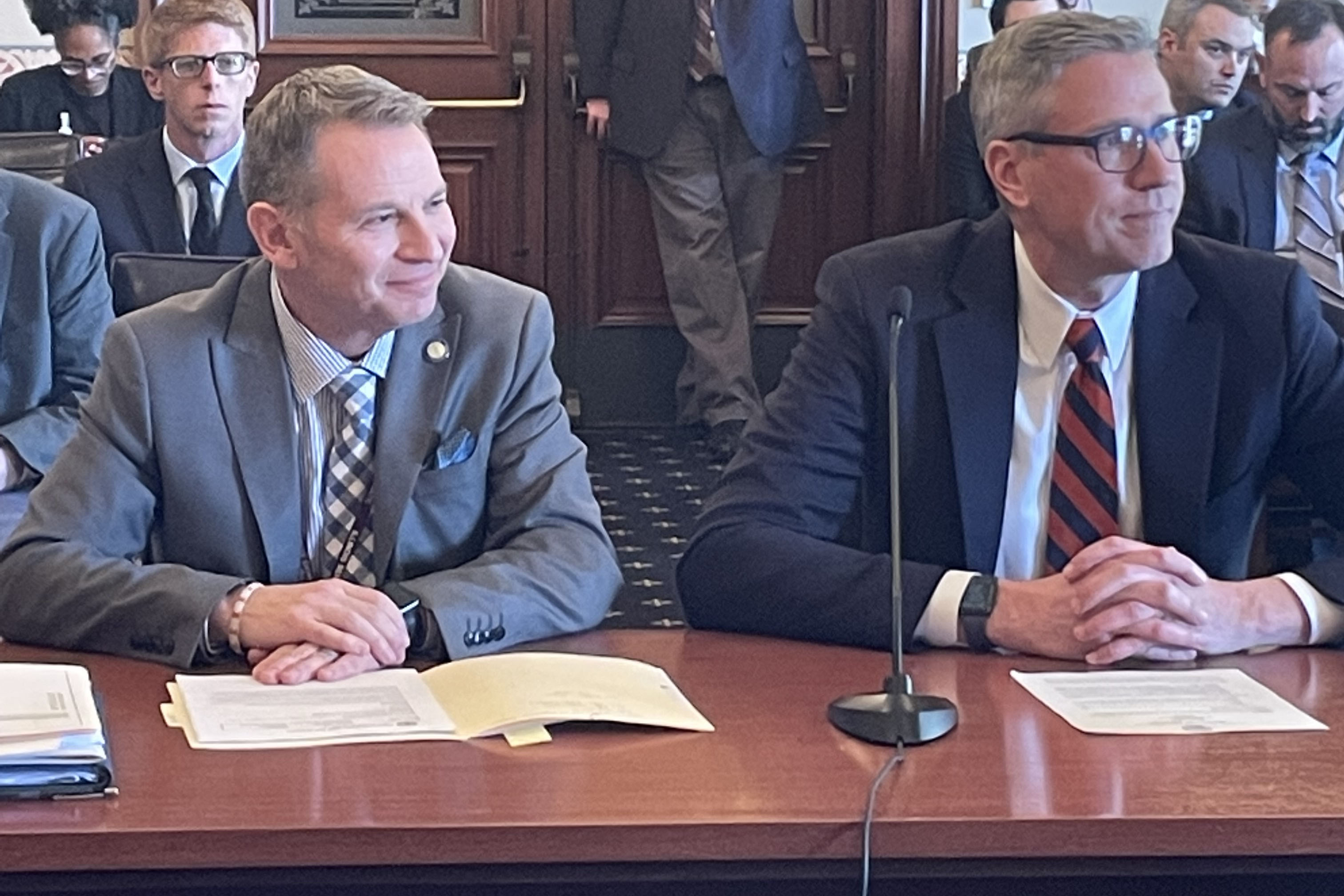 Faraci advances measure to honor Senator Bennett's public service
SPRINGFIELD – State Senator Paul Faraci advanced a measure through the Senate State Government Committee to rename and expand the ABLE Account Program in honor of the late Senator Scott Bennett.
"Senator Bennett was a tireless advocate for individuals living with disabilities and their families," said Faraci (D-Champaign). "Renaming the ABLE Account Program in his honor is a fitting tribute to his legacy of service and commitment to improving the lives of those around him."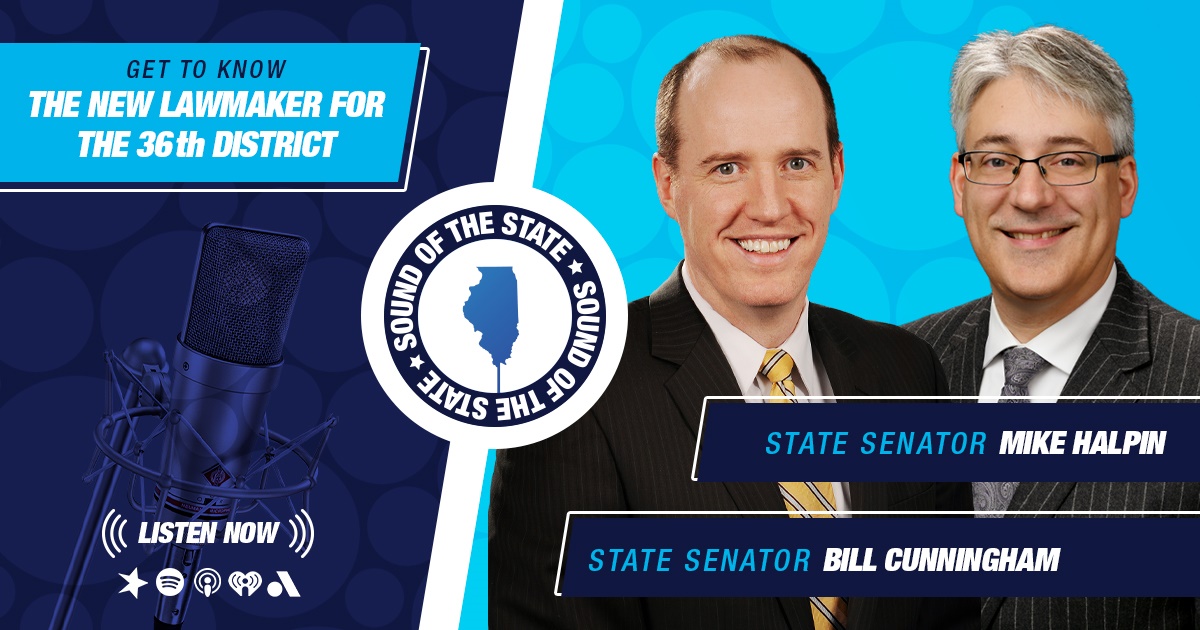 Sound of the State: Get to know Senator Mike Halpin

On this episode of Sound of the State, get to know the new lawmaker for the 36th District, State Senator Mike Halpin.

In case you missed it
MEMBERS IN THE NEWS
Senator Bill Cunningham, Chicago: Illinois bill to add responsible gambling pop-up message passes Senate Committee | SportsHandle
Senator Laura Fine, Glenview: Bill to create naloxone pilot program heads to Senate floor | WCIA
Senator Dave Koehler, Peoria: Illinois considers legislation to protect 'kidfluencers' | The Pantagraph
Senator Doris Turner, Springfield: Bill introduced to create commission to make a new Illinois state flag | WAND

Copyright 2023 - Illinois Senate Democratic Caucus - All Rights Reserved