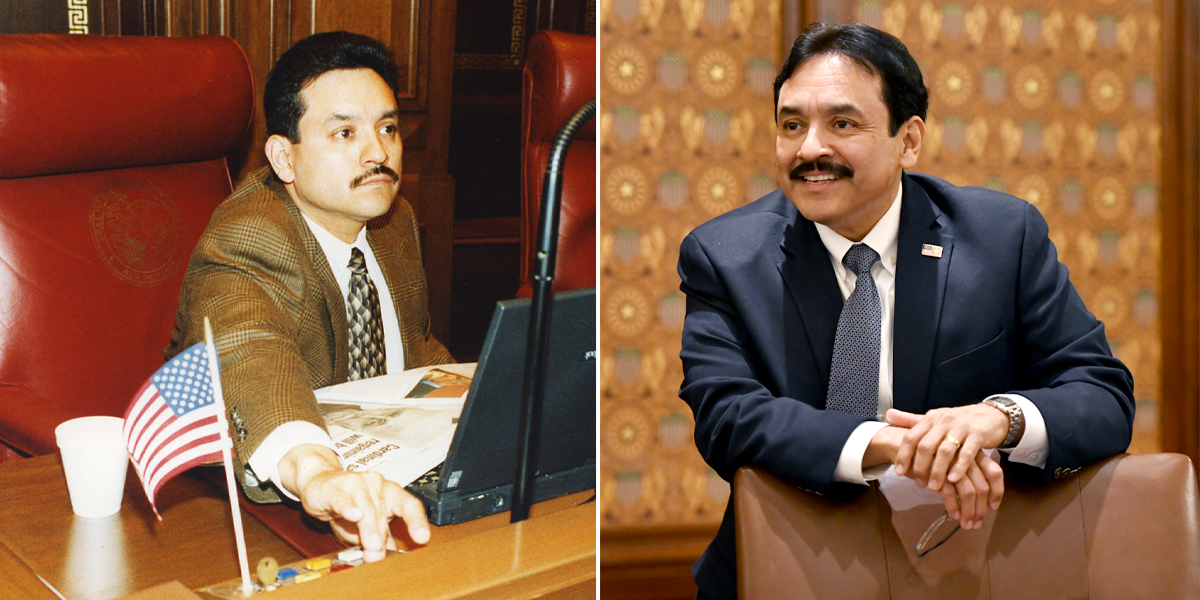 After two decades in the Senate, Munoz retires
CHICAGO – After more than two decades serving the 1st Senate District, Assistant Majority Leader Antonio "Tony" Munoz retired from the Senate Friday.
"I was taught at a young age that hard work and determination is the key to success," said Munoz (D-Chicago). "I have applied this to everything I have accomplished, especially as a state senator."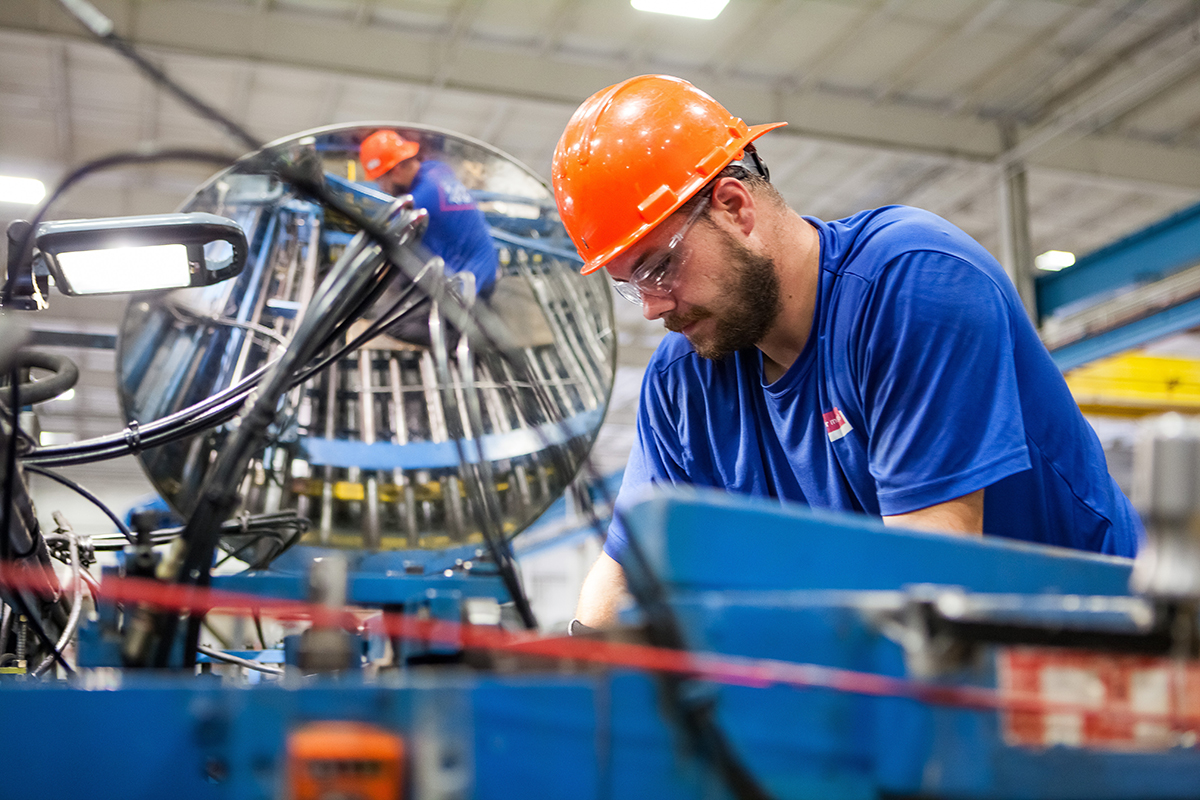 Turner applauds area manufacturers during Manufacturing Month
SPRINGFIELD – During Manufacturing Month, State Senator Doris Turner highlights the importance of manufacturing in Illinois.
"Our state's manufacturers drive our region's economy," said Turner (D-Springfield). "The 48th District is lucky to be home to many up and coming businesses that ensure our state meets the demands of our global economy."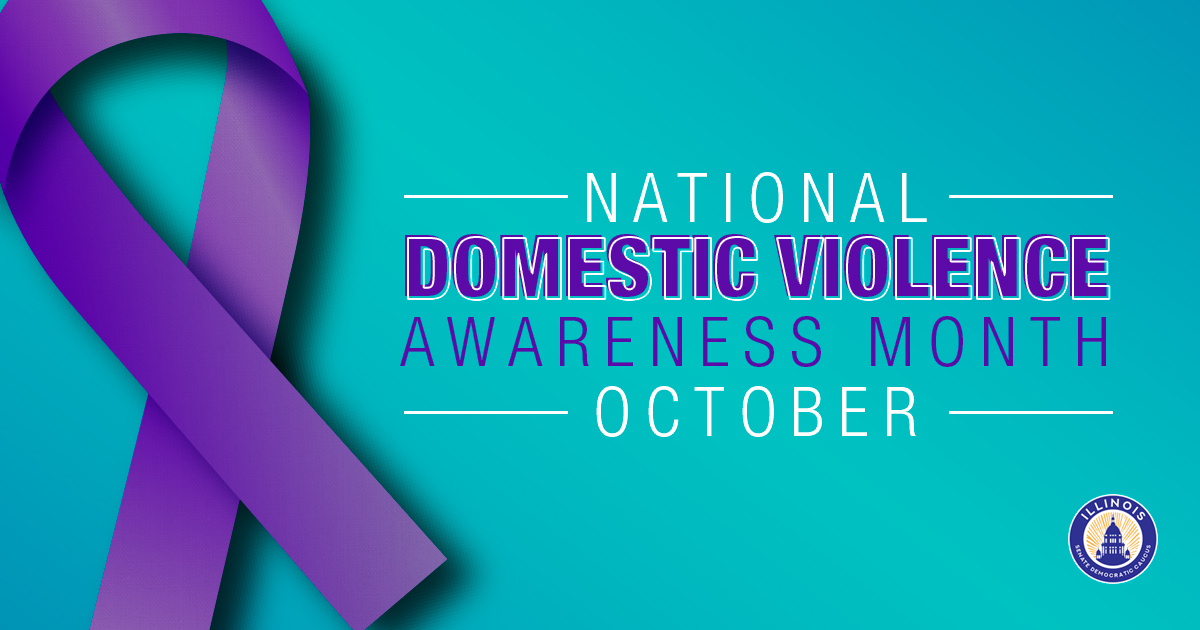 Fine highlights essential resources for Domestic Violence Awareness Month
GLENVIEW – During Domestic Violence Awareness Month, State Senator Laura Fine is reminding residents of available resources for survivors of domestic violence while working to educate more people on what constitutes domestic violence and abuse.
"Domestic violence has long-lasting impacts on the mental and physical health of survivors," said Senator Fine (D-Glenview). "We need to support survivors in their journey of recovery and educate about what healthy relationships look like to encourage people to model these standards—and be able to recognize when a relationship is turning dangerous."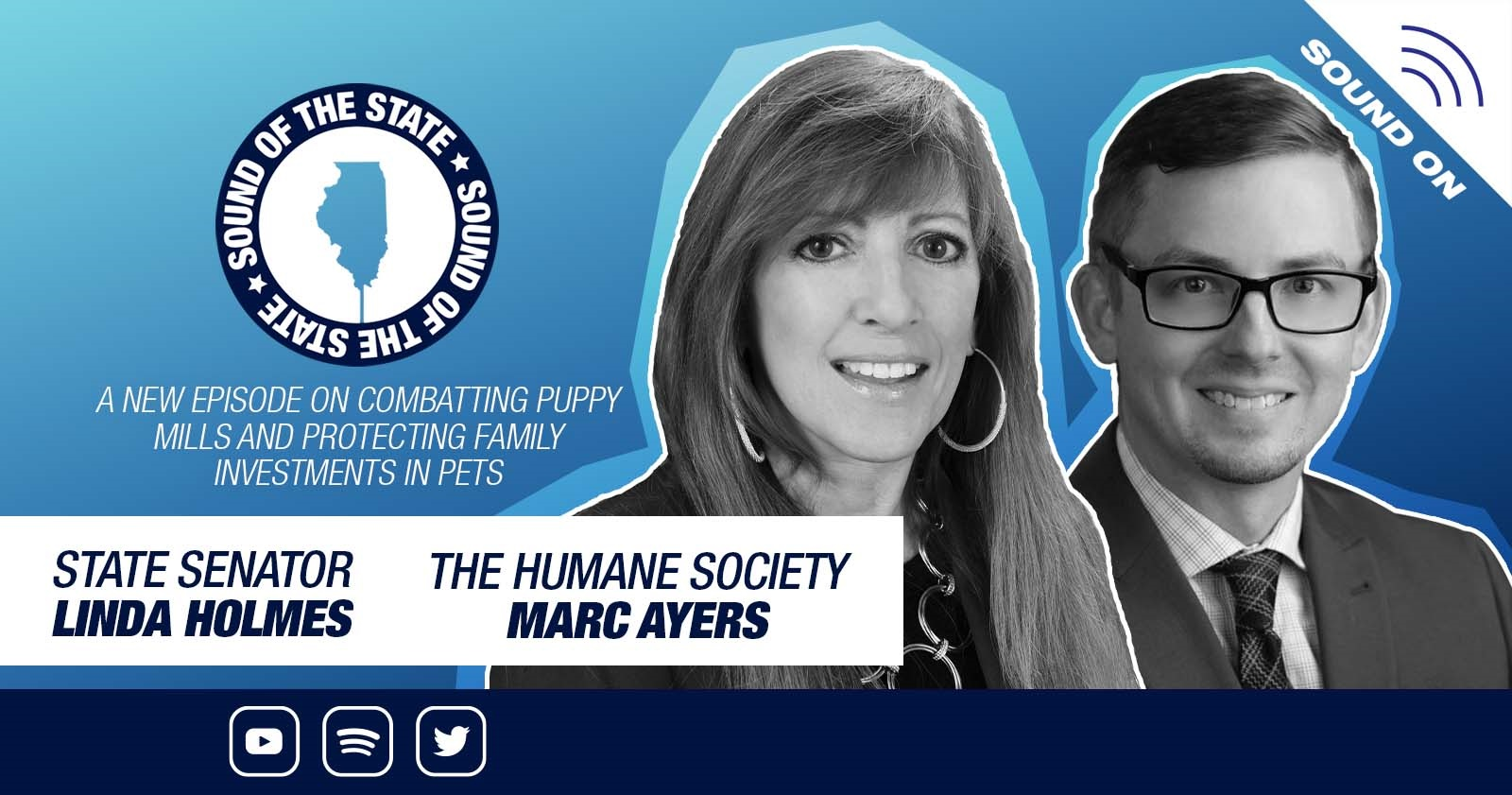 Sound of the State: Combatting Puppy Mills
State Senator Linda Holmes and The Humane Society of Illinois work together frequently in the interest of animal welfare. In this episode of the Sound of the State, Senator Holmes and Marc Ayers are talking about stopping pet stores from selling puppy mill pets who are often in poor health and vastly overpriced - plus a conversation about future animal legislation.

In case you missed it
MEMBERS IN THE NEWS
Senator Meg Loughran Cappel, Shorewood: Loughran Cappel invites young adults to join her Youth Advisory Board | Patch.com
Senator Cristina Castro, Elgin: DCEO launches public input process for Climate and Equitable Jobs Act curriculum | MyRadioLink
Senator Dave Koehler, Peoria: Sunrun opens Peoria branch, brings career opportunities and solar energy to central Illinois | WGN
Copyright 2022 - Illinois Senate Democratic Caucus - All Rights Reserved