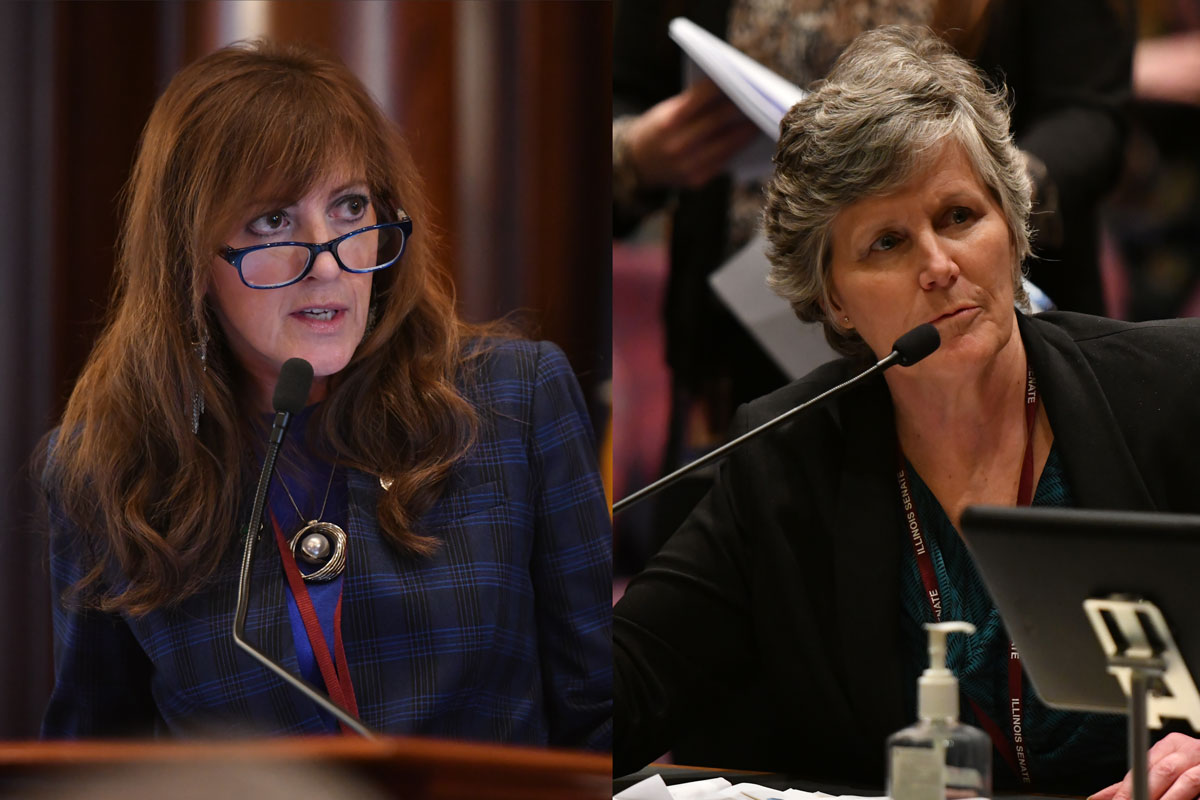 Holmes, Ellman call for awareness and action to prevent, detect and treat breast cancer
AURORA – During Breast Cancer Awareness Month, the women of the Senate Democratic Caucus urge residents to check with their health care providers to learn more about the disease, discuss the risks and develop the right plan for breast cancer screenings -- because early detection can save lives.
Following skin cancer, breast cancer is the most common cancer in American women.
"It is imperative we work as a community to educate friends and family on the significance for women to create a health plan that works with their lifestyle and history," said State Senator Linda Holmes. "One in eight women in the nation will develop breast cancer in their lifetime. We need to raise awareness and increase access for individuals to work with their doctors to learn about detecting breast cancer at its earliest stages."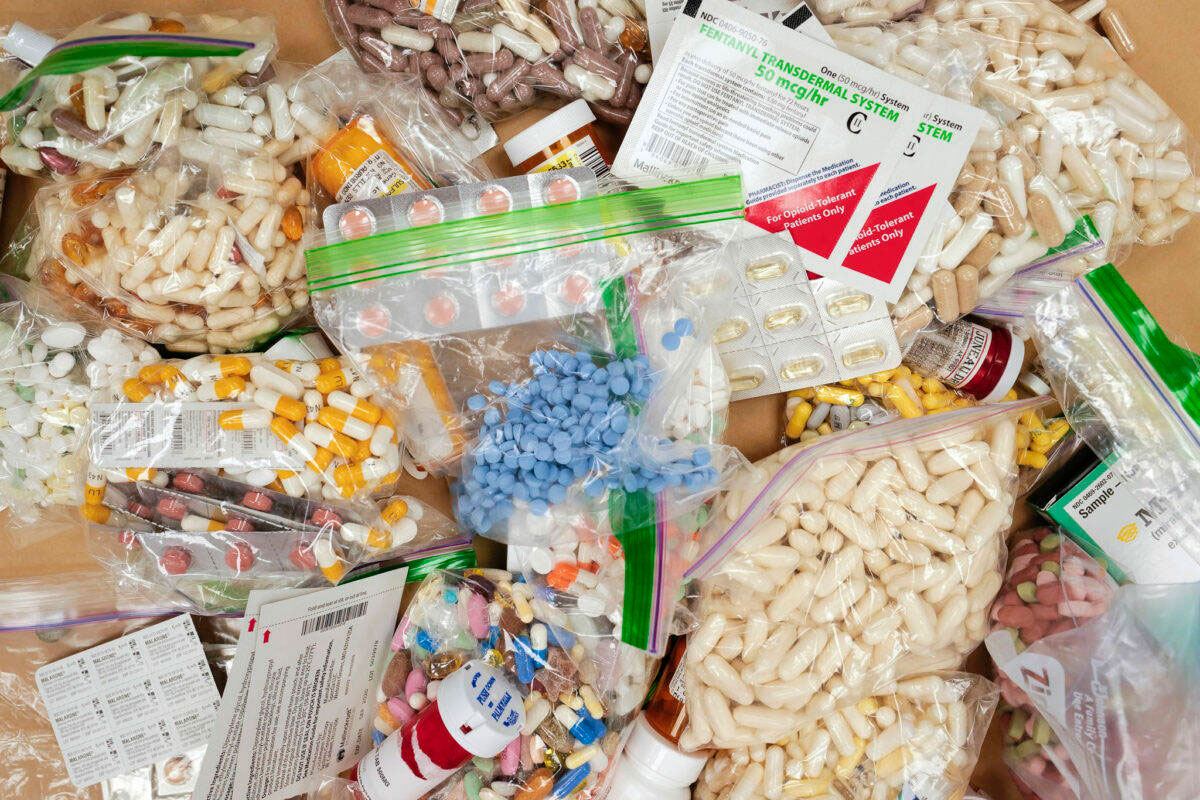 Tharp joins state effort to reduce opioid epidemic
MARYVILLE – To continue his advocacy on behalf of working families and to help reduce the opioid epidemic's widespread harm, State Senator Kris Tharp was appointed to serve on the Illinois Opioid Remediation Advisory Board.
"Opioid addictions can not only lead to fatalities but can also induce hardships for working families, such as safety and financial concerns," said Senator Tharp (D-Bethalto). "In my position as a law enforcement officer, I'm familiar with the prevalence of opioid abuse in Madison County. I'm grateful for this appointment and the opportunity to ensure resources are fairly distributed to reduce the epidemic."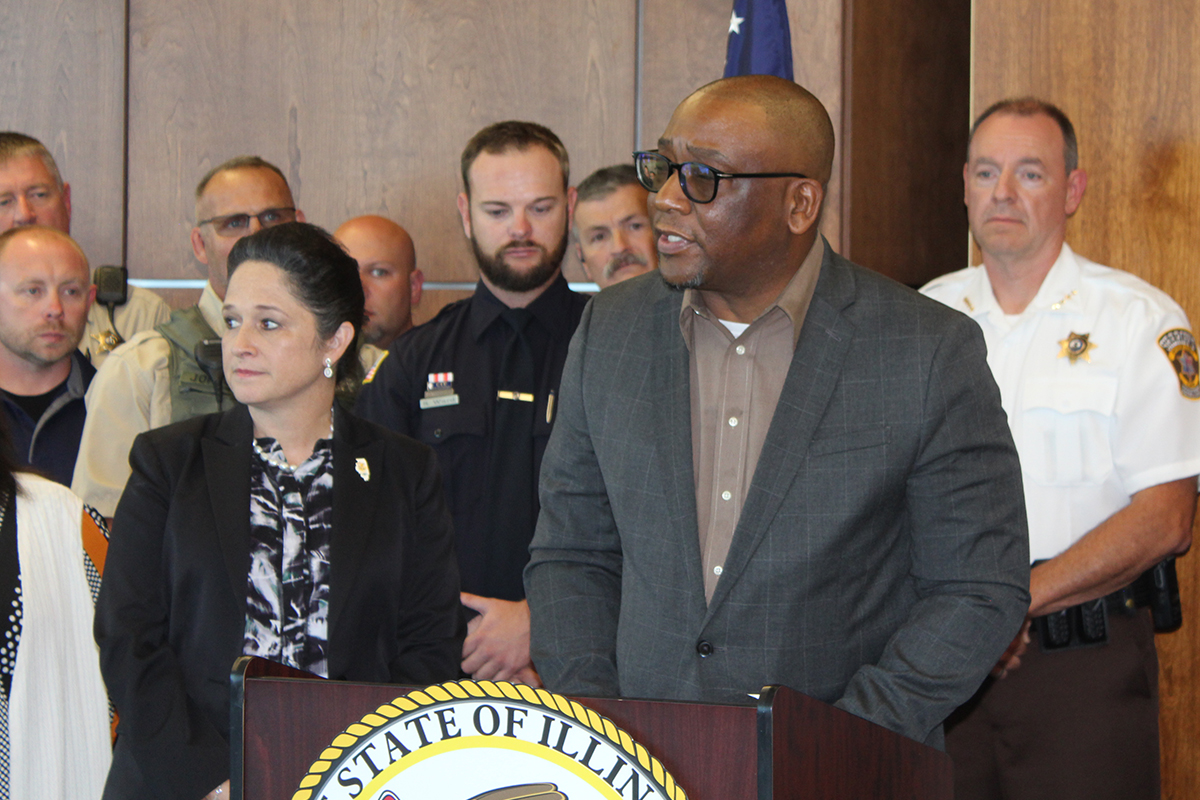 Belt: We owe more to first responders killed in the line of duty
MARION – To support the families of fallen first responders, State Senator Christopher Belt has been advocating for a new state initiative to adequately fund line-of-duty benefits.
"Public safety officers and first responders have done much to protect their communities, and it's right by them that they are honored for their sacrifice," said Belt (D-Swansea). "Family members of fallen first responders deserve financial protection as a standard."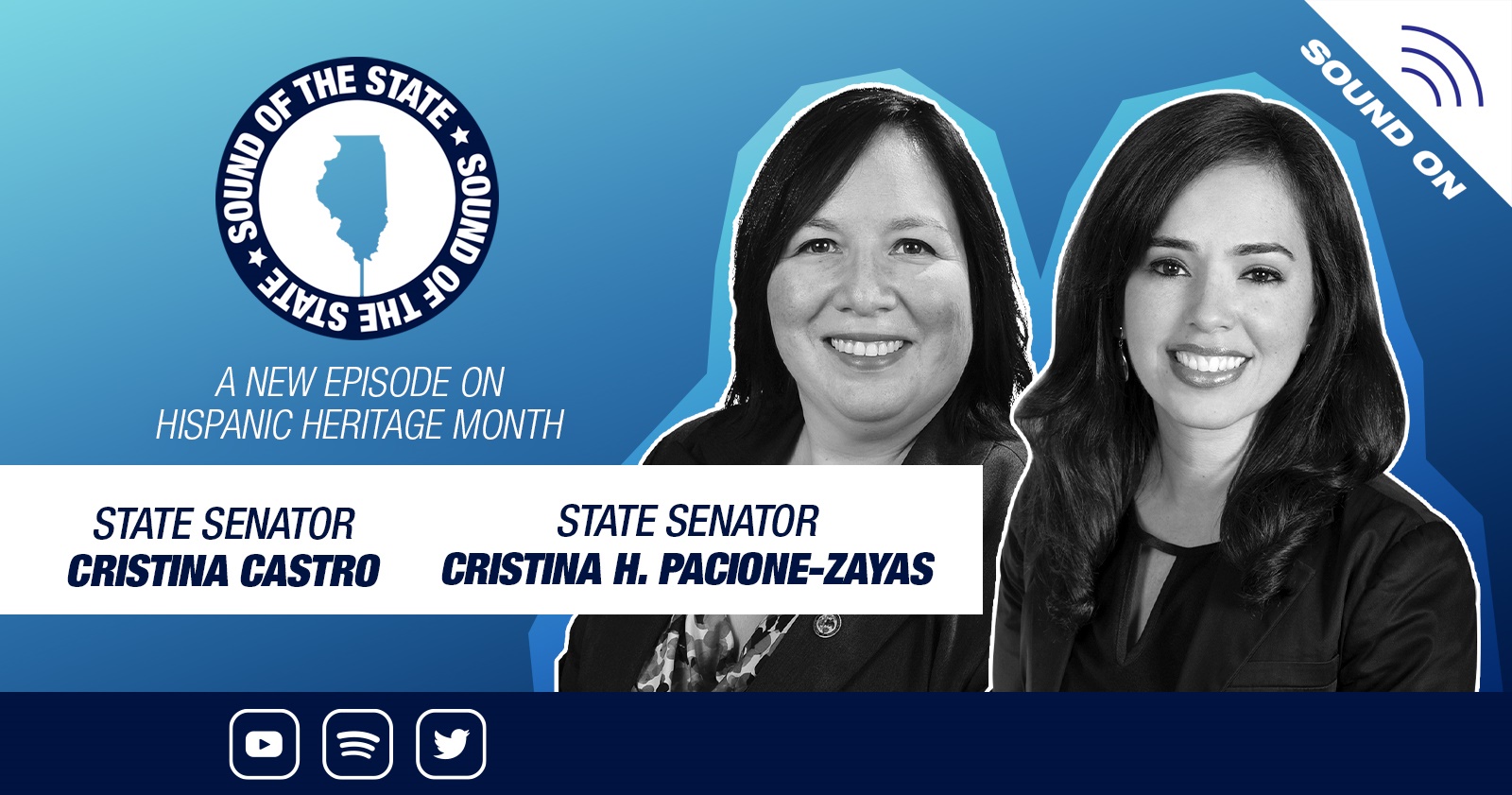 Sound of the State: Hispanic Heritage Month
State Senators Cristina Castro and Cristina Pacione-Zayas join the Sound of the State podcast to discuss their experiences as Latina lawmakers, engaging the community's youth, and more, as we recognize Hispanic Heritage Month. Listen here.

In case you missed it
MEMBERS IN THE NEWS
Senator Scott Bennett, Champaign: New path keeps First Street safe | WCIA
Senator Cristina Pacione-Zayas, Chicago: Illinois Latino leaders denounce former LA Council president's racist remarks | WGN TV
Senator Mike Simmons, Chicago: First openly gay Illinois senator: Coming out 'brought me closer to the people around me' | WBBM
Copyright 2022 - Illinois Senate Democratic Caucus - All Rights Reserved