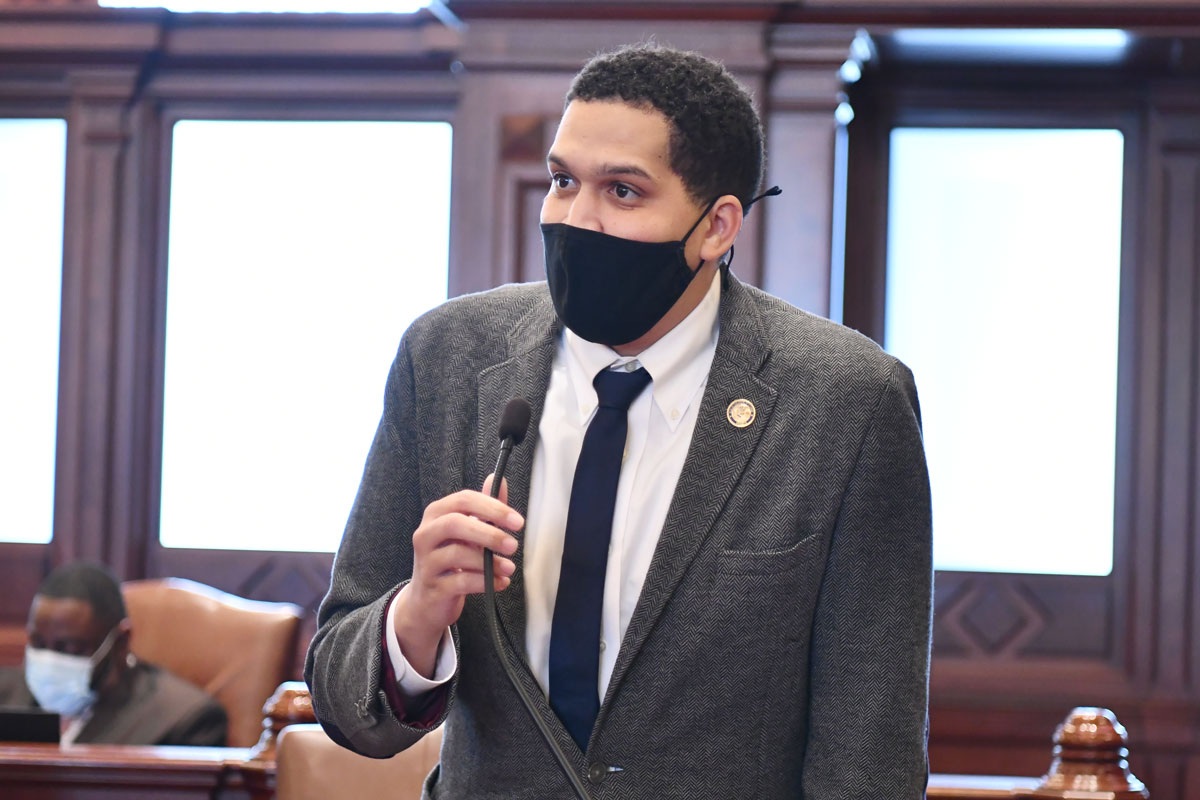 Peter's expansion to Reimagine Public Safety Act becomes law
CHICAGO – More communities are a step closer to addressing the problem of firearm violence related crimes after State Senator Robert Peters' (D-Chicago) measure to bring gun violence prevention training and services to more areas was signed into law.
"The recent rise in gun violence will not be addressed until we change the policies that disproportionately have a negative impact on Black and Brown communities," Peters said. "Soon, we will be able to work hand-in-hand with affected communities, intervening with at risk youth, supporting survivors and working from the bottom-up rather than the top-down. People in Illinois deserve public safety for all, not theater."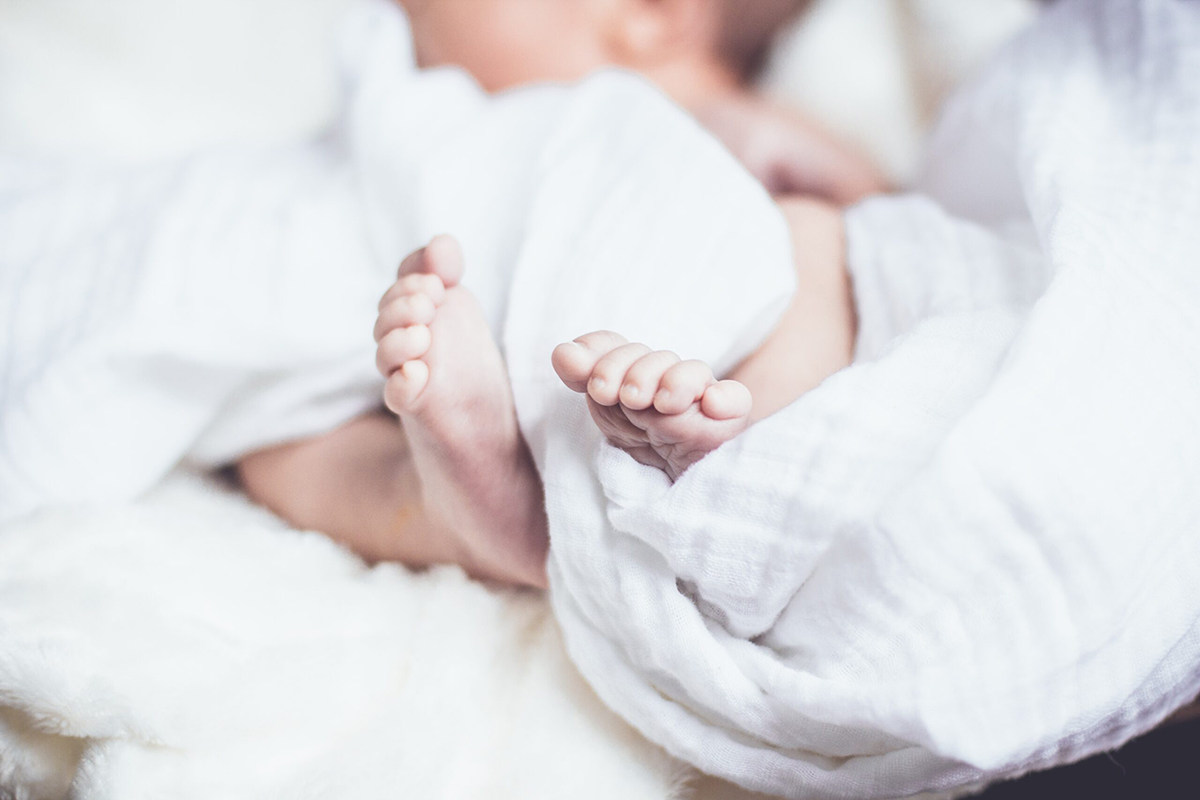 Illinois midwives can now work with doctors, hospitals to provide care

CHICAGO – A victory decades in the making, certified professional midwives will now be legal and licensed, giving them the ability to coordinate care with doctors and purchase necessary medications, thanks to a new law championed by State Senator Cristina Castro (D-Elgin).
"The demand for home birth services has been on the rise, even before the COVID-19 pandemic, and this law will help ensure that mothers who opt for a home birth can have one safely," Castro said. "While I'm proud to have carried this measure across the finish line, I applaud all the hard work of the advocates and legislators who worked on this law before me."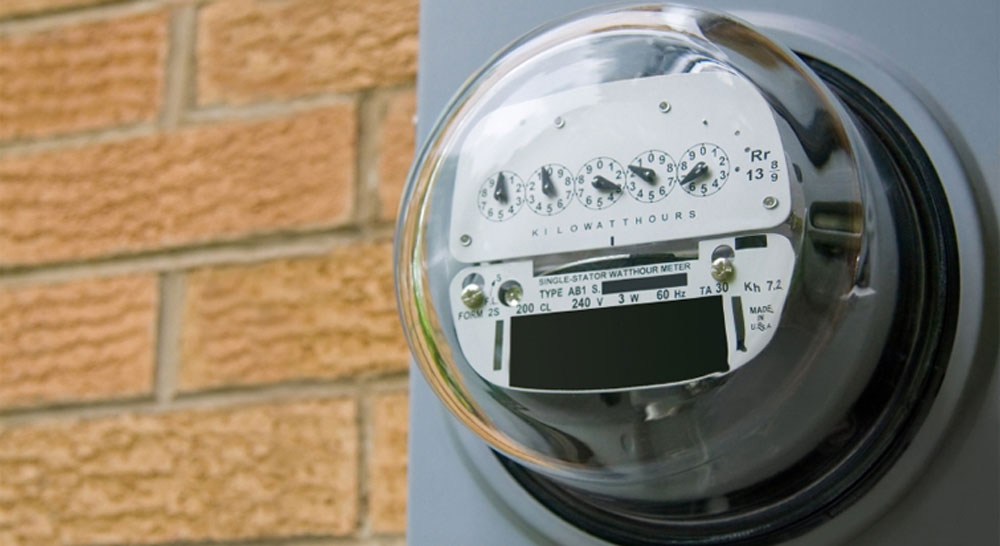 Loughran Cappel law ends utility fees for deceased starting Jan. 1
SPRINGFIELD – Starting Jan. 1, grieving family members will have one less task to worry about, thanks to a new law championed by State Senator Meg Loughran Cappel (D-Shorewood) that ends early termination fees for utility customers who die before the end of a contract.
"While a family is grieving the loss of a loved one, the last thing they want to deal with is pesky utility fees," Loughran Cappel said. "The new law will end this unfair practice and protect working families from unnecessary bills."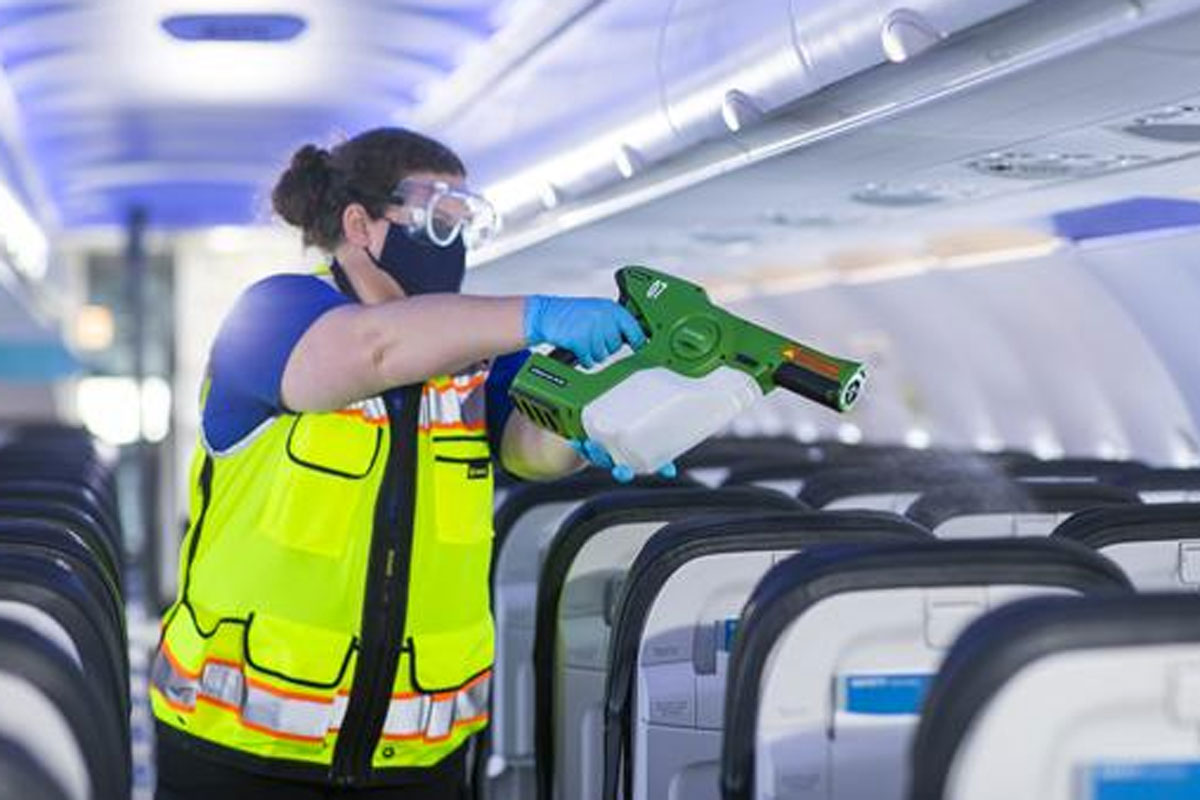 Airline employees may now use sick time to care for family
CHICAGO – Airline employees may use sick time to care for family members now that legislation sponsored by State Senator Ram Villivalam (D-Chicago) was signed into law.
"Access to paid family and medical leave is essential for the future of work," Villivalam said. "Airline workers shouldn't have to choose between caring for sick loved ones and keeping food on the table and a roof over their heads."

In case you missed it
MEMBERS IN THE NEWS
Senator Laura Fine, Glenview: For kids in crisis in Illinois, there is nowhere to turn for help | WBEZ Chicago
Senator Julie Morrison, Lake Forest: Legislator pushes for law requiring Illinois hospitals to report all assaults to police | TDL: The Daily Line
Senator Cristina Pacione-Zayas, Chicago: Illinois legislators call on state school board to pause state assessment switch | Hyde Park Herald
Copyright 2021 - Illinois Senate Democratic Caucus - All Rights Reserved