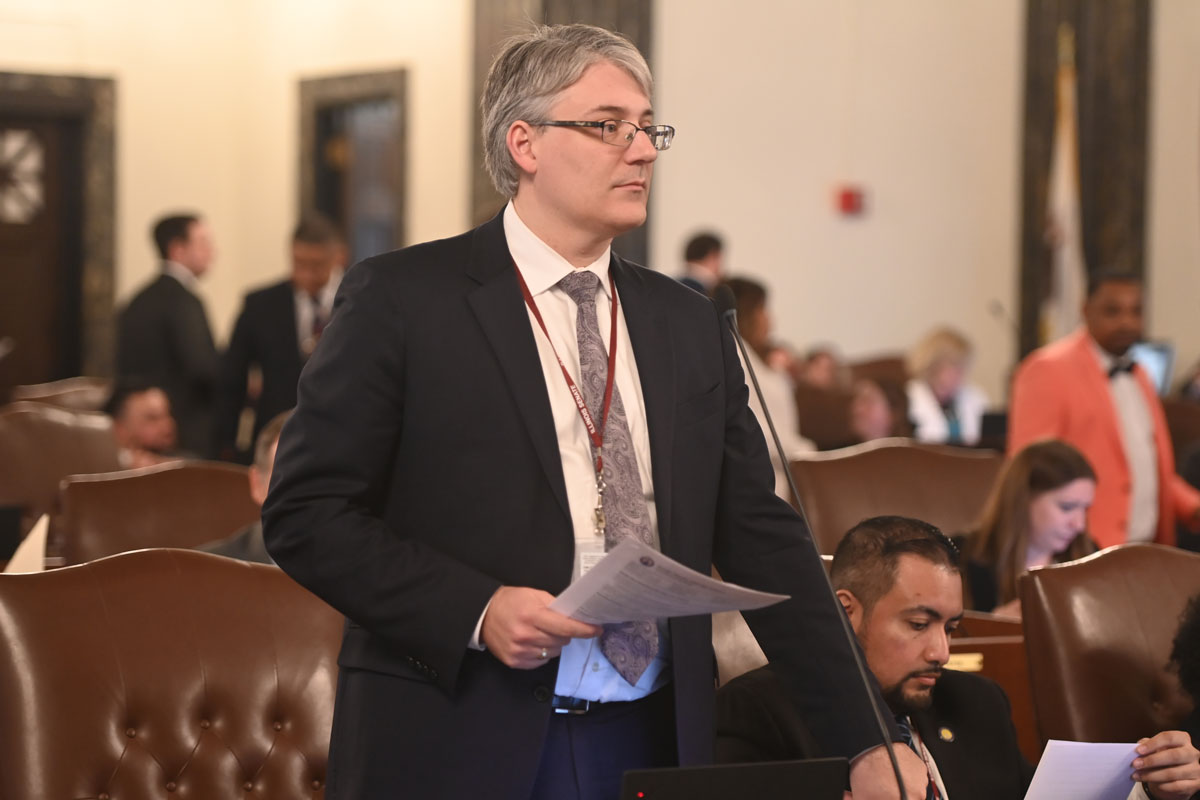 SPRINGFIELD - State Senator Mike Halpin passed a measure through the Senate aimed at creating incentives to recruit much-needed emergency medical technicians in Illinois fire departments.
"Now that we've gotten this passed, we need to ensure the money is appropriated in this year's budget," said Halpin (D-Rock Island). "I look forward to working with Senator Anderson to get it done."
Senate Bill 1750 would require the board of trustees of a fire protection district to reimburse the mandatory training expenses of EMTs, EMT-Is, A-EMTs or paramedics who are employed by or under contract with the district. The mandatory training expenses would be covered by a state-funded program.
Read more: EMT recruitment legislation sponsored by Halpin, Anderson passes Senate