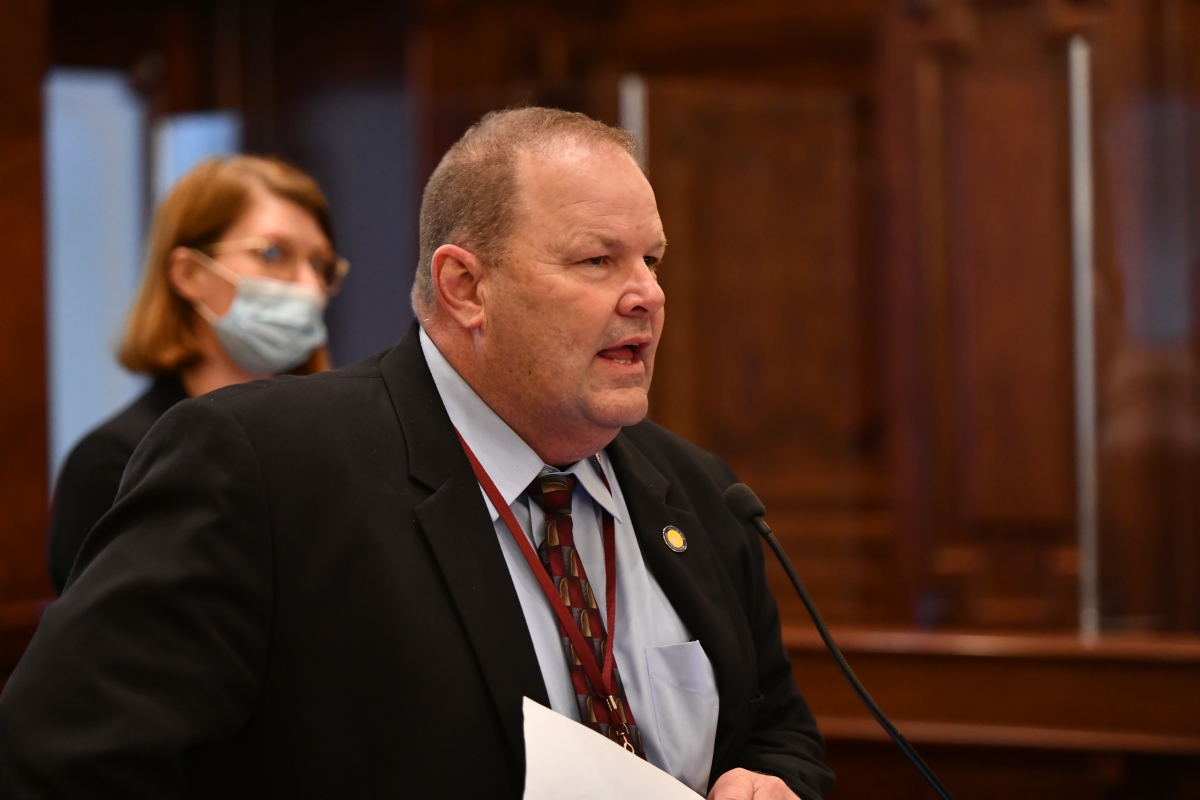 PEMBROKE – To help give the residents of Pembroke Township the ability to heat their homes more affordably, State Senator Patrick Joyce (D-Essex) championed a new law that will bring natural gas service to the area. The law was supported and advanced by a group of stakeholders including the Village of Hopkins Park, Pembroke Township, Congresswoman Robin Kelly, Senator Joyce, Representative Jackie Haas, Rainbow PUSH and Kankakee County.
"Pembroke residents have lived in a community that lacks the basic access to a natural gas service for far too long," Joyce said. "I'm thrilled to see this transformative legislation signed into law so residents can have a reliable and affordable source of heat in their homes."
The measure passed with bipartisan support.
"With the governor's signature today, bringing safe, effective utilities to the people of Pembroke is now one step closer to becoming reality," said State Representative Jackie Haas (R-Kankakee), the House sponsor of the measure. "This was a great bipartisan effort that had a lot of moving pieces but couldn't have had a better result. I look forward to continuing to advocate for Pembroke until the job is done."
Read more: Joyce celebrates signing of new law bringing affordable energy choice to Pembroke Township