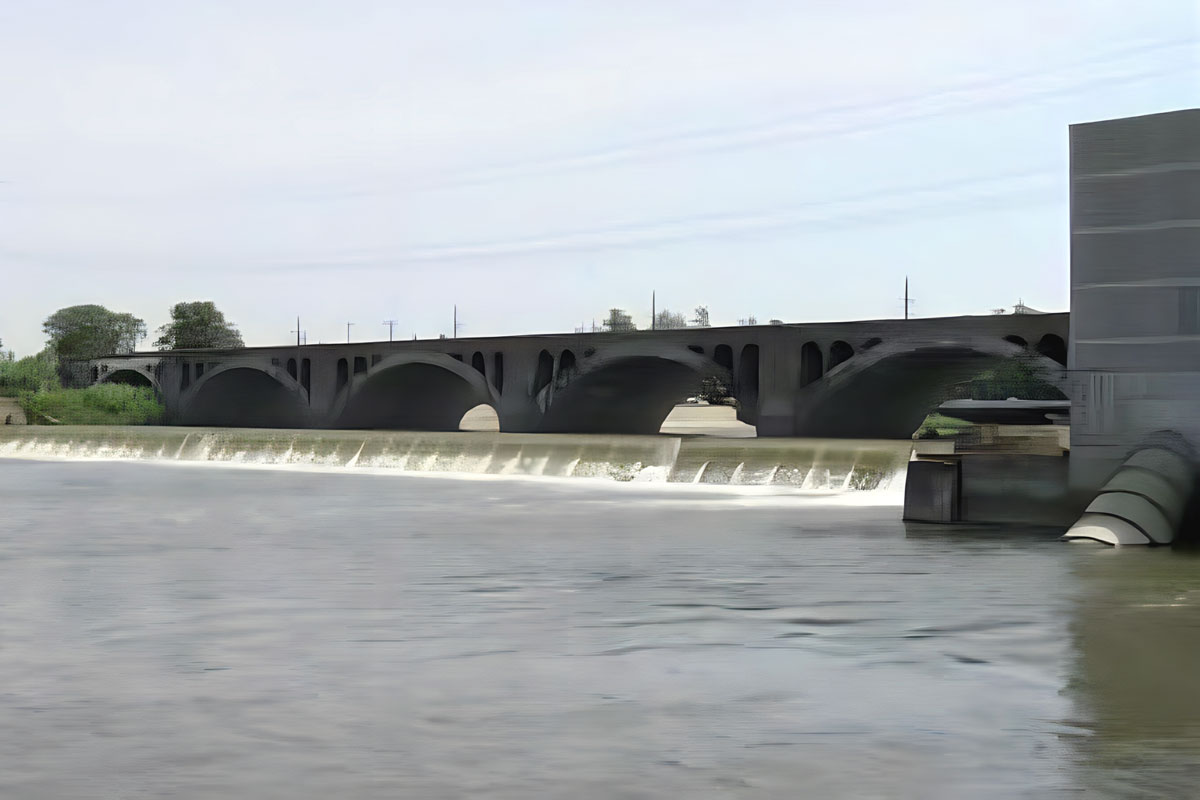 SPRINGFIELD – A comprehensive plan backed by State Senator Patrick Joyce that aims to increase renewable energy procurement and promote environmental conservation was signed into law last Friday.
"By using our existing hydropower infrastructure, we are minimizing the need for additional construction and associated costs," said Joyce (D-Essex). "Right here in the 40th District, we have two major hydropower dams that will benefit greatly from this new law."
The new law aims to support hydropower dams across the state, especially the Kankakee Hydropower Dam and the Wilmington Dam located in Joyce's district. The law will require the Illinois Power Agency to procure a percentage of its renewable energy credits from hydropower dams. This will help increase the use of this renewable energy source, while also promoting environmental conservation by using dams that already exist.
"The state's energy goals can be achieved through this measure, while discouraging the construction of new dams by taking away incentives for these projects," said Joyce. "There's no need for new dams, when we already have the available resources. This highlights the importance of using our current resources wisely."
Senate Bill 1474 was signed and takes effect Jan. 1, 2024.