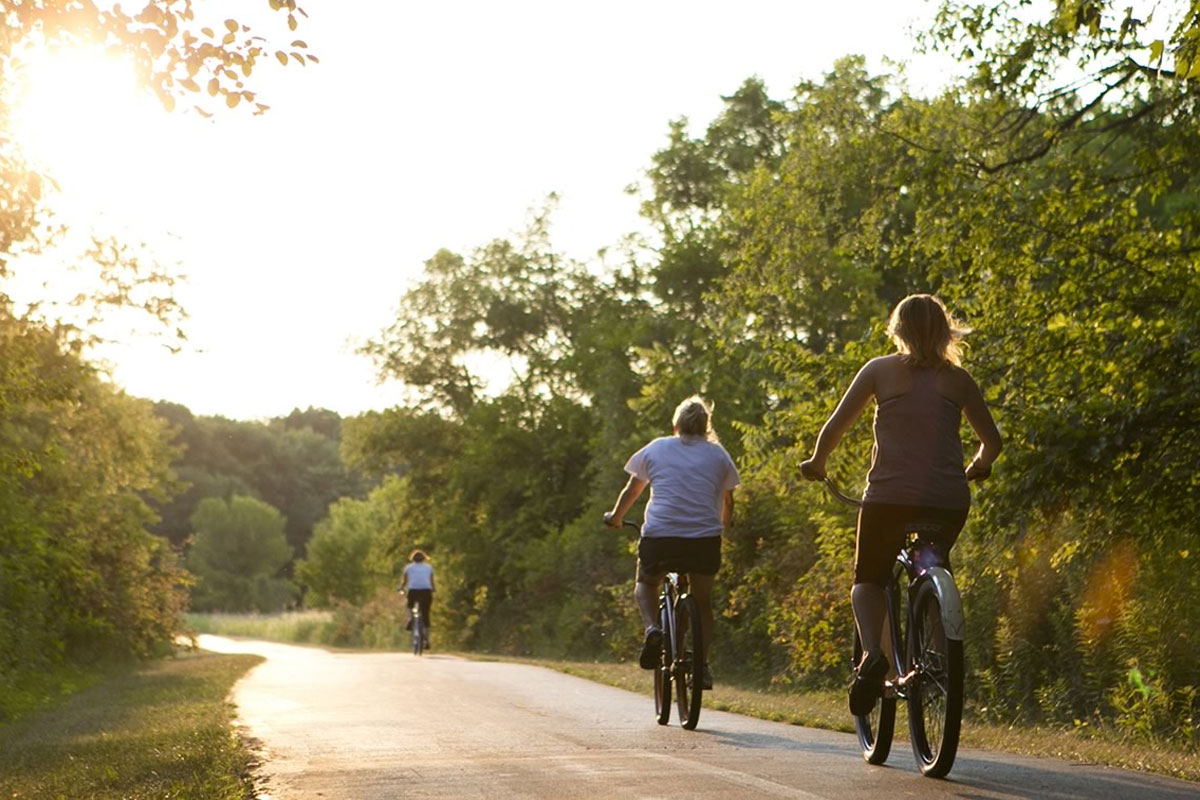 NAPERVILLE – With spring just around the corner and more Illinoisans spending time outside, State Senator Laura Ellman (D-Naperville) is congratulating the DuPage County Forest Preserve District on a $100,000 grant to build a new bike path.
"Bike paths play a large role in communities across the 21st District and the state," Ellman said. "I use the paths for walks and bike rides throughout the year, which is why I was thrilled to hear about this grant coming to our local forest preserve."
The DuPage County Forest Preserve District will receive $100,000 to construct a quarter mile bike path along the forest preserve on the east side of Naperville-Plainfield Road. The path will connect a sidewalk along the Brighton Ridge subdivision to a path parking lot in the forest preserve.
"This funding can help local governments develop and improve existing bike paths," Ellman said. "Investing in bike paths offers residents additional opportunities for recreation and to simply get outside."
The Illinois Bicycle Path Grant Program, which is administered by the Illinois Department of Natural Resources, was created in 1990 to provide grants to eligible local governments for projects that develop, rehabilitate or construct new bike paths. This year, the program will fund seven bike path projects across the state totaling more than $800,000.
More information about the program, eligible projects and the application process is available here.