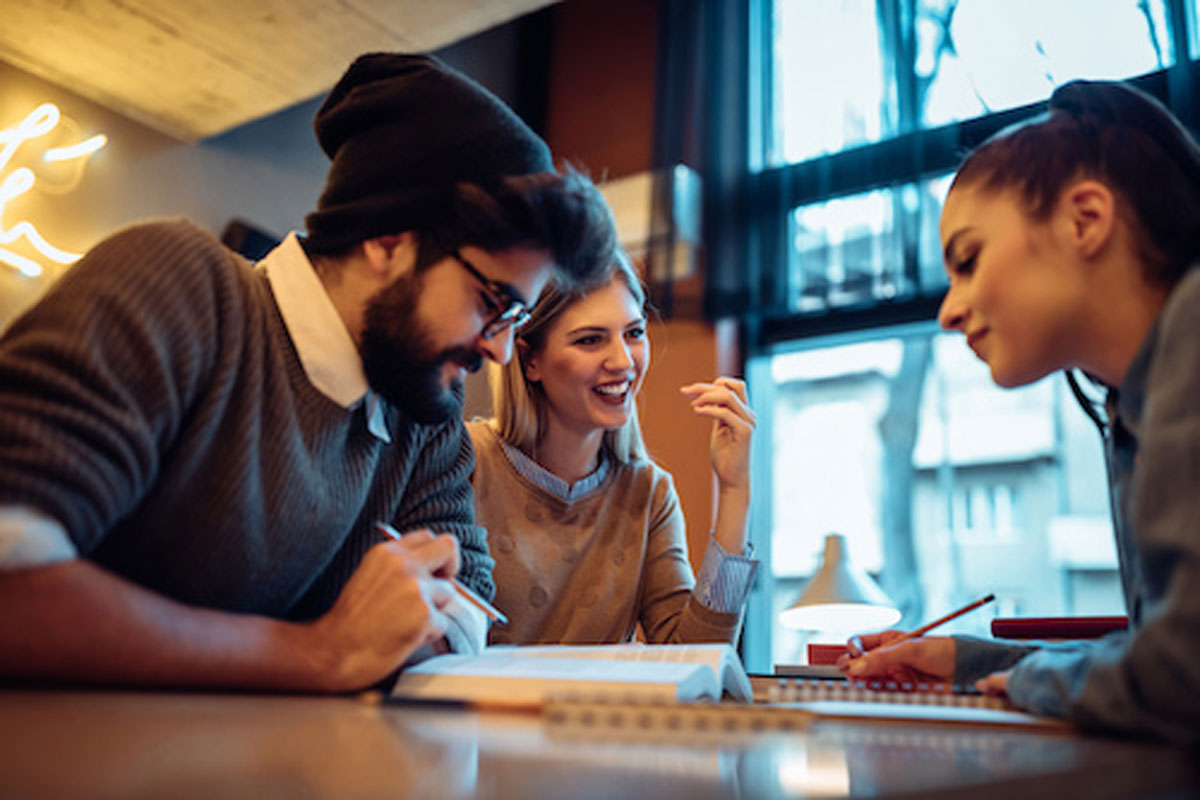 SPRINGFIELD – As rates of suicide and depression among young people rise, State Senator Tom Cullerton (D- Villa Park) advanced a measure that would ensure suicide prevention information is readily available to college students.
"This past year has not been easy on anyone, including our college students, many of whom lost their jobs or were forced to move unexpectedly," Cullerton said. "Crisis hotlines are vital resources for those who feel like they have nowhere else to turn. The easier these resources are to access, the better."
The measure would require any public institution of higher education that issues student ID cards to publish the National Suicide Prevention Lifeline and the Crisis Text Line on the back of each card as well on their website.
According to the CDC, between 2007 and 2018, suicide rates for people aged 10-24 increased by 57.4%. Additionally, a CDC survey taken in June of 2020 found that one in four young people aged 18-24 reported seriously considering suicide over the 30-day period.
"Students are always carrying their student ID card, whether it be to enter buildings on campus, use a meal plan or get into an event," Cullerton said. "By having that reminder that there are mental health resources available to them, we can hopefully prevent tragic suicides on campuses."
Senate Bill 2014 passed the Senate's Committee on Higher Education with bipartisan support Tuesday.