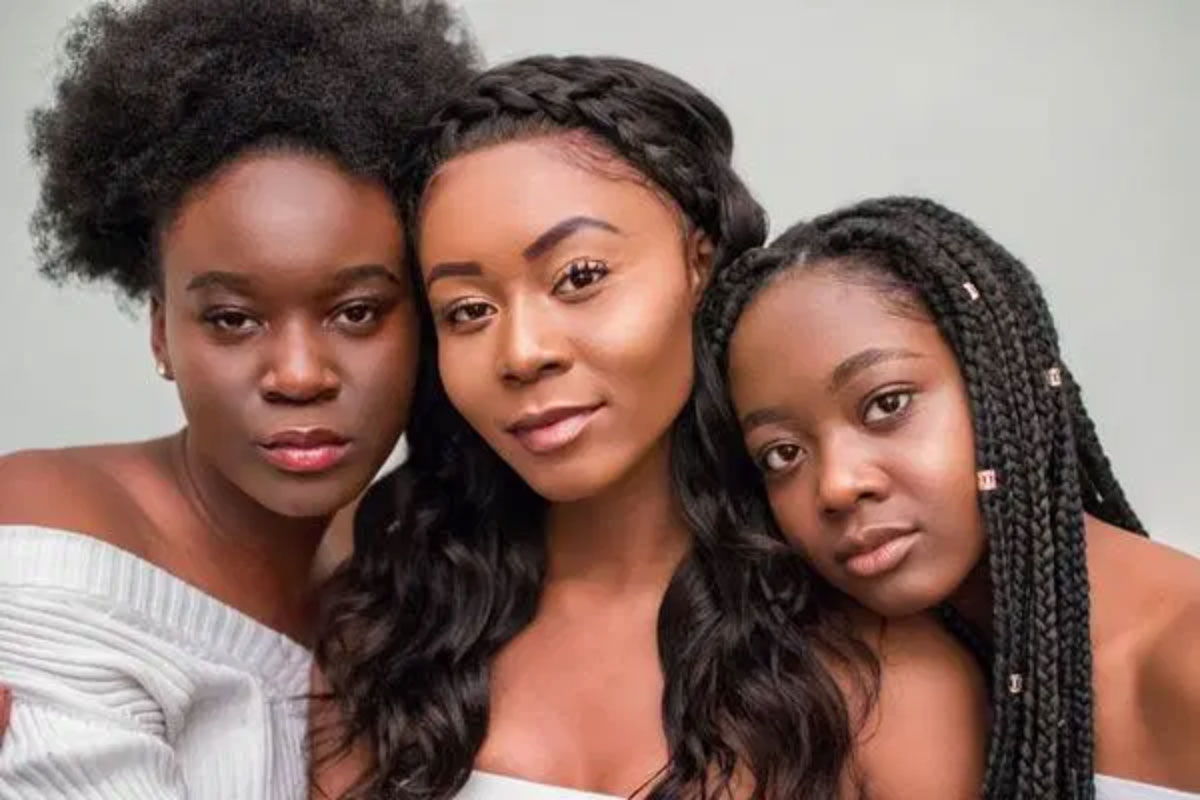 CHICAGO – A 2019 Dove study found that African American women face the highest instances of hair discrimination and are more likely to be sent home from the workplace because of their hair. State Senator Mattie Hunter (D-Chicago) is working to ensure this will no longer be the case in Illinois.
"No one should have to miss out on a job opportunity or miss a school graduation because of the hair that grows naturally out of their head," Hunter said. "It's 2021. As a nation, we should be past this petty discrimination."
Senate Bill 1847 – also known as the Create a Respectful and Open Workplace for Natural Hair (CROWN) Act – amends the Illinois Human Rights Act to provide that the term "race" includes traits historically associated with race, including, but not limited to, hair texture and protective hairstyles such as braids, locks and twists.
Read more: Hunter seeks an end to hair discrimination with CROWN Act