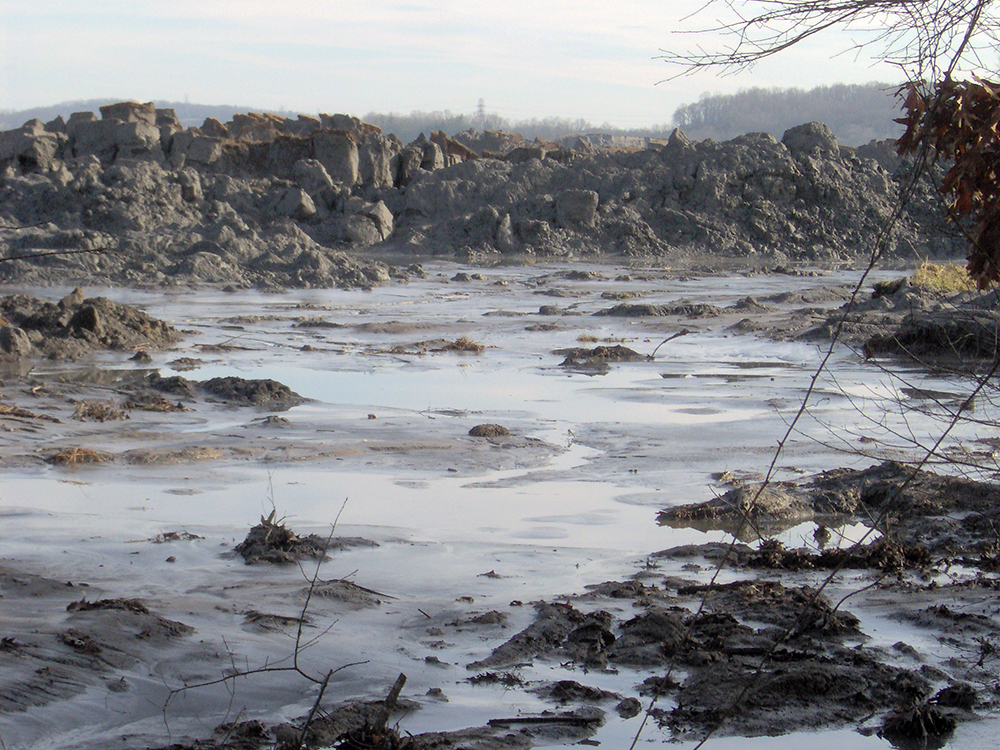 CHAMPAIGN – A proposal by State Senator Scott Bennett (D-Champaign) to provide Illinois communities the protection they need from toxic coal ash pollution was signed into law today.
"This was about preventing coal ash waste from threatening our water and our communities throughout the state," Bennet said. "I am relieved that we now have the protections, regulations and financial assurances in place that we need to prevent more coal ash crises from happening in Illinois."
The new law addresses the closure of waste pits across the state filled with coal ash, a toxic byproduct of burning coal. There are approximately 25 known coal ash impoundments which are already closed in the state.
Bennett's measure would establish processes to address the other 50-plus impoundment sites which have yet to close.
It also creates a regulatory framework to ensure polluters, not taxpayers, pay for needed closure and cleanup, guarantees public participation and transparency around cleanups for affected communities and provides Illinois EPA the funds it needs to properly oversee closure and cleanup.
Read more: Bennett's landmark legislation to clean up coal ash becomes law