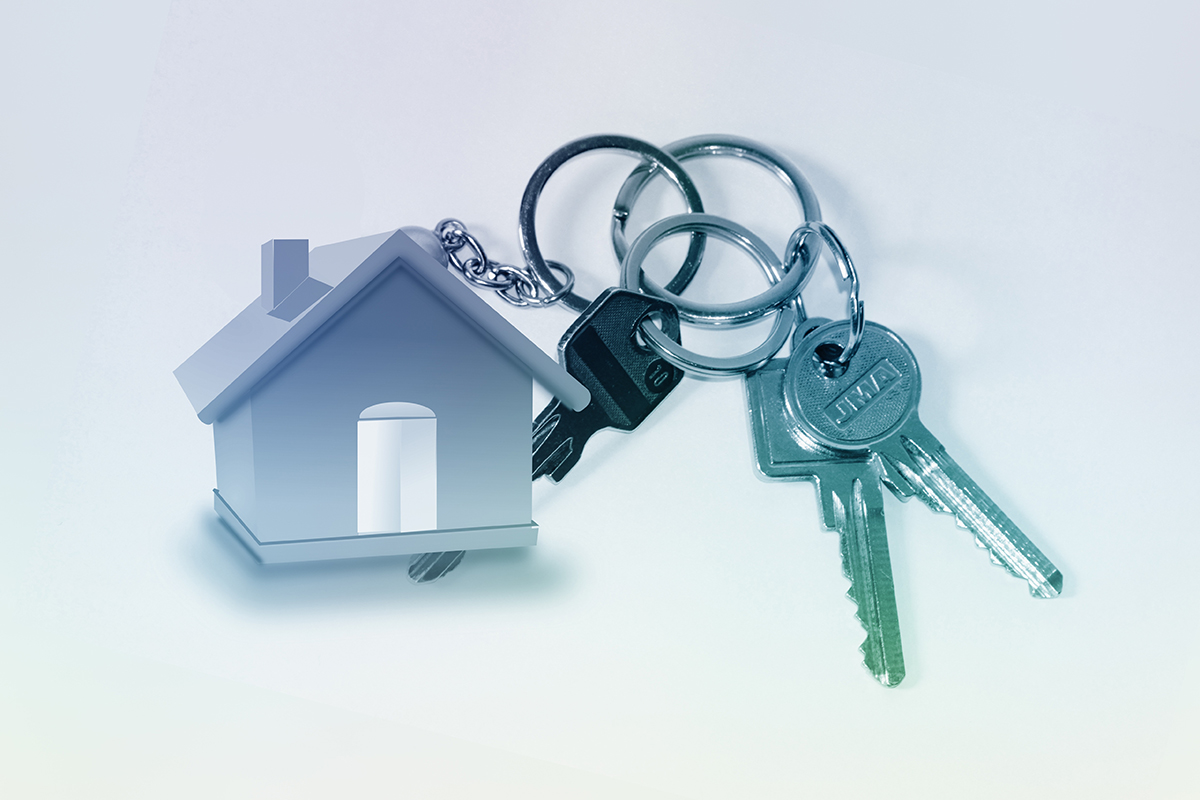 CHICAGO – State Senator Celina Villanueva (D-Chicago) encouraged suburban residents of Cook County to catch up on past rent with the Emergency Rental Assistance Program after the Centers for Disease Control (CDC) extended a nationwide moratorium on evictions.
"Even though evictions are halted, rent is still due for working families," Villanueva said. "Assistance is available to families struggling to make ends meet during the pandemic."
The Emergency Rental Assistance Program can cover up to 12 months of missed rent and utilities and up to three months of future rent payments. Applicants must live in Suburban Cook County and meet income requirements. Applications close April 2, 2021.
Read more: Villanueva encourages suburban residents to apply for rent assistance program