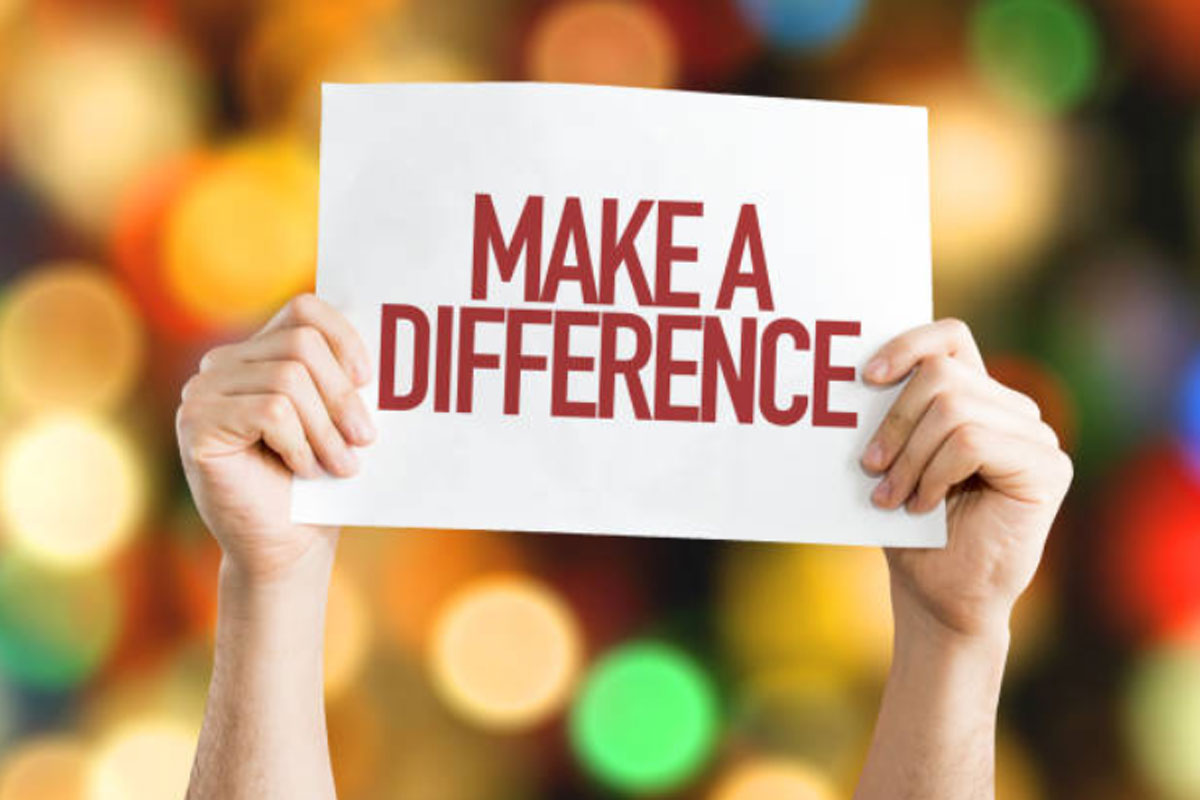 PARK FOREST – As local organizations across the state band together once again to promote charitable giving, State Senator Patrick Joyce (D-Essex) is encouraging those who are able to give back to their communities this Giving Tuesday.
"Many charitable organizations are having a hard time serving those in need amid the pandemic," Joyce said. "Fortunately, the pandemic is motivating a lot of generosity, and with Giving Tuesday underway, I hope people will find creative ways to give back this holiday season to help those struggling."
Giving Tuesday, created in 2012 as a day to encourage people to do good, has since grown into a global movement for charitable giving on the first Tuesday after Thanksgiving.
Read more: Joyce: Giving Tuesday underway despite COVID-19 challenges