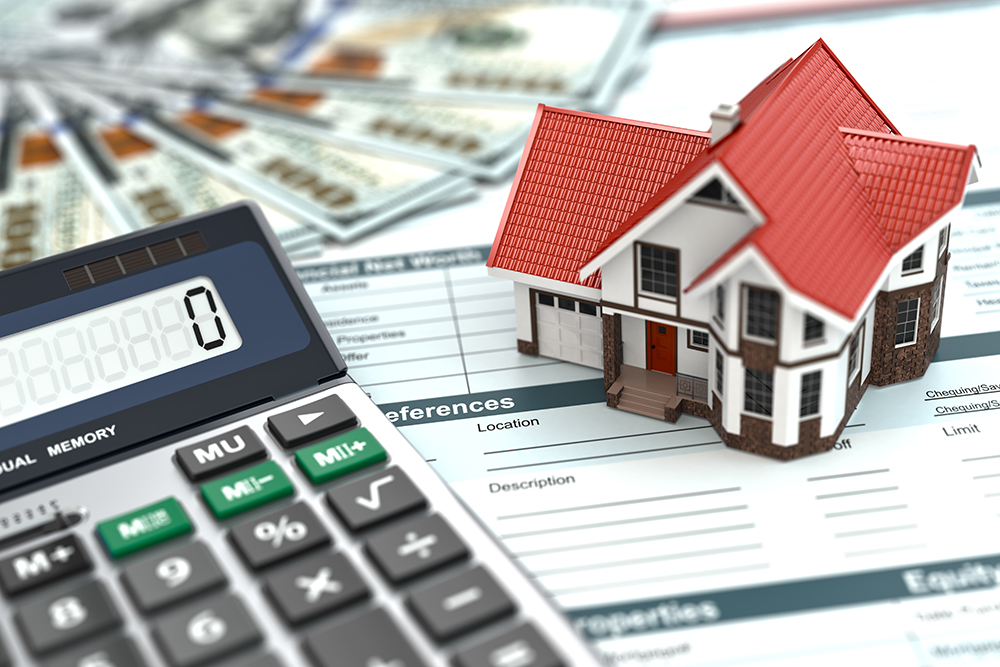 A new measure sponsored by State Senator Laura Ellman (D-Naperville) that would accelerate access to a property tax break for seniors was signed into law Tuesday.
"This bill is an opportunity to test a more efficient process while still providing the same or better level of service," Ellman said. "This particular example prioritizes the needs of seniors on fixed-incomes and ensures awareness of relief programs available to our older population. I will continue to seek more efficient processes that serve Illinoisans."
House Bill 961 will allow seniors to benefit earlier than originally scheduled from a new law removing the need for Cook County residents aged 65 or older to reapply annually to receive the Senior Citizen Homestead Exemption, a property tax exemption designed to assist senior citizens financially.
Read more: New law allows earlier access to senior tax break