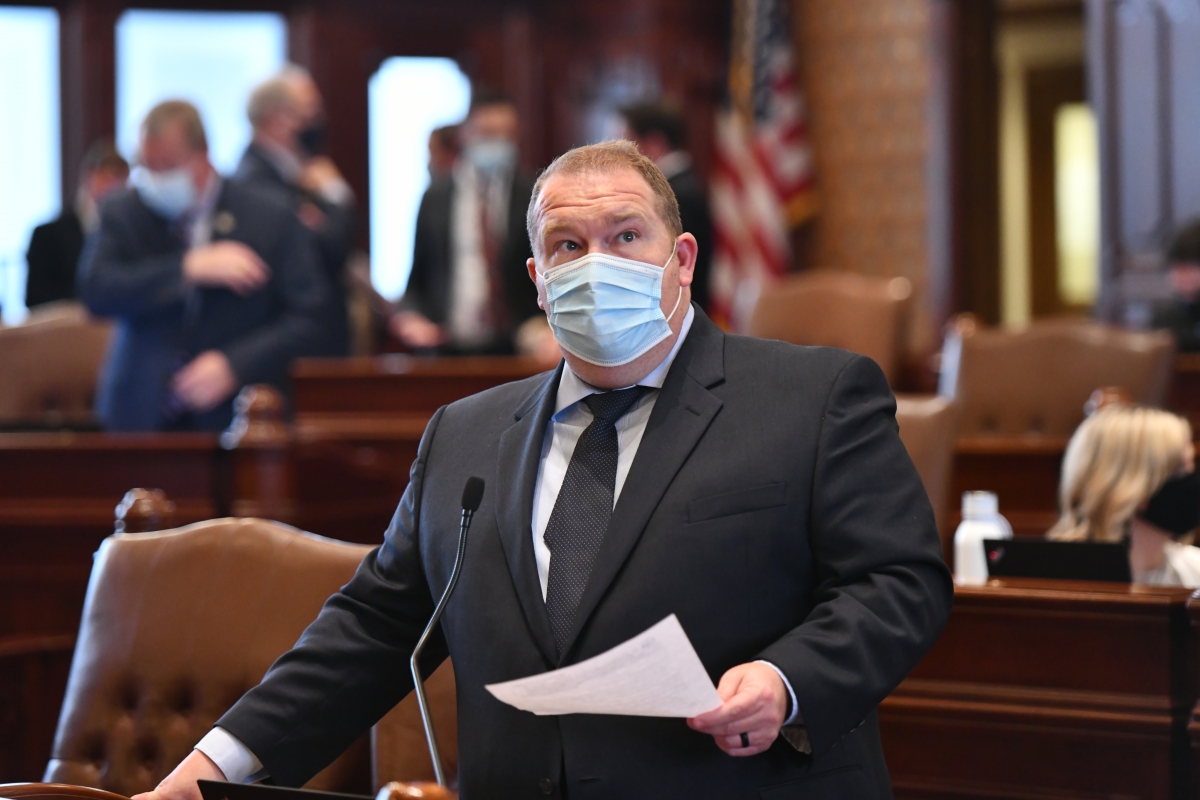 SPRINGFIELD – Recently passed laws to help support higher education students across Illinois took effect Jan. 1.
"I have always prioritized education during my time in the Senate, and I believe people will need higher education and job training more than ever after this pandemic," State Senator Scott Bennett (D-Champaign), chair of the Senate Higher Education Committee, said. "I'm proud of the bipartisan work the General Assembly accomplished this past year to help students flourish in Illinois."
Legislation that took effect in the new year includes:
HB 796: Starting this year, the University of Illinois will create a uniform admission pilot program, allowing community college transfer students who meet certain qualifications to automatically be accepted.
SB 1624: This new law allows agricultural sciences and agricultural education to count as requirements for university admission.
"It's our obligation to ensure students have the means to be successful if they desire a post-secondary education," Bennett, a chief co-sponsor of HB 796, said. "Additionally, we will be able to keep our best and brightest in the state for their university career, providing a smooth transition for community college students."
To view a full list of new laws that took effect Jan. 1, visit the Illinois Senate Democratic Caucus website.