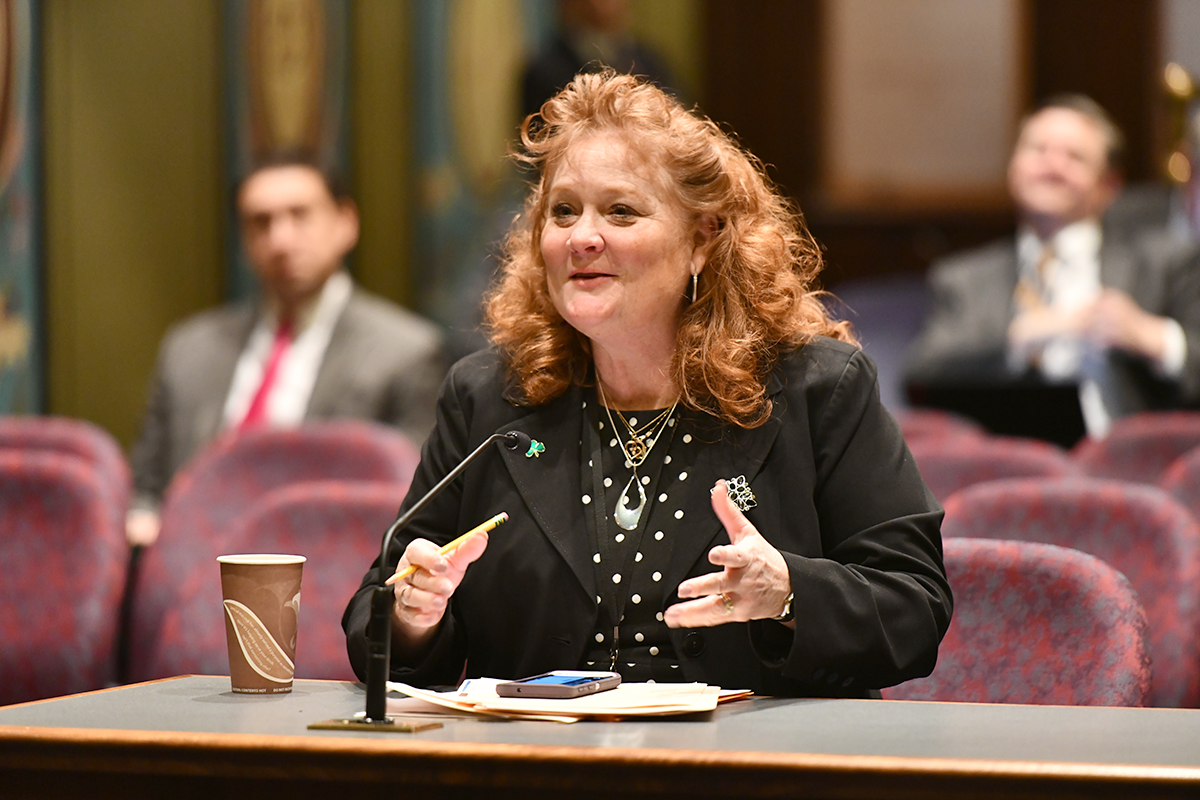 SPRINGFIELD – Illinois college students and their families would be eligible to receive a tax credit of up to $2,000 for tuition and fee expenses under legislation sponsored by State Senator Laura Murphy (D-Des Plaines).
"For a working family, the cost of college can really add up," said Murphy. "This tax credit is a way for us to give a little relief to the students who choose to pursue an education at one of the exceptional institutions Illinois has to offer."
Couples making less than $250,000 and single taxpayers making less than $125,000 who claim one or more qualifying students as dependents would be eligible for the tax credit.
Read more: Murphy proposes tax breaks for families of Illinois college students