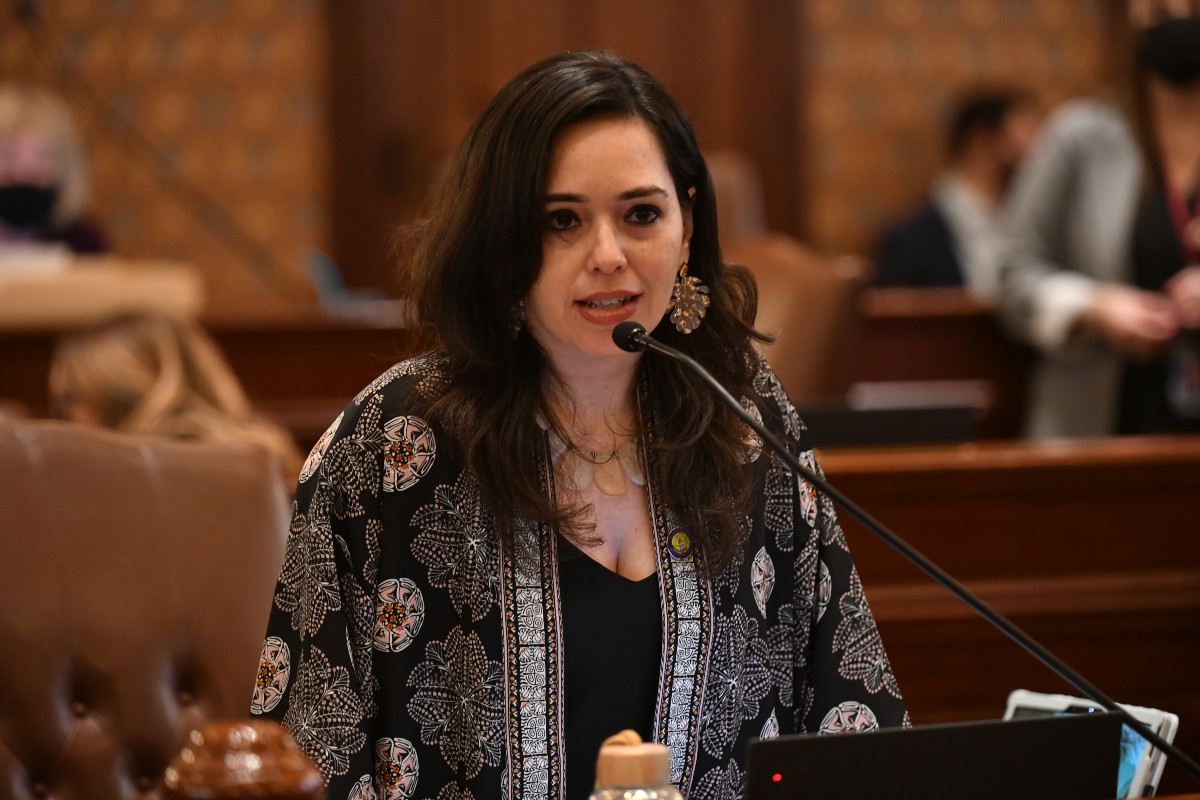 SPRINGFIELD – State Senator Cristina Pacione-Zayas (D-Chicago) advanced a measure to ensure Illinois' youngest students are not subject to developmentally inappropriate standardized tests. The legislation passed the Senate on Thursday.
"Young children are developing at rapid and different rates. Standardized tests aren't able to accurately measure where a student may be based on the set parameters," Pacione-Zayas said. "By allowing teachers to focus on how children play and interact, educators will be able to gauge student development better than a standardized test will."
Senate Bill 3986, or the Too Young to Test Act, would ensure the Illinois State Board of Education does not develop or administer standardized tests for students Pre-K through second grade, except for the case of diagnostic and screening tests including determining eligibility for special education services, bilingual services, dyslexia interventions, observational tools like the Kindergarten Individual Development Survey, and the federally mandated English Learner assessments.
Currently, the federal government only mandates standardized tests from third grade and on, although ISBE is currently considering allowing optional standardized tests for younger students.
"Standardized testing used for annual accountability purposes in older grades is not valid and reliable for children under age 8. It's not required by federal law, and it's not wanted by the majority of parents and educators who know that standardized testing isn't developmentally appropriate in early childhood," said Cassie Creswell, director of Illinois Families for Public Schools. "We need to protect those years from further encroachment by high-stakes tests."
SB 3986 passed the Senate Thursday and moves to the House for further consideration.
###